We deeply regret having to announce
Organization, 05 July 2017
On 30 June 2017, Leading Scientific Researcher of the Colliding Beams Department of the Dzhelepov Laboratory of Nuclear Problems, Joint Institute for Nuclear Research, Doctor of Physics and Mathematics, Professor Bardin Dmitry Yurievich passed away after suffering a severe illness.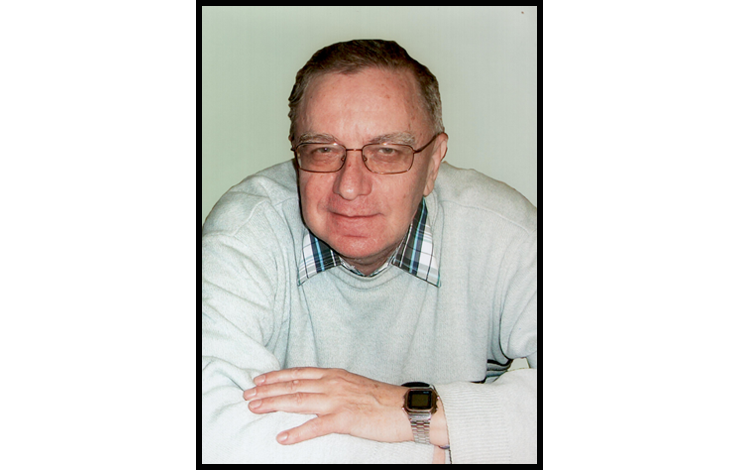 Dmitry Yurievich Bardin
19.04.1945 – 30.06.2017
We express deep and sincere condolences to the colleagues, friends and family of Dmitry Yurievich. The cherished memory about this outstanding scientist and man will remain forever in the hearts of people who knew him.