20th Dzhelepov Brothers tournament
News, 09 August 2019
On 3 – 4 August 2019, the jubilee 20th tennis tournament dedicated to the memory of Soviet -Russian physicists, RAS Corresponding Members Venedict and Boris Dzhelepov was held on the courts of the Joint Institute of Nuclear Research held in courts of the Joint Institute of Nuclear Research.
Traditionally, the organizing committee of the tournament was headed by JINR Director Academician V. A. Matveev. Significant assistance in the arrangement of the tournament was delivered by Director of the Dzhelepov Laboratory of Nuclear Problems V. A. Bednyakov, Assistant to Head of the Science Organization & International Cooperation Office W. Chmielowski, Head of the Social Infrastructure Management Office of JINR A. V. Tamonov and Director of the JINR Sports Complex V. N. Lomakin. Master of Sport of the USSR Professor I. B. Dzhelepov was the Director of the tournament. Refereeing of the competition was organized by the Chairman of the tennis section of the JINR Scientists' Club D. V. Peshekhonov and coach of the Dubna tennis section A. R. Travina.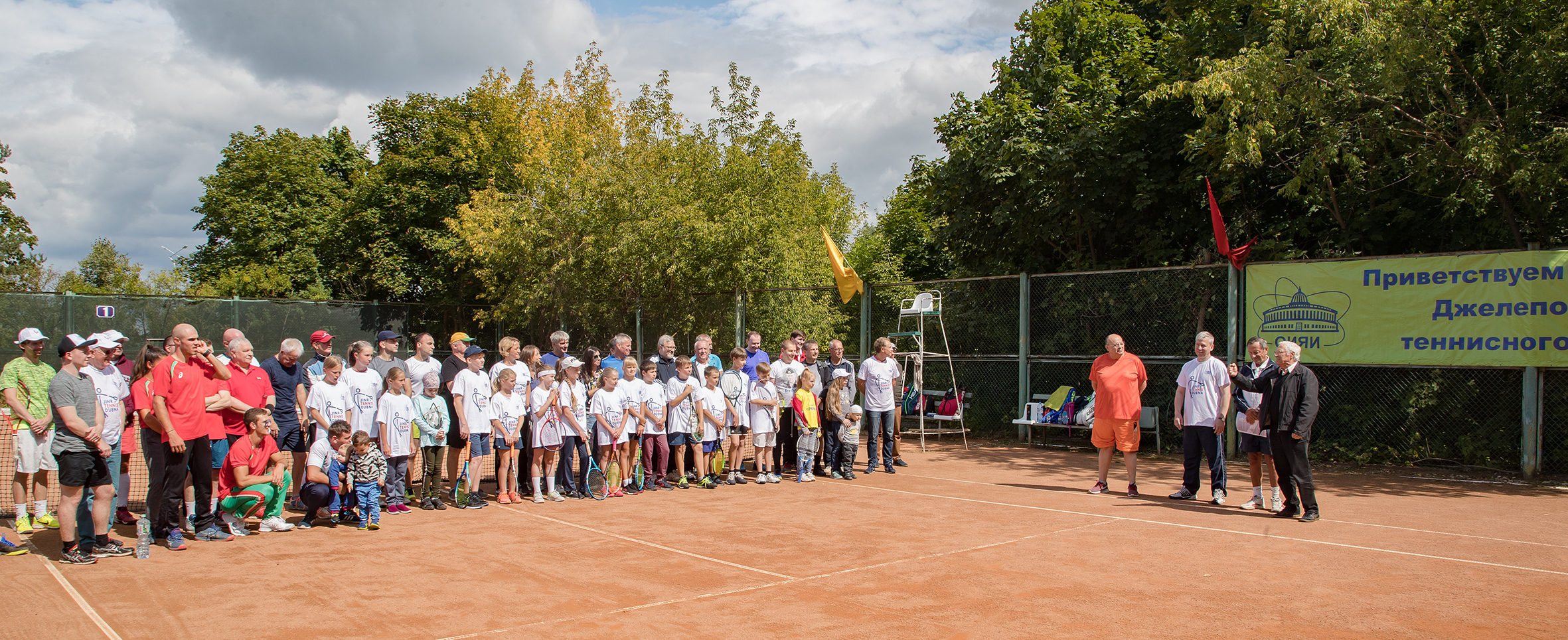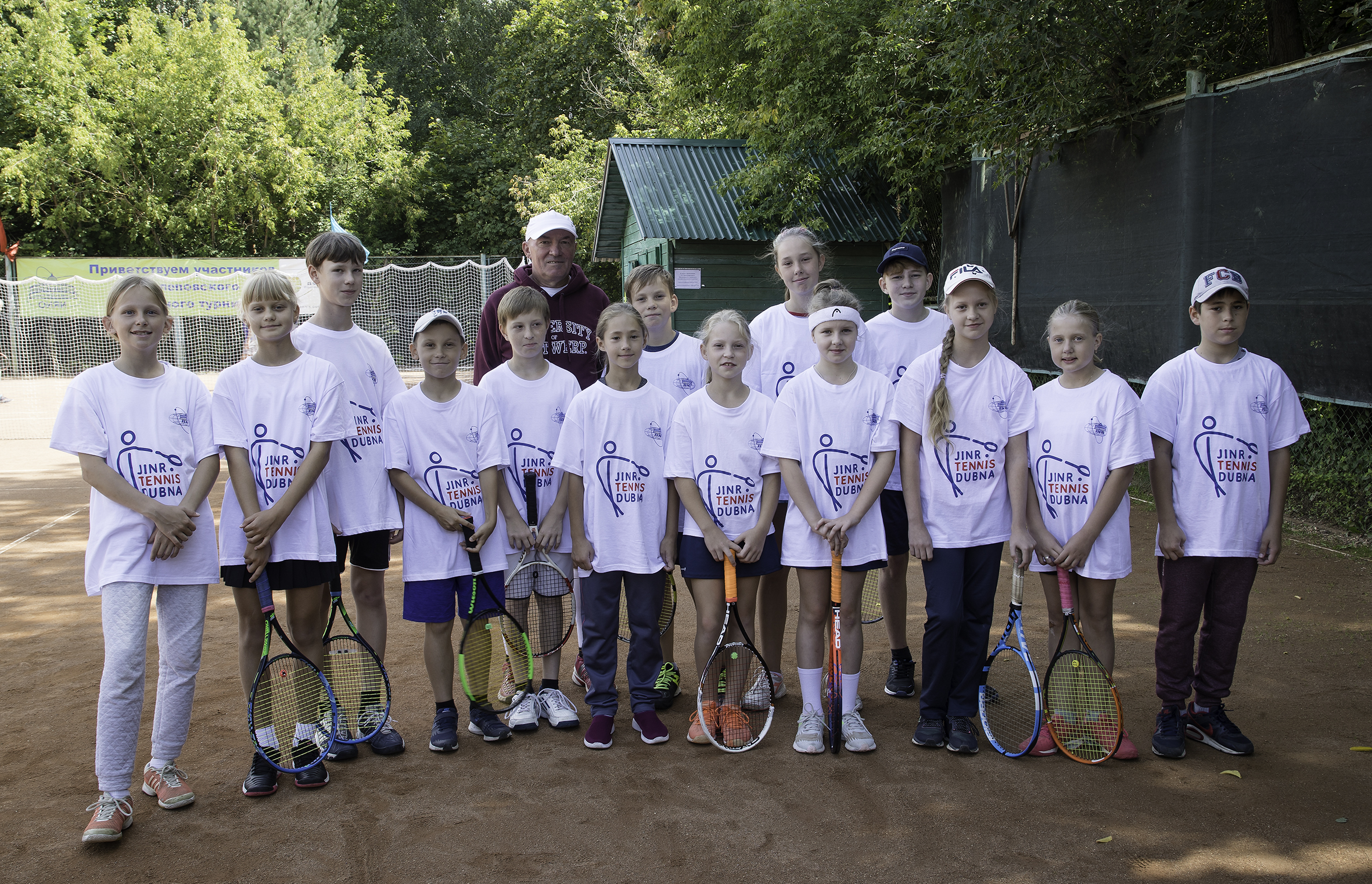 In different years, Gennady Burbulis, Arkady Dolgolaptev, Nikolay Karachentsov, Andrey Smirnov, Alexander Pashutin, Sergey Krikalev, Musa Manarov, Alexander Ivanchenkov, Alexander Zhulin, Sergey Yasnitsky and many other bright politicians, artists, astronauts, and athletes were the guests of the tournament.
Started 20 years ago as the men's competition in doubles today the tournament has become much more democratic; now competitions are held in three categories: adult's double, mixed adult double and children's double. The competition was attended by guests of the tournament: Hero of the Russian Federation, cosmonaut S. E. Treschev, A. N. Karachentsov, and representatives of the tennis club of Sofia University (SU). The Vice-Director of JINR, Professor M. G. Itkis inaugurated the tournament, wishing the participants good weather and victories. During the two-day battles in doubles, Ted Bachev (SU) and Alexei Isaev, who literally defeated the representatives of Dubna Andrei Kolesnikov and Vitaly Fedorov, won the international doubles. On the third place were Kaloyan Dayarov (SU) and Dmitry Peshekhonov, who beat in a tough game Andrei Karachentsov and Vladimir Kishkin. Young athletes from Bulgaria Alina Karazhova and Emin Soner, who defeated Amira Travina and Mikhail Beznogikh, were the strongest in the mixed doubles. On the third place were Maria Knyazyk and Sergei Levshenkov, who beat Olga Ivanshina and Oleg Koshcheev.
Young athletes demonstrated excellent training and a great desire to win. Vica Shelest and Vova Yakovlev took third place, Alissa Yelisseeva and Maxim Hodak were the second, and the victory was celebrated by Lera Kupriyanova and Sophia Lushina.
The competition was finished, the winners received prizes and awards, and the participants said goodbye to friendly Dubna until the next summer. The 21st Dzhelepov Brothers tournament will take place surely!!
D. V. Peshekhonov
Photos by Igor Lapenko