34th Summer International Computer School held at JINR
News, 26 July 2022
From 4 to 16 July, the 34th Summer International Computer School (ICS-2022) took place in the Resort Hotel "Ratmino". Under the leadership of mentors, its participants chose and did projects in the fields of physics, mathematics, engineering, IT, or biology, and attended subject-specific courses as well. Chairman of the Organizing Commitee and Scientific Leader of the ICS Petr Shirkov talked about the milestones of the event.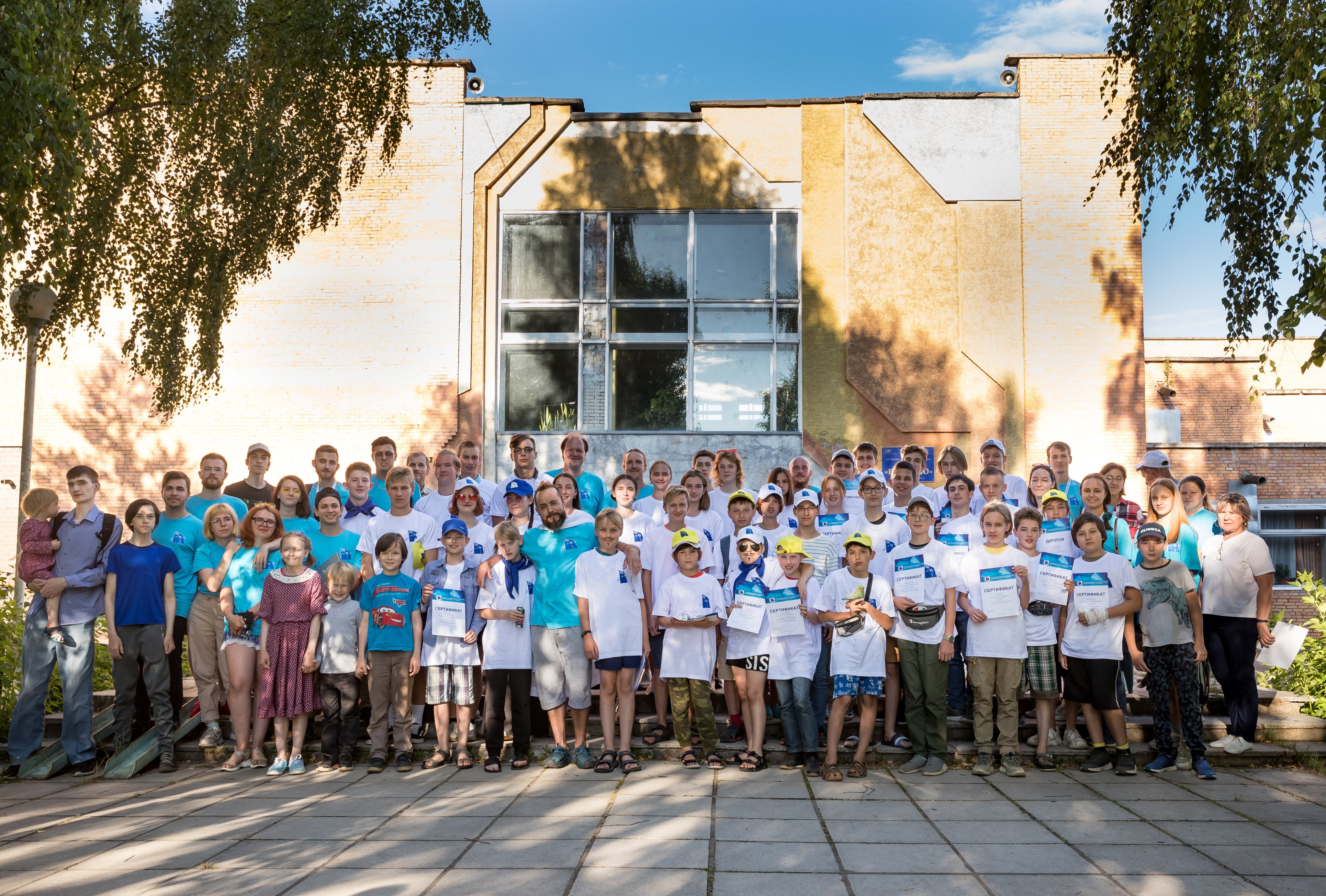 55 people took part in the School, including 14 mentors (supervisors of projects and special courses, assistants, and trainees) and 41 schoolchildren of 5-11th grades from Moscow and the Moscow region (Dolgoprudny, Dubna, Lobnya, Taldom), Kimry, Saratov, Stavropol, and Ust-Labinsk. Winners of regional competitions organized by JINR (the technical educational competition hackathon on the basics of engineering and the annual open regional robotic tournament CyberDubna), as well as schoolchildren selected on the basis of a correspondence competition became participants of the ICS-2022.
Students of the School were offered to choose among 6 projects on physics, biology, mathematics, IT security, applied IT and programming, the basics of engineering.
In addition to project activities, students of the ICS attended special courses, where they expanded their horizons and practised useful subject skills and abilities. The classroom load on students was about 66 hours of study time.
During the day, intensive classes were mixed with various outdoor games, contests, and competitions. The "Mammoth Hunt" game, traditional for the School, a costumed joust debuted this year, the game "What? Where? When?", the natural science battle, the game "Guess the melody", table tennis and classical, Bughouse chess tournaments, etc.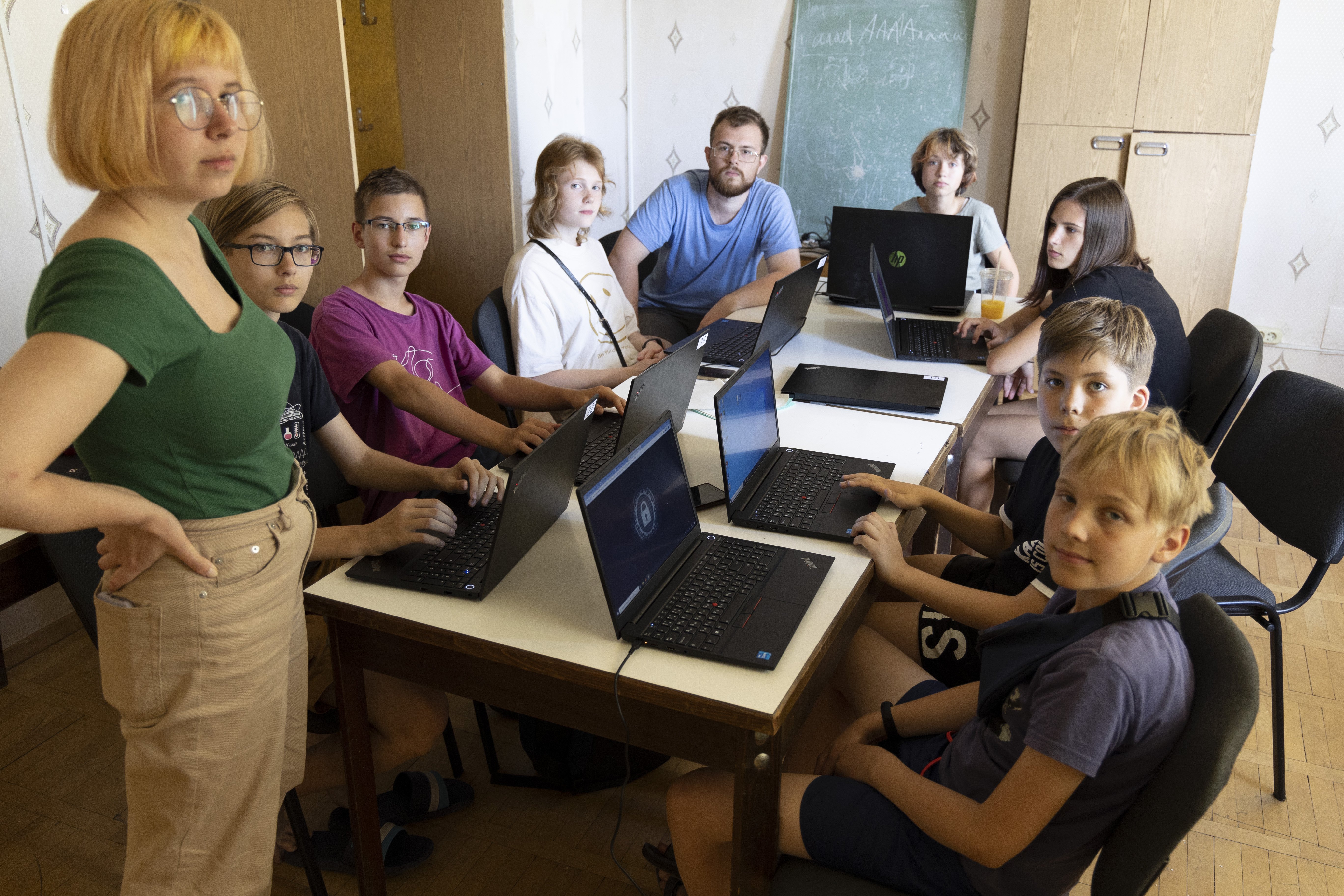 Milestones of the School were summed up on 16 July at the final conference, where participants demonstrated the results of their projects.
Both teachers of the Physics and Mathematics Lyceum named after V. G. Kadyshevsky (as part of a team of project mentors and assistants) and its students (they consisted of 45% of the total number of participants) showed high quality performance in almost all activities.
Organizers expressed their gratitude to the JINR Directorate and employees for financial and organizational support of the School, the Moscow Regional Physics and Mathematics Lyceum named after V. G. Kadyshevsky for technical support (equipment for experiments and robotics, computers, and office equipment), as well as sponsors, graduates of the ICS.