51st run was the most attended track and field run
Culture, 07 October 2020
On 27 September, the 51st traditional track and field run in memory of Academician V. I. Veksler was held. It turned out to be the most popular in recent years: there were 449 participants. This number is higher for 100 people than that of the last year. In addition to Dubna athletes, runners from Dmitrov, Kimry, Konakovo, Lobnya, Moscow, and Taldom took part in the competition.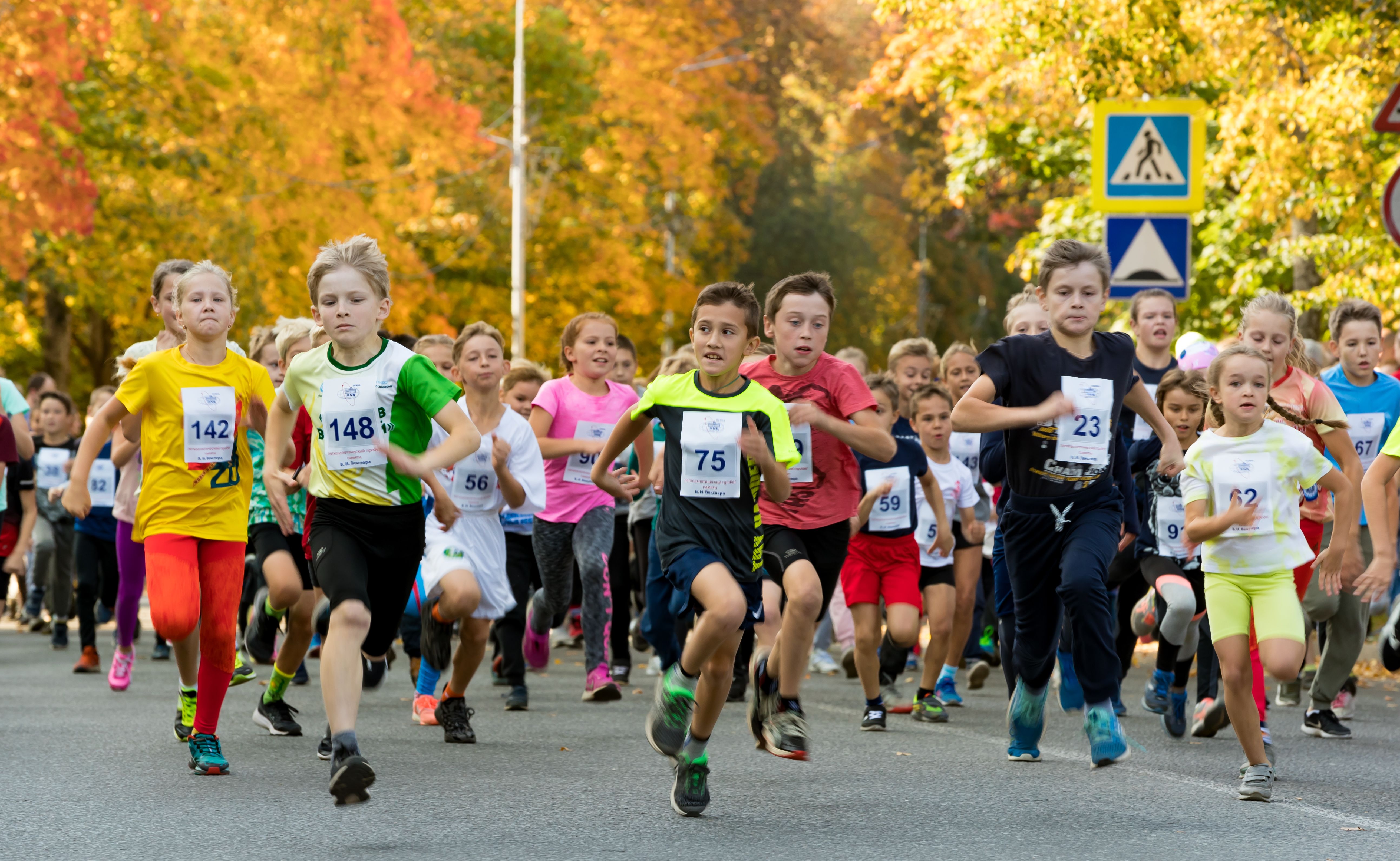 Many children (190) took part in the 1 km race. Among boys born in 2009 and younger, Sergey Zhabitsky won the race. Among girls, the winner was Alexandra Pokrovskaya. Both winners are from Dubna.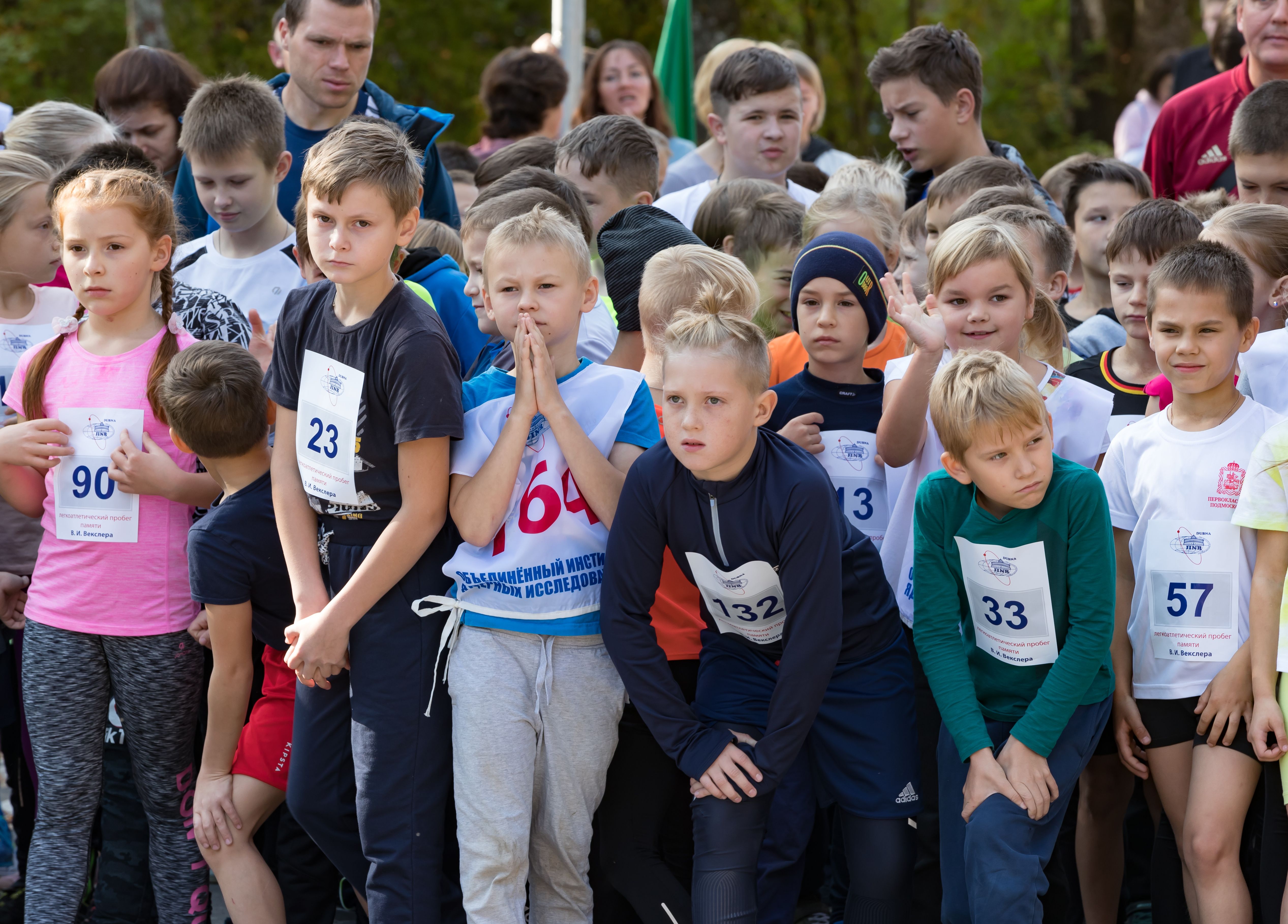 259 adult athletes took part in the 4 and 8 km races. The latter one was the most popular among men born in 1980-2002: 54 athletes participated in it. The winner was Roman Chistostupov (Sports School "Dubna"), and Alexander Podshibyakin (JINR) also won the race in his category. Igor Krupenin (Dubna) won the race among men born in 1959 and older.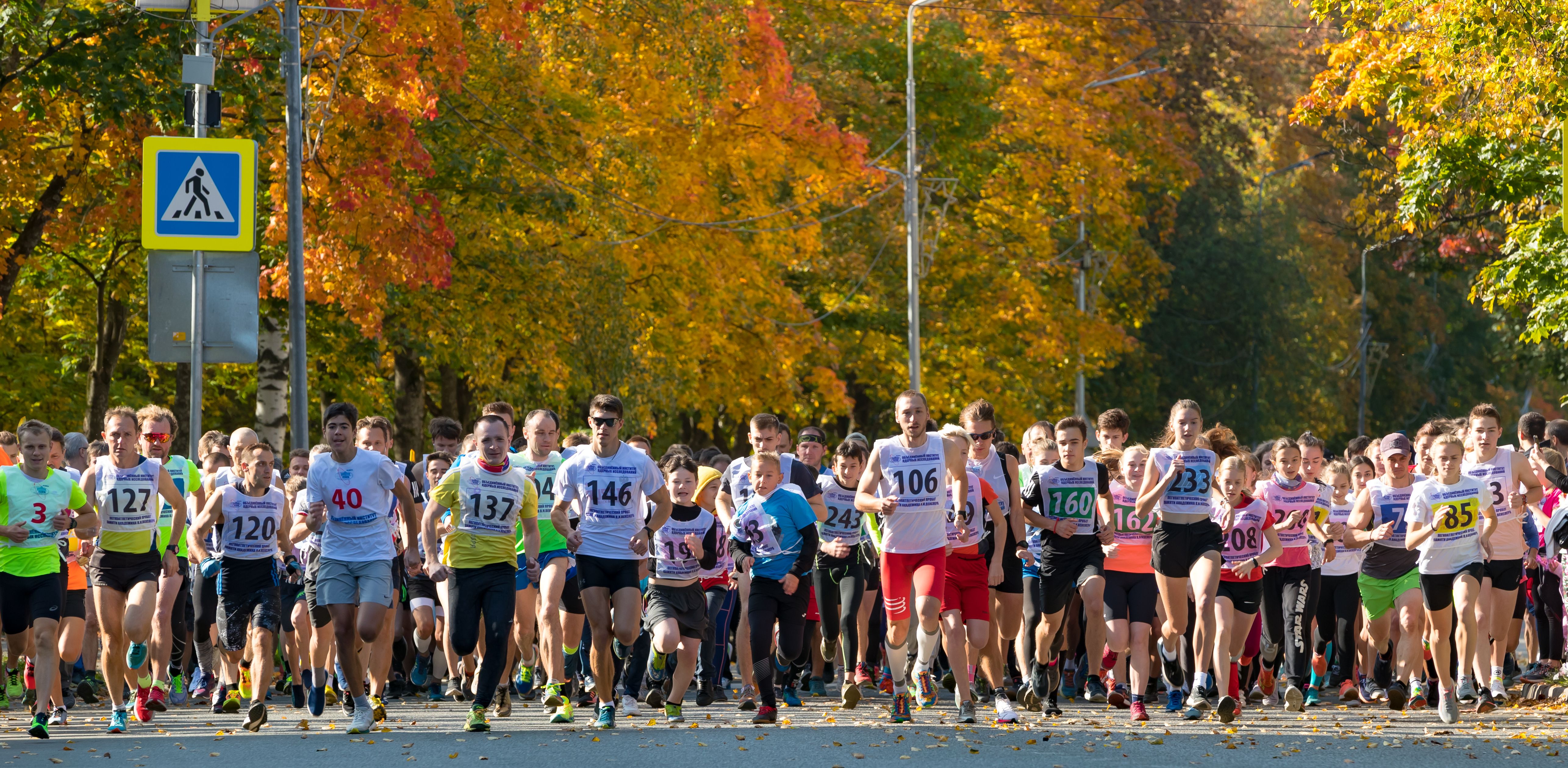 The fastest woman in the age category 41-50 years in the 4 km race was Maria Alikina (Dubna) born in 1974. She finished the race by a large margin.
The youngest participants of the event were 3-year old Mikhail Politsin who took part in the run with his father and Mila Avdeeva born in 2015. The oldest participant was Anatoly Afonenko (Konakovo) born in 1947.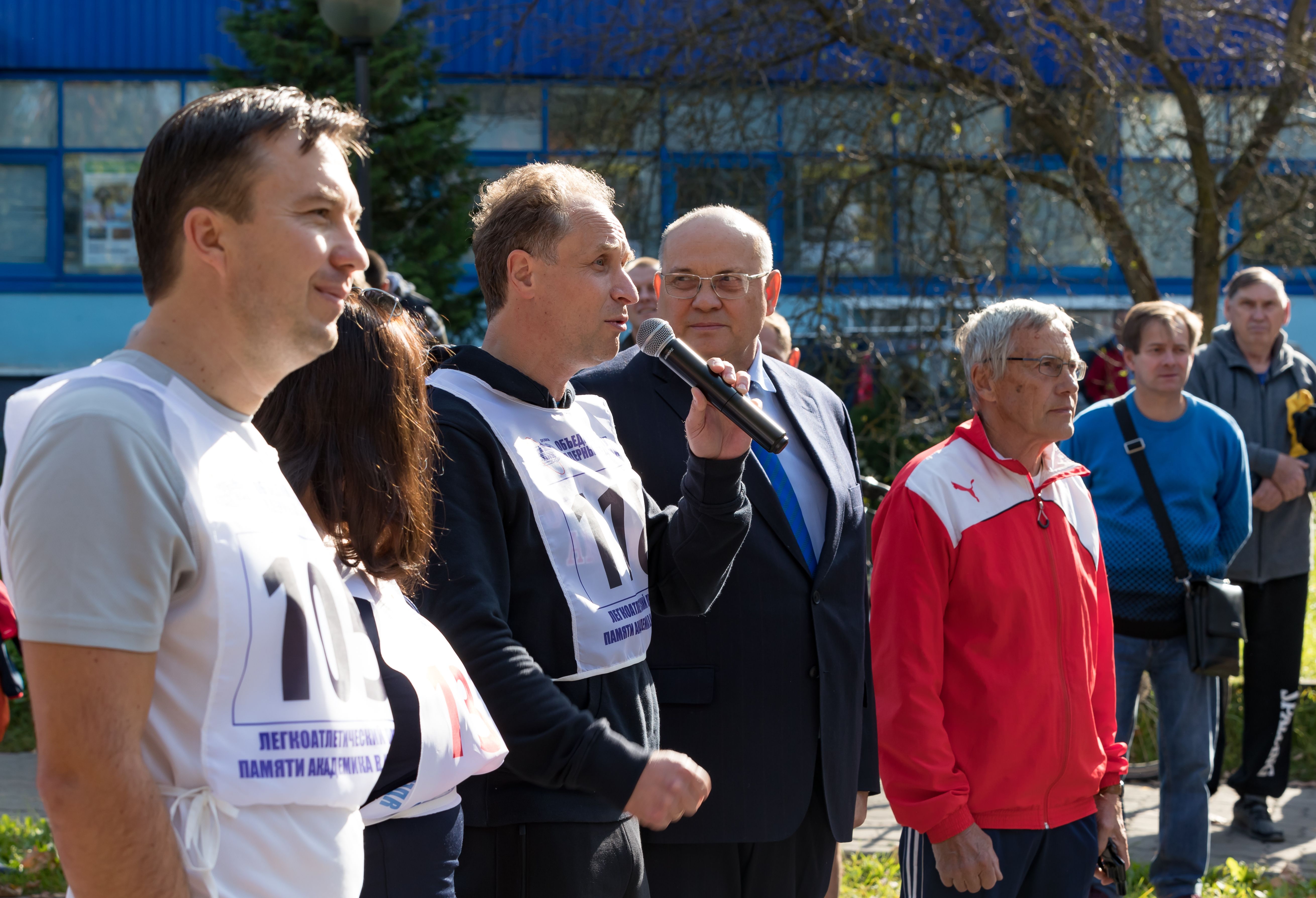 Organizers offered hot tea to participants. All participants received memorable badges, and the winners and prize holders got medals and cups.
Olga Tarantina, JINR Weekly Newspaper
Photos by Elena Puzynina