Concert "New Russian Quartet"
Culture
The JINR Scientists' Club invites to the concert "New Russian Quartet" by laureates of international competitions Yulia Igonina (violin), Irina Pavlikhina (violin), Mikhail Rudoy (viola), and Alexey Steblev (cello).
The concert will be held on 17 September 2021 at 7:00 PM.
The quartet will perform works by G. Purcell, I. Brahms, B. Britten, A. Shor.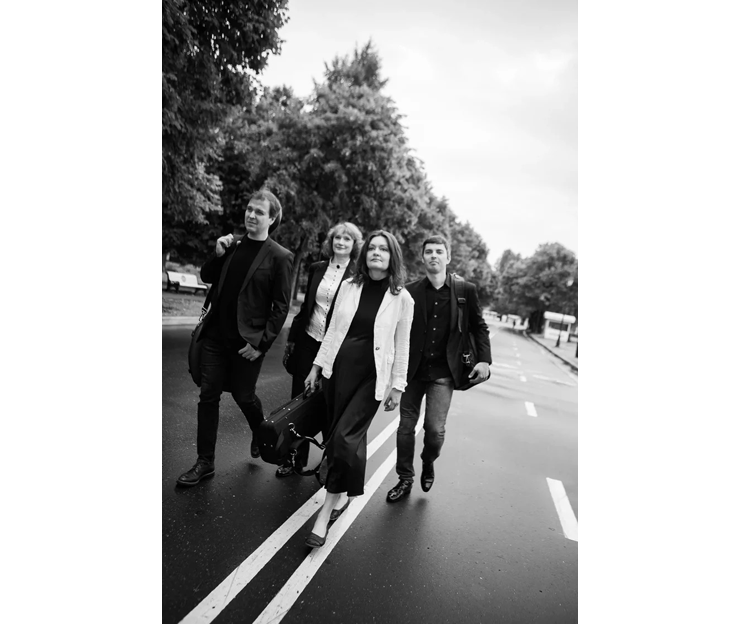 JINR Scientists' Club tel.: +7 (496) 216-22-11, 216-31-89
JINR Scientists' Club website: http://du.jinr.ru/