Concert-presentation of a new grand piano of the JINR Scientists' Club
Culture
In 2018, the JINR Scientists' Club celebrates its 60th anniversary. On account of the jubilee, the JINR Directorate presented to the JINR Scientists' Club a grand piano of the world-wide famous company "Steinway & Sons".
On 30 March 2018, at 7:00 PM, presentation of this high-quality musical instrument will be held in the JINR Scientists' Club. The concert will be performed by Vladimir Ovchinnikov, a People's Artist of the Russian Federation, professor of the Moscow Conservatory, Head of the Piano Division of the Gnessin Russian Academy of Music, a laureate of international contests, a Steinway Artist.
There will be representatives of the "Steinway & Sons" company at the event to present the Note of Acknowledgement to JINR Director Victor A. Matveev.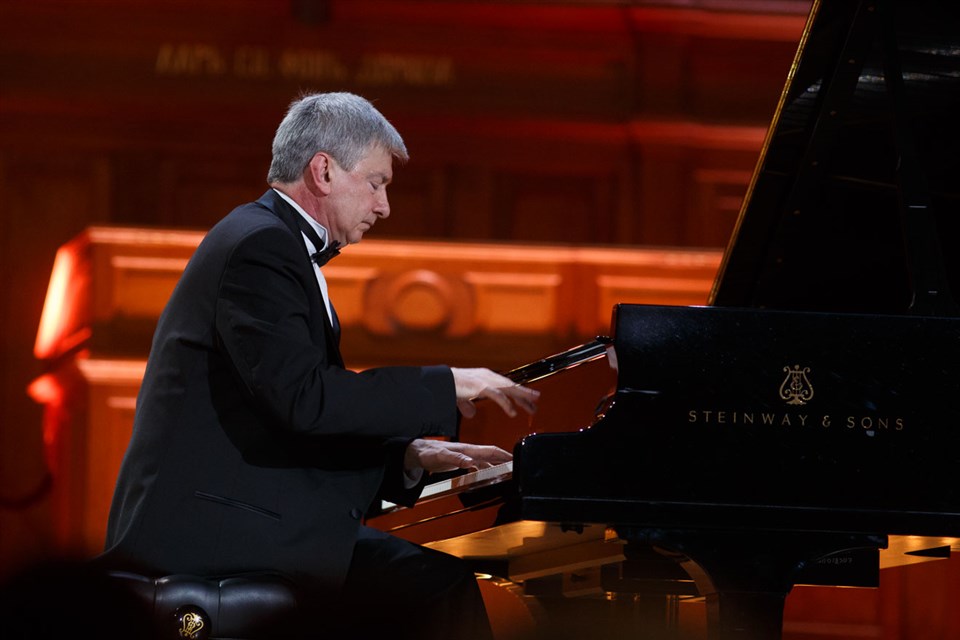 JINR Scientists' Club tel.: +7 (496) 216-22-11, 216-31-89
JINR Scientists' Club website: http://du.jinr.ru/