Cultural Centre "Mir" online
Culture, 10 November 2020
Despite limitations imposed by the pandemic, the JINR Cultural Centre "Mir" continues its activities.
We kindly invite you to celebrate the World Science Day for Peace and Development celebrated on 10 November. The Cultural Centre has organized a series of events dedicated to this holiday. The events are held online in the VK group of the Centre.
Participants are offered the following: a science popular film about D. I. Mendeleev, a film "From flerovium to oganesson, from moscovium to dubnium: 60th anniversary of the Laboratory of Nuclear Reactions JINR", the history and traditions of the Science Day celebration: Science in citations and phrases by scientists, the sand show and the workshop "Sand pictures", the interview with a physicist and a glass artist Daria Golf "Physics, light, glass", integration of music and physics in the festival "Musica integral".
It should be reminded that on 8 November, the Centre celebrated the Pianist Day and offered to the visitors of its group to listen to concerts by Ekaterina Mechetina given in the Big Concert Hall of the Tchaikovsky Conservatory: piano concerto No. 3 by Sergey Rachmaninoff and music by Maurice Ravel and Sergey Rachmaninoff.
Please pay attention to the online project of actor workshops "Theatre Wednesday" by the Cultural Centre "Mir". Online lessons of the project are held every Wednesday in groups of the Centre on VKontakte and Facebook.
Topic No. 1: "Offered circumstances. Imagination."
Speaker: Yuliana Kukarnikova, Director of the theatre-lab "Kvadrat, Head of the theatre studio "Balaganchik" (Cultural Centre "Mir")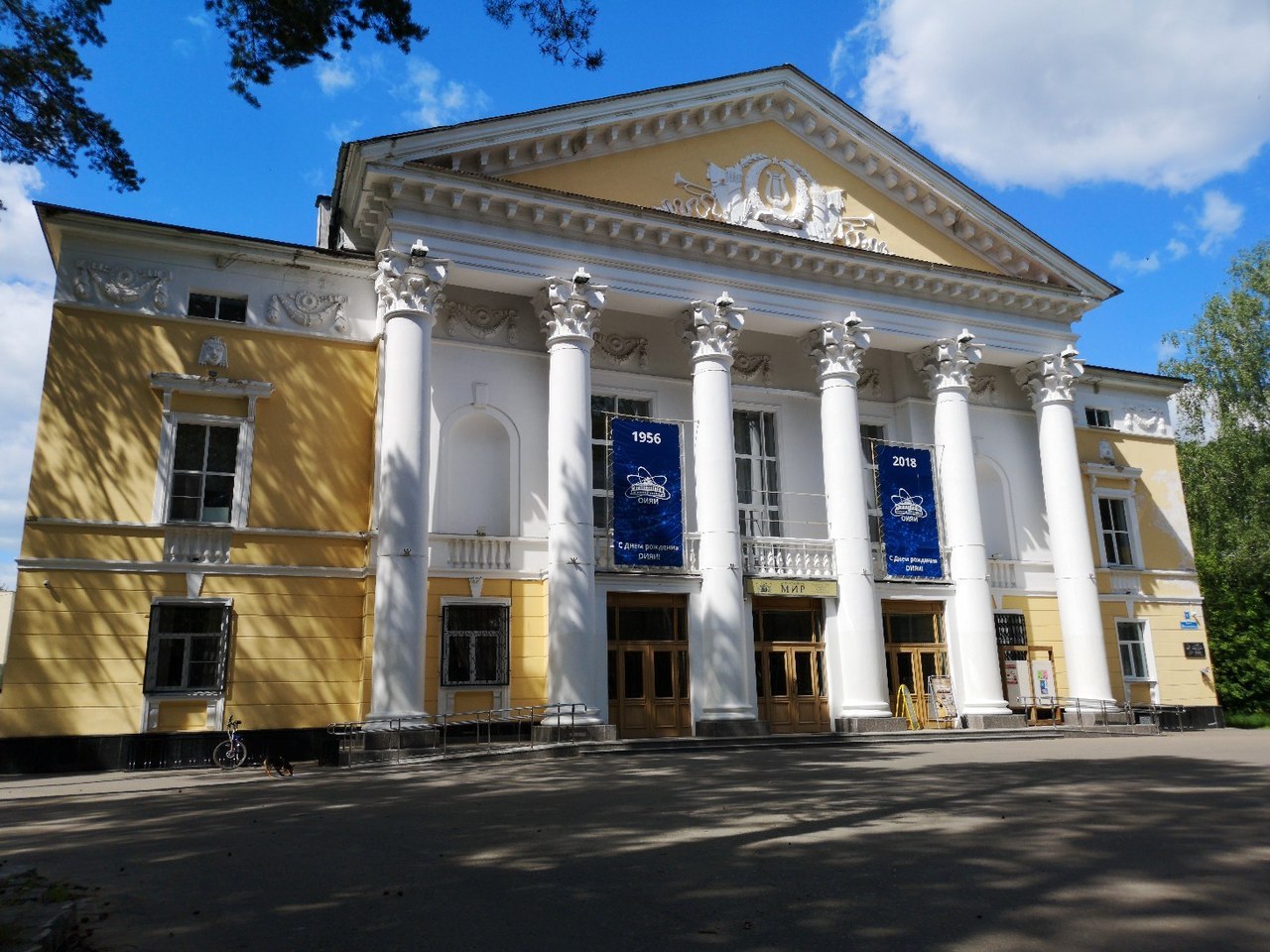 Photo by Denis Tolstov