Day of Physical Culture at "Nauka" Stadium
Culture, 10 August 2020
On Saturday, 8 August 2020, competitions dedicated to the Day of Physical Culture were held at the JINR stadium "Nauka". The event was opened by Director of the JINR Sports complex V. N. Lomakin. He recalled the support that sports and physical education fans receive at JINR, congratulated all participants assembled at the stadium on the holiday and wished them success in the competition.
Deputy Ya. N. Vikulin presented diplomas of honor on behalf of the Dubna Council of Deputies to the best employees of the JINR Sports Complex of the SIM Office, who ensure the reliable operation of sports facilities and halls.
Competitions in Darts, table tennis, archery, streetball, tennis, chess and an open lesson in urban sports were held in the frames of the Day of Physical Culture.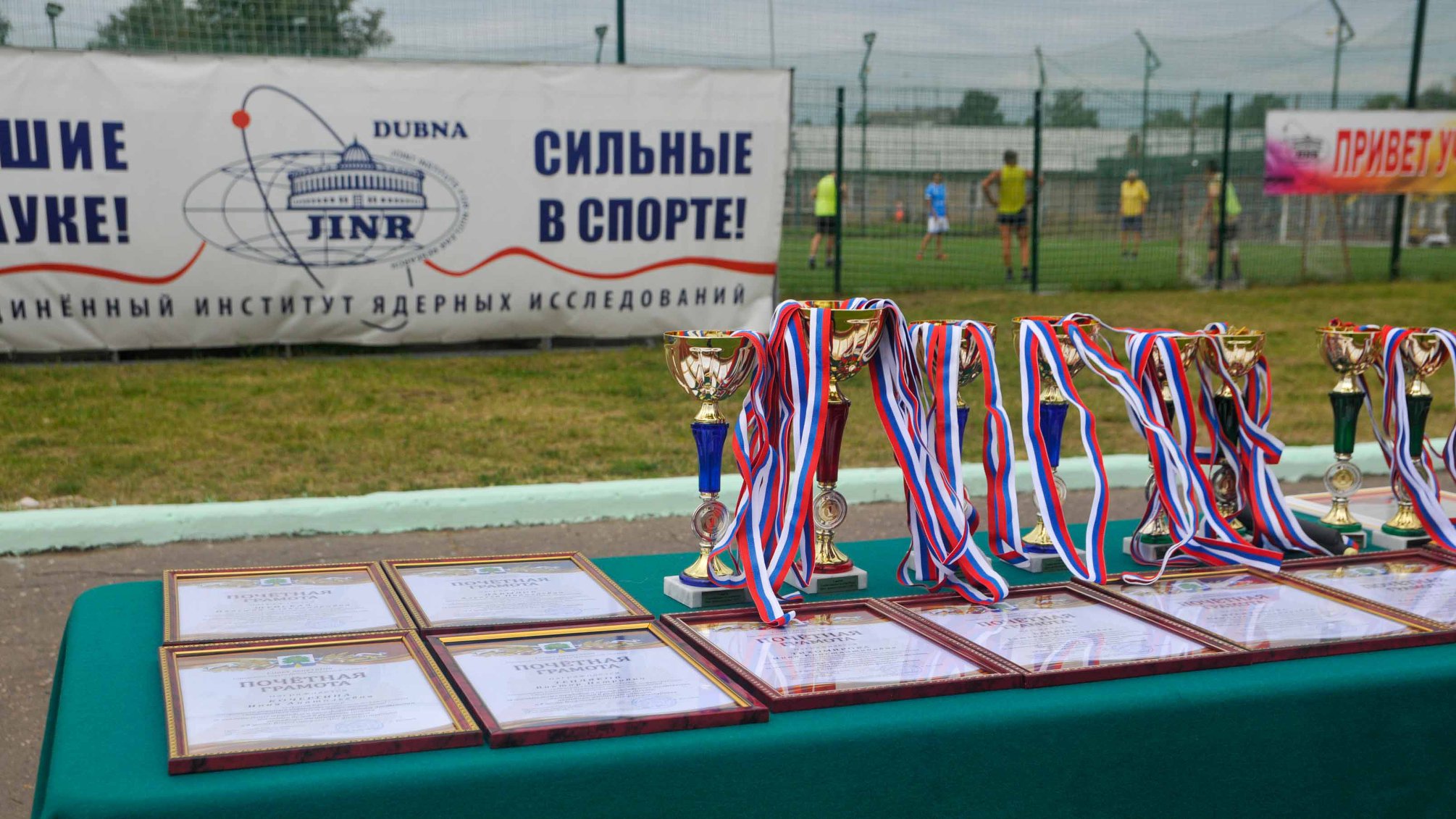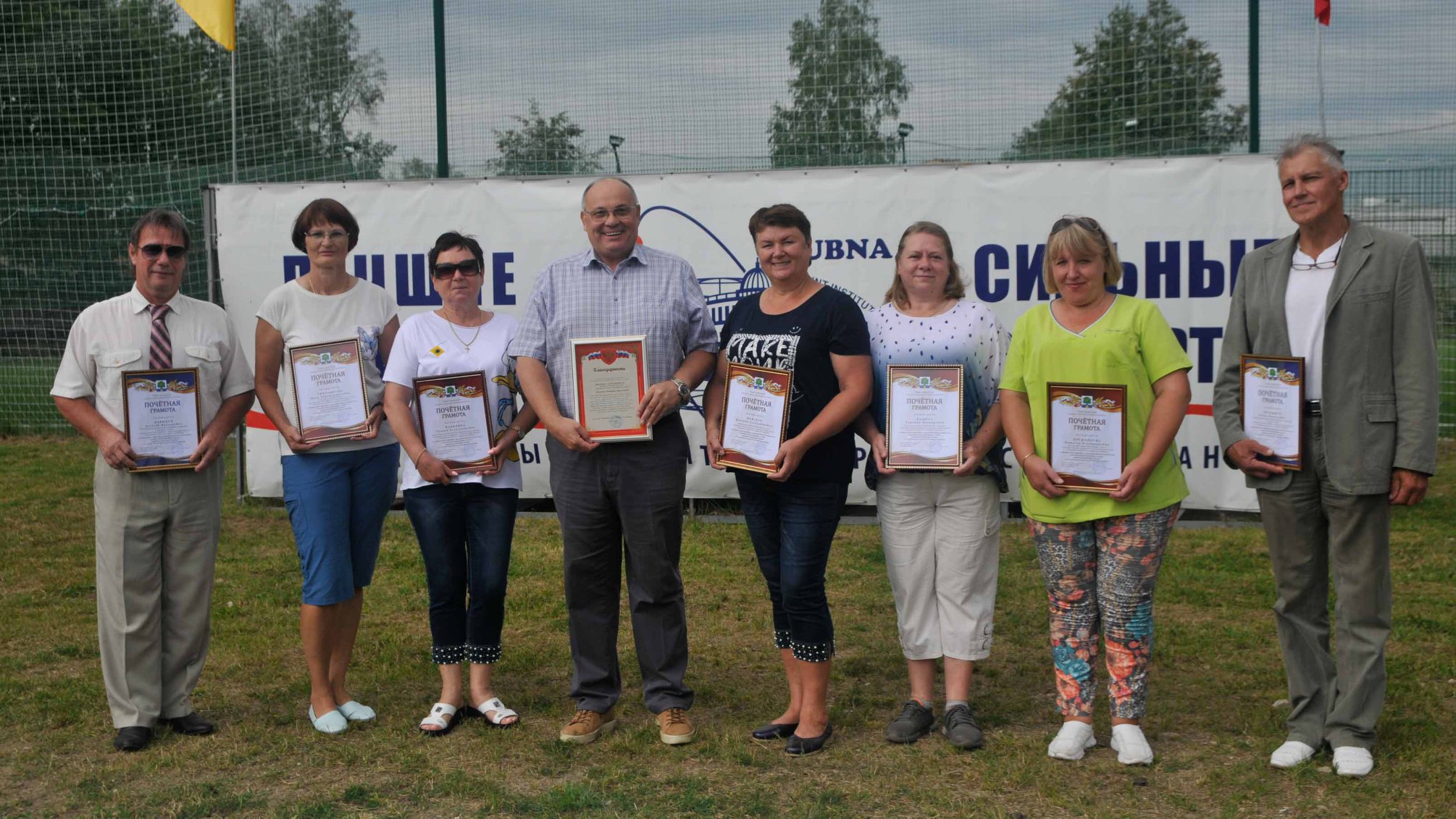 The results of competitions
Table tennis
Women
1st place — Anna Sergeeva
2nd place — Sofia Konovalyuk
3rd place — Tatyana Garifullina
Men
1st place — Taras Merzlikin
2nd place — Iliya Shamin
3rd place — Vasiliy Dedov
Darts
Women
1st place — Svetlana Mattkova
2nd place — Nadezhda Shuiskaya
3rd place — Maria Evtisova
Men
1st place — Andrey Kolesnikov
2nd place — Semeon Korolev
3rd place — Altangeren Badmaarag
Chess
JINR and veterans
1st place — Alexander Makarov
2nd place — Yuri Sepp
3rd place — Tulgaa Turtuvshin
Children
1st place — Arseny Gribanov
2nd place — Vladimir Alexandrov
3rd place — Yegor Mishchenko
Overall record
1st place — Igor Pitelin
2nd place — Alexander Laptev
3rd place — Sofia Gubareva
Streetball
1st place — JINR
2nd place — Mongolia
Tennis
1st place — Ivan Sushkov / Sergey Sushkov
2nd place — Alexander Semin / Gleb Koshcheev
3rd place — Knyazyuk Maria / Sinyukova Maria
Olga Tarantina (JINR Weekly Newspaper),
Photos and results of the competition are courtesy of Vladimir Lomakin