Dear women, I congratulate you!
Organization, 06 March 2020
On behalf of the JINR Directorate, I cordially congratulate all female staff members of JINR, the Dubna State University, scientific and educational institutions of our city and all women in Dubna on the International Women's Day 8 March!
We always associate this holiday with the arrival of spring and the birth of new life. Women elevate us, men, make an invaluable contribution to the development of scientific, educational and innovative programmes, the enhancement of international cooperation, the establishment of a remarkable atmosphere of creative work. In the first spring days, it is a pleasure for me and men of the Institute to express my cordial gratitude for your conscientious labour for the benefit of JINR and Dubna. May the 8th March continue for you day after day, year after year, and we will never stop pleasing and surprising you, giving you warmth and our love!
I wish you, dear women, good health, joy, prosperity, spring mood!
Academician Victor Matveev,
Director of the Joint Institute for Nuclear Research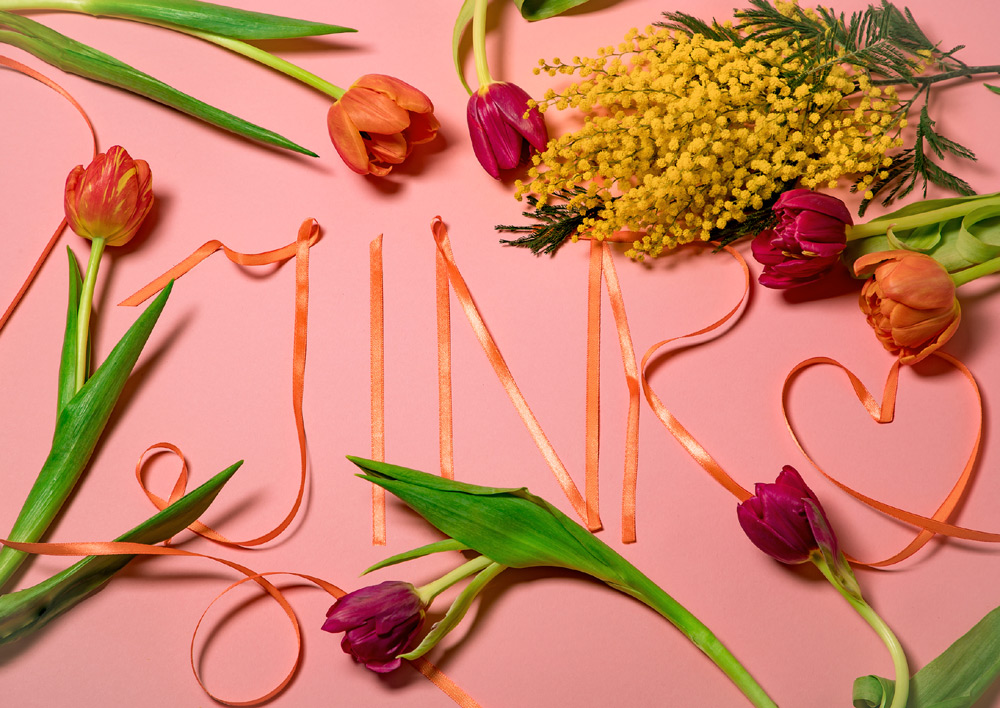 Photo by Elena Puzynina