Happy holiday, our beloved women!
Organization, 05 March 2021
I cordially congratulate all women working at our Institute, the University "Dubna", scientific and educational institutions of the city, all women of Dubna on the International Women's Day 8 March!
We associate this holiday with the arrival of spring, a surge of energy, tenderness, and beauty. Women improve the world, make an invaluable contribution to the development of science and education, the strengthening of international scientific ties, and, of course, the creation of a special atmosphere of creative work.
This date, which has become a symbol of the international fight for women's equality, has special significance for the development of science. Female scientists from the Member States, the Associate Members, and JINR partner countries greatly contribute to solving the most ambitious tasks at the cutting edge of modern science. I express my gratitude to women who decided to devote their lives to science!
Let me take this opportunity to invite women to pay attention to the scientific and technological area. I believe that modern science will be complemented with new bright successes thanks to your talents. And JINR is one of the best places in the world to do science.
I wish you good health, joy, professional victories, family well-being, and spring mood!
JINR Director
Academician Grigory Trubnikov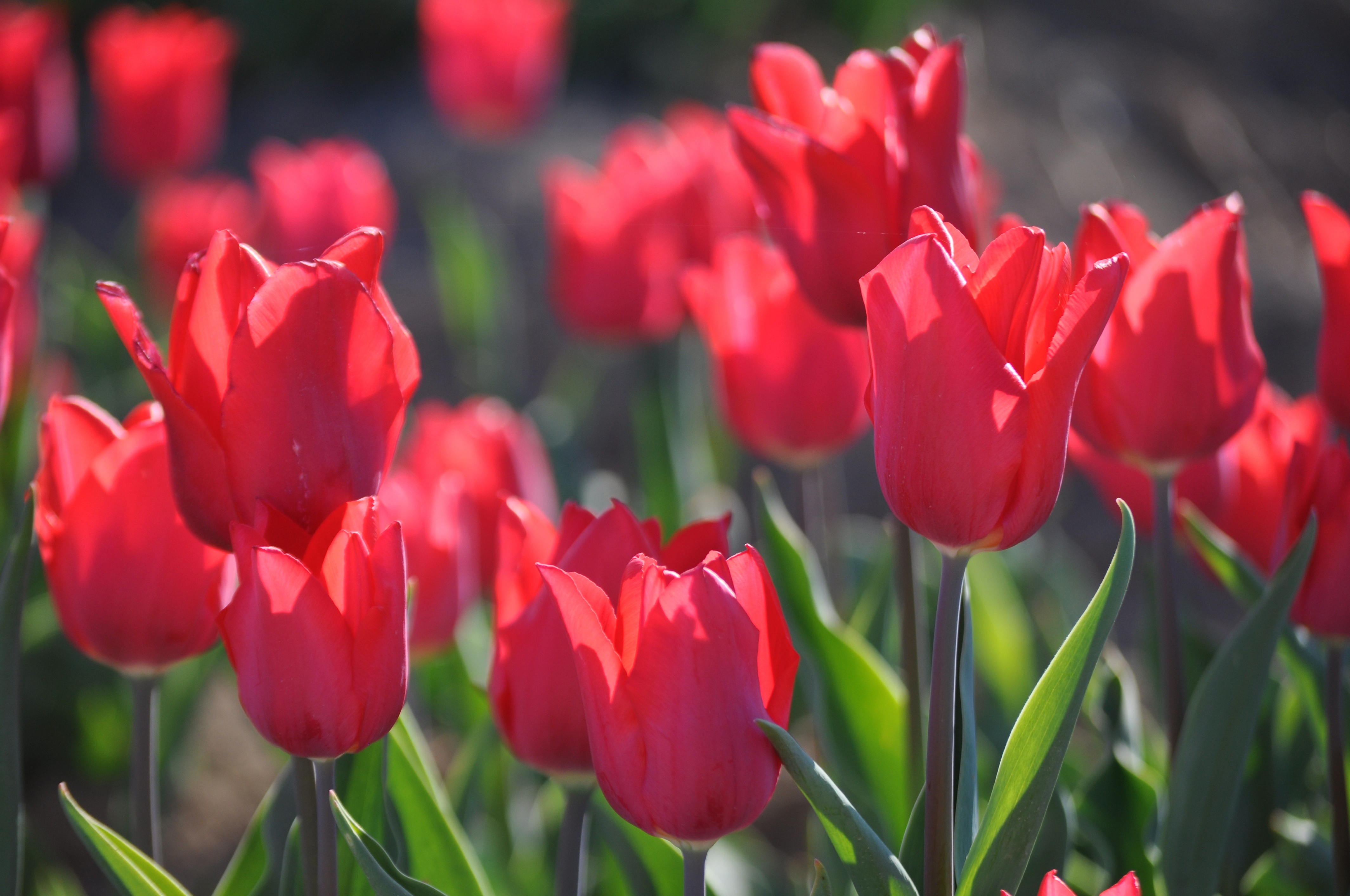 Photo © goodfon.ru