High state award of JINR Director G. V. Trubnikov
News, 07 May 2022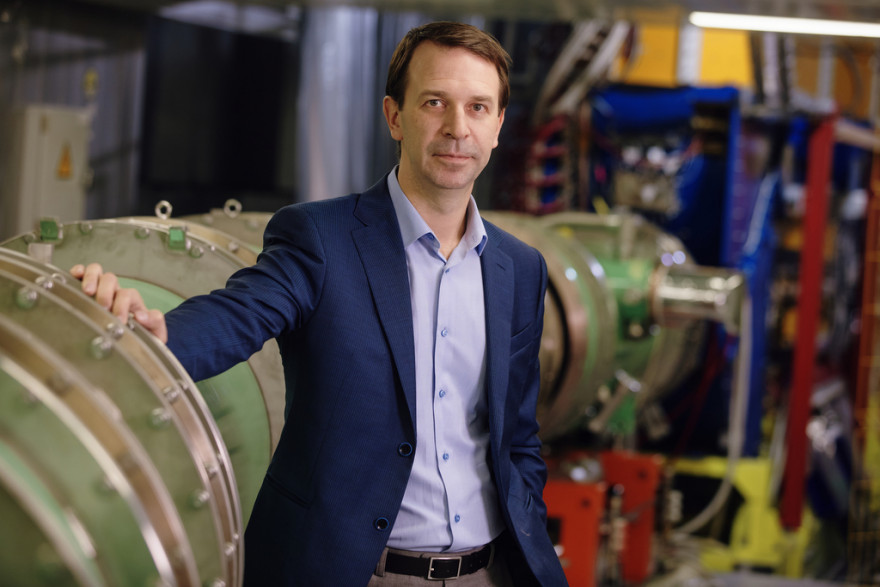 Subsequent to the Decree of the President of the Russian Federation No. 251 as of 04.05.2022 "On presenting state awards of the Russian Federation", Director of the Joint Institute for Nuclear Research Academician of the Russian Academy of Sciences Grigory Trubnikov was awarded the Order of Friendship for his great contribution to the development of science and many years of conscientious work.
The JINR multinational team congratulates Grigory Vladimirovich on receiving the high state award!
The Order of Friendship is a state award of the Russian Federation.

The Order of Friendship is awarded to Russian and foreign citizens for special merits in strengthening peace, friendship, cooperation, and mutual understanding between peoples; for fruitful work on rapprochement and mutual enrichment of cultures of nations and peoples; for active preservation, development, and promotion of the cultural and historical heritage of Russia; for a great contribution to the implementation of joint with the Russian Federation ventures, large economic projects, and attracting investments into the economy of the Russian Federation; for extensive charitable activities.

The motto of the Order is "Peace and Friendship".