International meetings on research infrastructures in Shanghai
News, 11 December 2019
On 2 – 5 December 2019, a delegation from JINR took part in two international meetings on issues of the cooperation in the fields of research infrastructures held in Shanghai, the People's Republic of China: the 14th meeting of the Group of Senior Officials on Global Research Infrastructures (GSO) and the 3rd meeting of the BRICS Working Group on Research Infrastructure and Mega-science Project (BRICS RI WG).
JINR expertise in the creation and the use of large-scale RI objects, including successful implementation of the mega-science project NICA, is in demand among the international expert community represented by GSO BRICS and RI WG. Due to this reason, JINR hosted the first BRICS RI WG meeting in May 2017 and the 10th GSO meeting in October 2017.
The JINR delegation took an active part in the discussion of issues to which the international expert community pays special attention, including the planning of the creation of new RI objects, the establishment of RI global networks and peculiarities of the user policy, support of the academic mobility, implementation of multi-party projects on the RI basis.
At the past events, the Chinese party introduced in detail participants to the large-scale scientific projects of China: leading experts and heads of institutes delivered introductory lectures; participants visited the Shanghai Synchrotron Radiation Facility and the National Centre for Protein Science of the Chinese Academy of Sciences.
In the frames of the meetings in Shanghai, JINR representatives had an opportunity to discuss with GSO and BRICS RI WG participants some issues concerning the development of two-party contacts.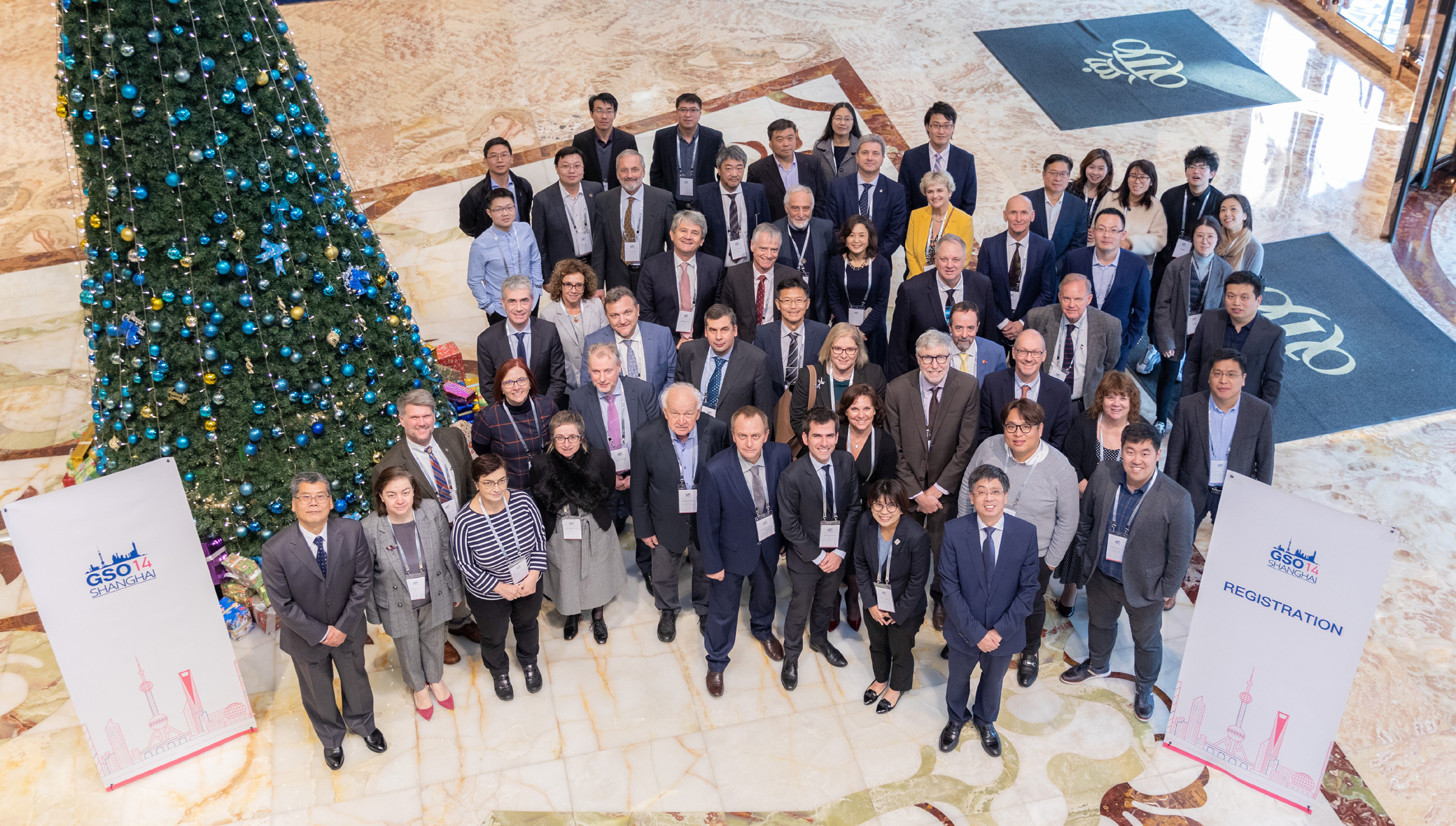 Participants of the 14th GSO meeting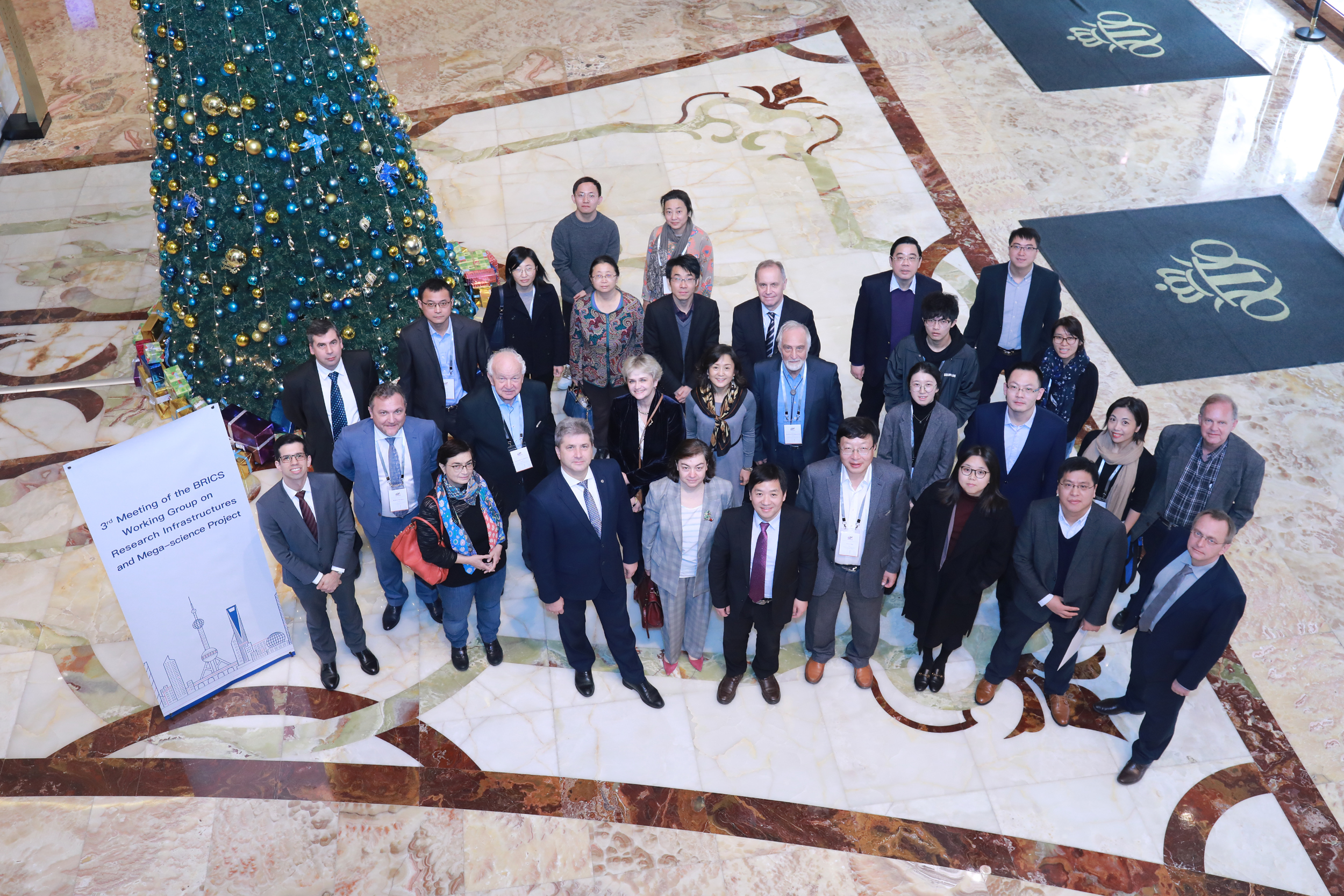 Participants of the 3rd BRICS RI WG meeting