JINR and Pakistan discussed cooperation opportunities
News, 06 September 2023
In the second half of August, at the invitation of the leadership of the National Centre for Physics of Pakistan, a work visit of the JINR delegation to Islamabad took place. As part of the business trip, JINR representatives visited the leading scientific research institutes of Pakistan and discussed possible cooperation areas with their leaders and the management of the Higher Education Commission overseeing the activities of all the country's universities.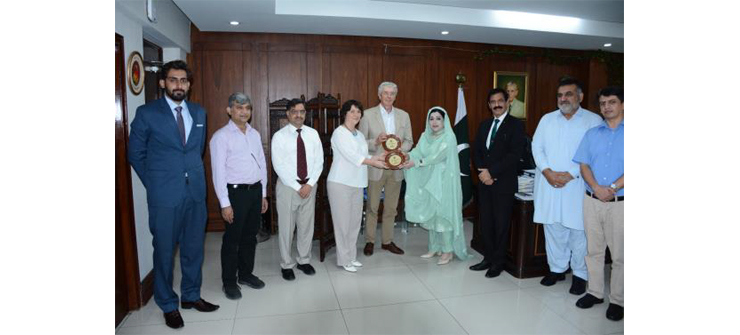 The JINR delegation visited the National Centre for Physics of Pakistan, the Plasma Institute, and the Pakistan Institute of Nuclear Science and Technology. In addition to discussions with representatives of the mentioned scientific organizations, meetings with the leadership of the Higher Education Commission and the National Electronics Complex of Pakistan took place. Possible projects in the fields of nuclear physics, high energy physics, materials science, information technology, and personnel training were discussed. The parties outlined practical steps to further strengthen cooperation.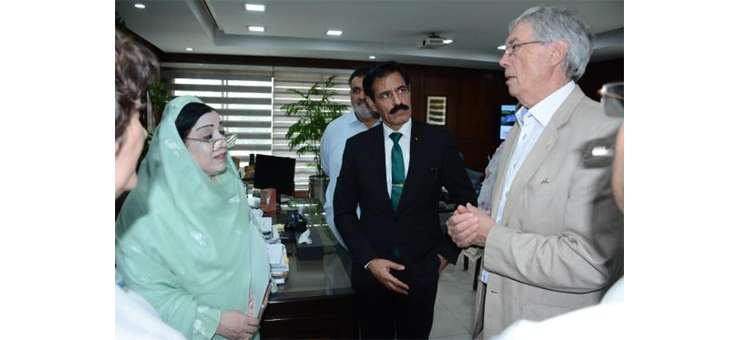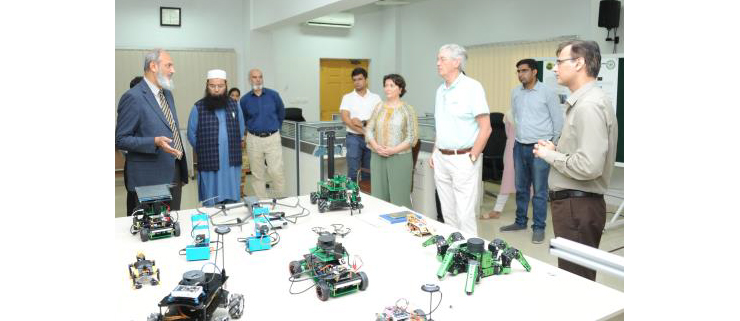 Members of the JINR delegation, Special Representative of the JINR Director for Cooperation with international and Russian scientific organizations Boris Sharkov and Head of the International Cooperation Department Otilia-Ana Culicov, made invited presentations at the International Bhurban Conference on Applied Sciences & Technology (IBCAST).