JINR announces photo competition "Scientific Shots"
News, 11 November 2021
On the occasion of World Science Day, which is celebrated on 10 November, the Joint Institute for Nuclear Research announces a photo competition for employees "Scientific Shots" dedicated to the 65th anniversary of JINR.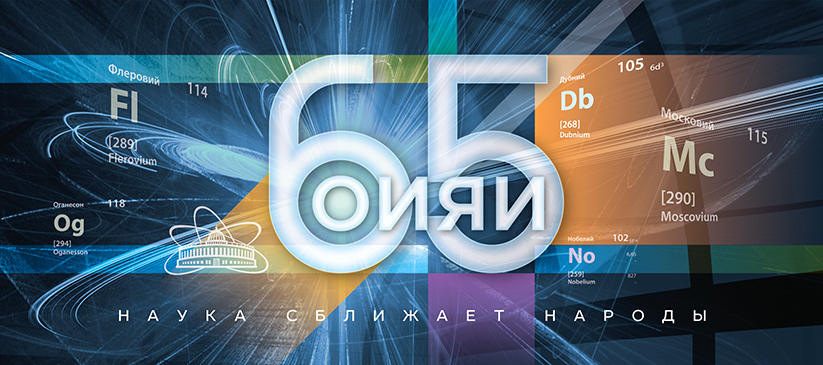 Nowadays, everyone has become a photographer: smartphones compete in the quality of integrated cameras, and photos taken with a phone are often as good as photos taken with cameras.
Fundamental science is the key profile of JINR. It is traditionally a mysterious and fascinating sphere of human activity for most people.
How is it possible to show all the beauty and attractiveness of science? How to make it more understandable not only for people in the JINR Member States but also for others around the world?
We offer scientists, engineers, and all employees of our international centre to fit this complex and multidimensional "matter" – science – into a photo.
Welcome to take part in the competition. Show your best photos! Photos by winners will be placed in the official calendar of the Institute and presented at a photo exhibition.
The competition is held in three categories:
"Beauty of science"
Photos of the scientific infrastructure, engineering setups, instruments, experimental samples – everything that surrounds us at labs.
"Portraits of scientists"
And also outside work, for example, on vacation, on a trip, on a hike.
"JINR history is my history"
Photos from personal archives concerning the history of the Joint Institute or the life of its employees.
There are two stages of the competition: after preselection, an open Internet voting will determine the winners. The results of the competition will be available on the JINR official website and social networks.
The announcement of winners will take place at a meeting of the STC JINR. The competition is held from 10 November to 10 December (inclusive). These are the dates when participants can send their works to the JINR Press Office by e-mail press@jinr.ru. Attention: in the subject of the letter, it is necessary to specify "JINR Photo Competition 2021".
Main requirements for photos submitted for the competition:
An author's photo. A participant should take a picture by themselves, or be directly involved in a shooting in the nomination "History of JINR is my story".
High quality. The size is at least 4 Megapixels, without shooting and file compression defects. Image file format – JPEG (.jpg, .jpeg).
Fit into the theme of the competition.
Sent by e-mail in time and in accordance with the requirements.
Provide an author's short note with time and place the photo was taken and, perhaps, a slogan or a motto of the photo.
By submitting photos for the competition, the participant gives consent to the processing of personal data, as well as to the use of works for non-commercial purposes.