JINR Director heads Public Expert Council of national project of Russia
News, 28 March 2021
On 25 March, the membership of the Public Expert Council on the national project of the Russian Federation "Nauka i universitety" (lit. "Science and Universities") was updated. JINR Director Academician Grigory Trubnikov was appointed Chairman of the Board.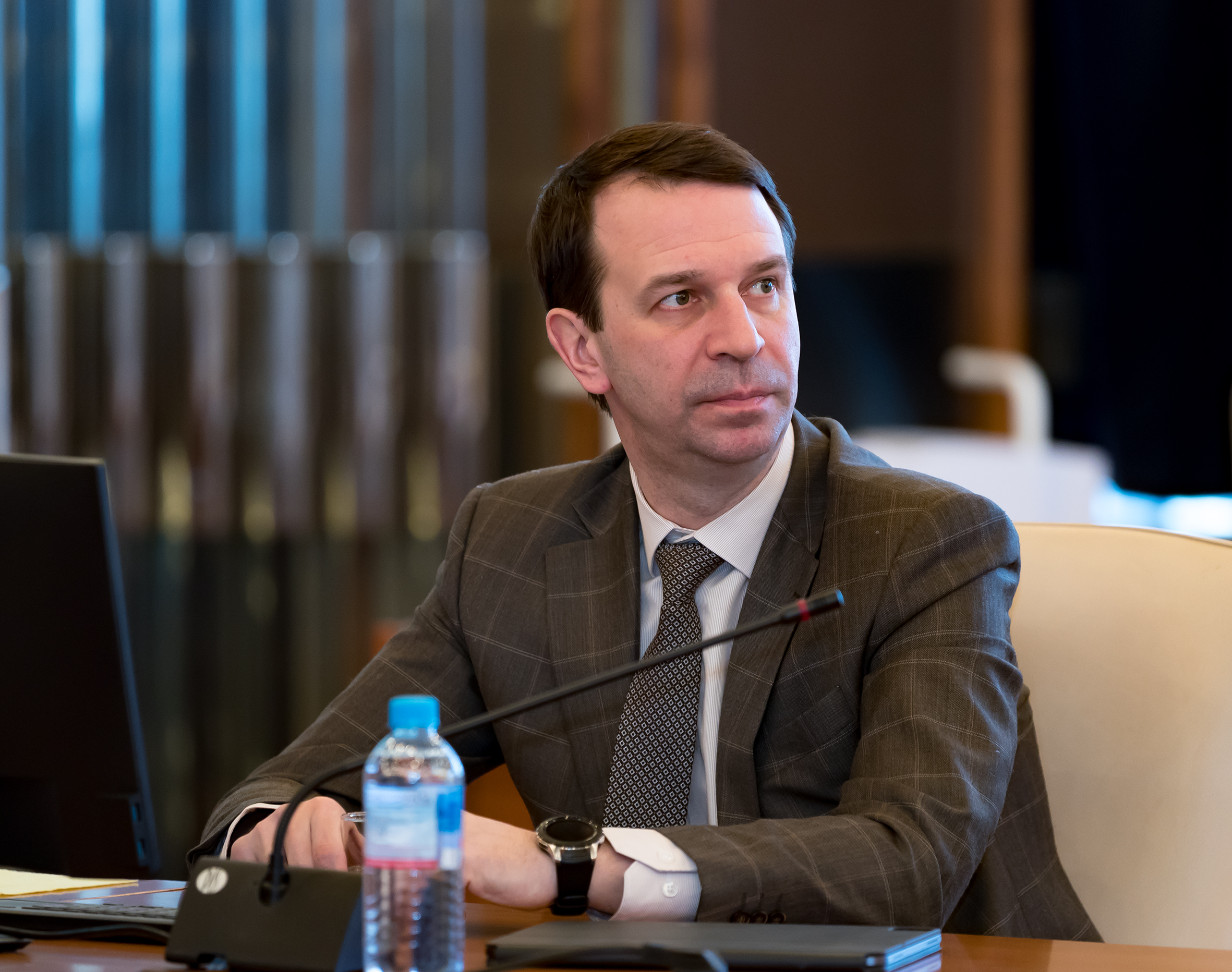 In September 2020, the Ministry of Science and Higher Education of the Russian Federation developed a single national project in the fields of science and higher education for 2021-2030 "Nauka i universitety".
It is planned that the implementation of the single national project of Russia will provide availability of high-quality professional education, the attractiveness of science and higher education, as well as the level of introduction of scientific results and developments. It is supposed to contribute to the presence of Russia in the top-ten countries of the world in terms of the volume of scientific research and developments, including by the creation of an effective system of higher education.