Looking for SSP supervisors
News, 03 April 2019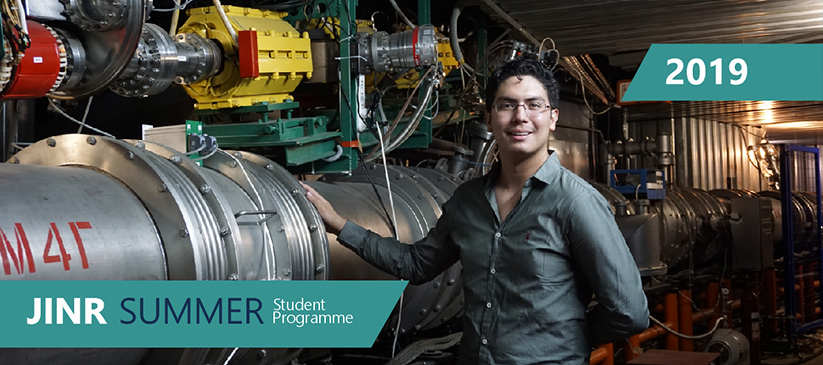 Submit of applications for the Summer Student Programme (SSP) of the JINR University Centre was concluded. In total, more than 200 applications from students and postgraduates were received.
Staff members of the laboratories willing to take part in the SSP as supervisors should pass registration on the website students.jinr.ru and select students by pushing "invite" (the button is in students' profiles) until 20 April.
Students' resumes are available via the link.
Please, send all inquiries to the organizing committe via the e-mail students@jinr.ru or by phone +7 (496) 21 64942.
The Summer Student Programme comprises:
4 – 8 weeks of training in the JINR Laboratories;
Arrival at convenient for students and supervisors time during the period from 1 July to 1 October;
Work at a research project and publication of the report in English on the Programme's website;
Participation of students in lectures, excursions and cultural programmes (optional).