Memory of JINR outstanding scientist was perpetuated in Dubna
News, 09 September 2020
The Dubna City Administration decided to assign a street parallel to V. I. Veksler and D. I. Blokhinstev streets connecting M. G. Meshcheryakov street and Leningradskaya street the following name: Russian Federation, Moscow region, Dubna city district, Dubna, Academician D. V. Shirkov street.
The proposal to perpetuate the memory of the world-known physicist, a Dubna honorary citizen, RAS Academician Dmitry Vasilievich Shirkov in the name of one of the streets in the Institute's part of the city was made by the JINR Directorate as a confirmation of distinguished services of D. V. Shirkov not only to the Institute but to the city of Dubna as well.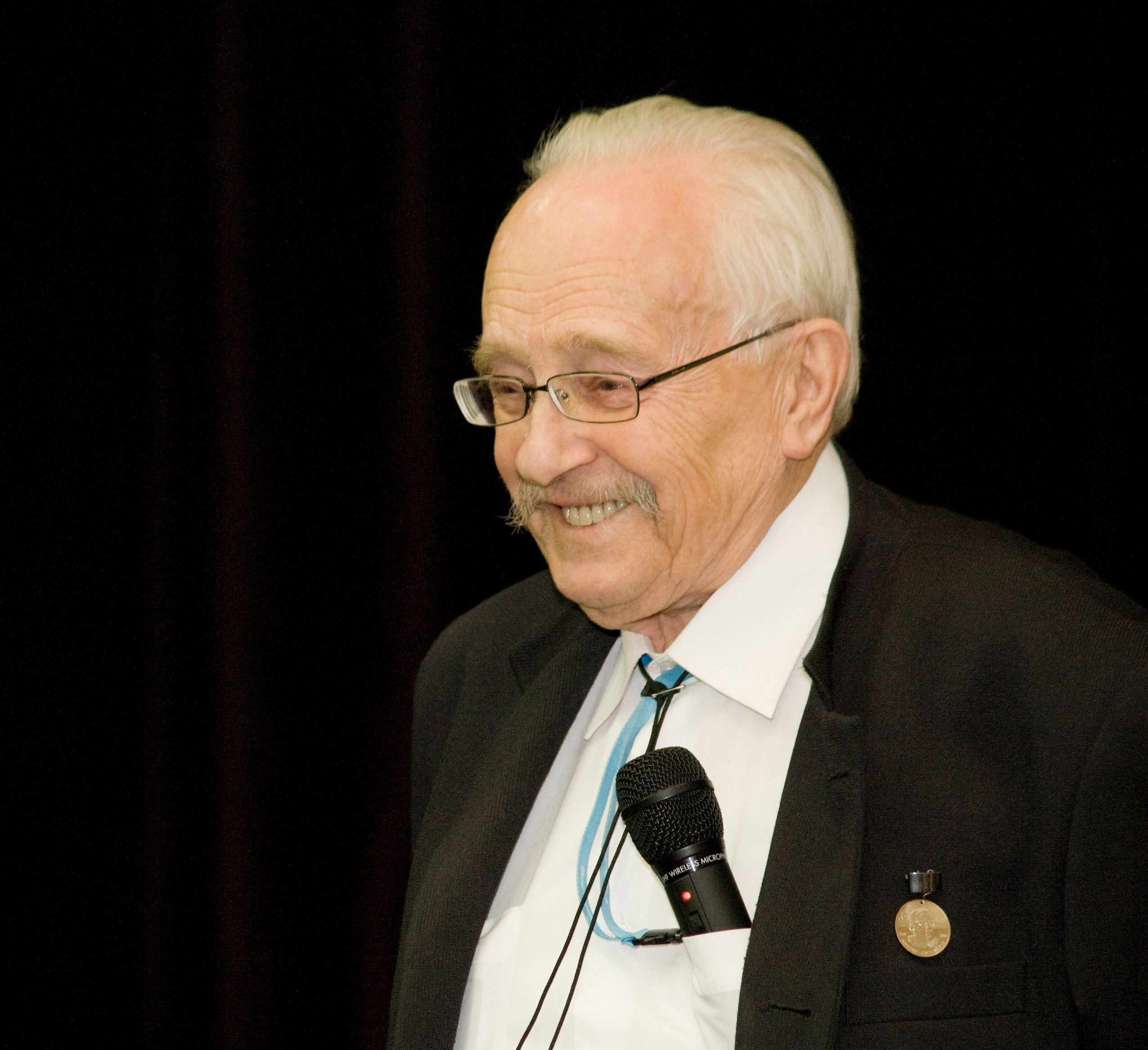 Dmitry Vasilievich Shirkov is a world-famous scientist in the fields of theoretical particle physics, a co-author of a joint with Academician N. N. Bogoliubov monograph on quantum field theory that has become the main textbook for several generations of theoretical physicists to come. He was a participant of the USSR Nuclear Project and was honoured to receive the Lenin Prize and the Order of the Red Banner of Labour for considerable contribution to the defence capability of our country.
Academician D. V. Shirkov was one of the first employees of the Joint Institute for Nuclear Research established in 1956 and worked for many years at JINR. From 1993 to 1998 he was the Director of the Bogoliubov Laboratory of Theoretical Physics.
Dmitry Vasilievich was repeatedly elected a Deputy of the Moscow regional Council of People's Deputies from Dubna, headed the JINR water ski school that raised numerous USSR, European and world champions, headed the Institute's commission for awarding scholarships to the best teachers of the city for many years.
Scientific and social activities of D. V. Shirkov were highly appreciated at the state and international levels. He was awarded the Lenin Prize (1958), the Orders of the Red Banner of Labour (1954, 1967), the Order of the People's Republic of Bulgaria "Cyril and Methodius" I degree (1970), the Order "Badge of Honor" (1975), the USSR State Prize (1984), the Order of Friendship of Peoples (1988), the title "Honorary scientist of the Russian Federation" (1996), the badge "For Merit to the Moscow region" (2001), the Order of Friendship (2003), the Order "For Service to the Fatherland" IV degree (2008). Dmitry Vasilievich was awarded the title of an honorary citizen of Dubna.