Mikhail Mishustin noted implementation progress of NICA project
News, 12 May 2021
Prime Minister of the Russian Federation Mikhail Mishustin presented an Annual Report of the Government of Russia on the results of activities in 2020. The Head of the Government in the report particularly noted measures aimed to support the scientific and educational realm.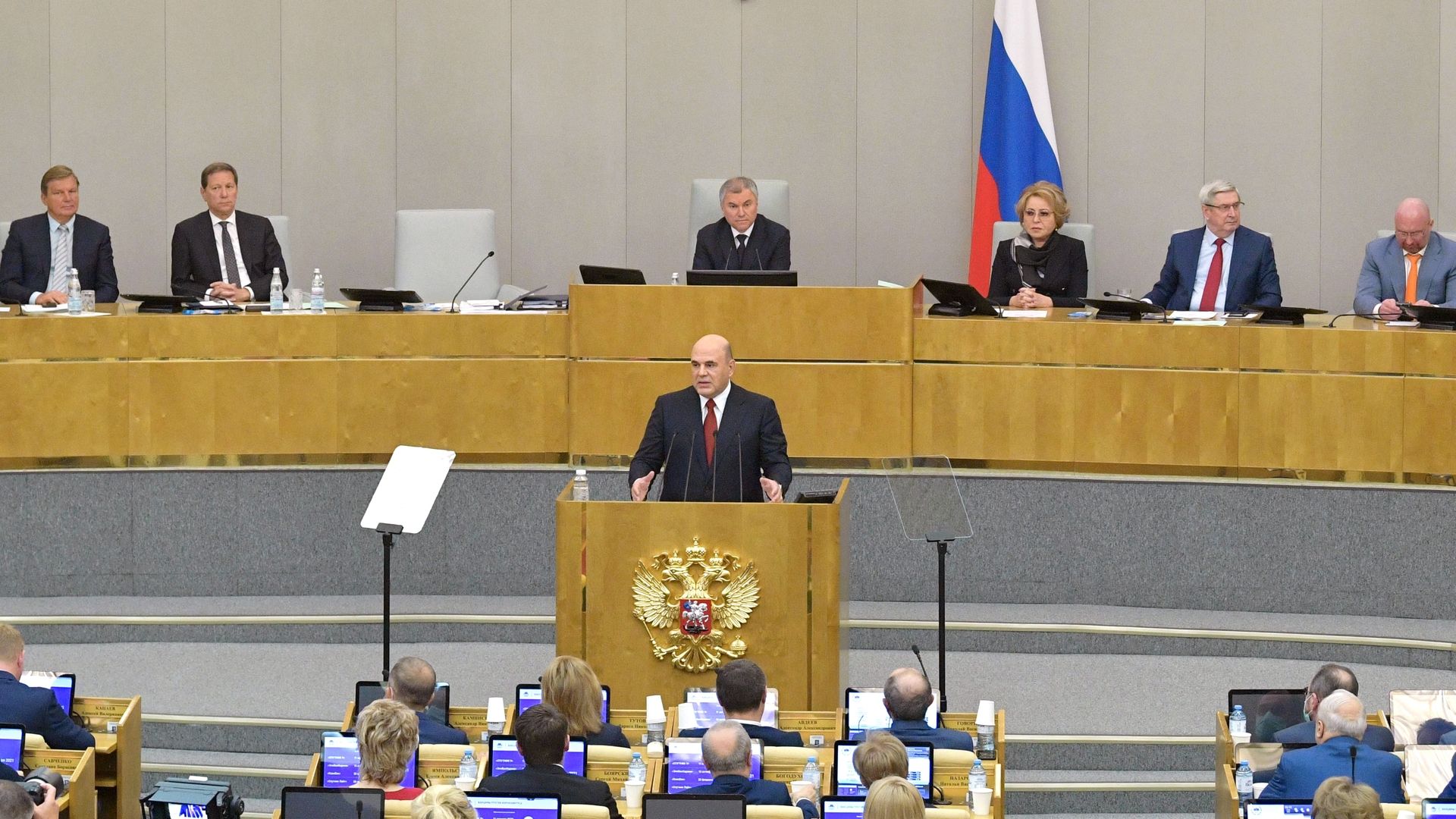 According to Mikhail Mishustin, the Government of the Russian Federation plans to allocate more than 1,5 trillion rubles from the budget in the next three years for fundamental research. He noted the successful implementation of large-scale mega-science projects: the NICA complex in Dubna, the Siberian Circular Photon Source in Novosibirsk, and the PIK flow reactor in the Leningrad region.
"Each of such facilities is a sophisticated technological complex. The scale of investments, the complexity of tasks to solve at them, the depth of the long-term impact on the technological niches allow us to compare them with the nuclear project," the Prime Minister concluded.
Mikhail Mishustin also highlighted the necessity to consolidate the concept of "Young Scientist" in the Russian legislation and added that the Government already develops programmes of housing certificates for young researchers.