New project of Minobrnauki "Science. Territory of Heroes"
Education, 02 December 2020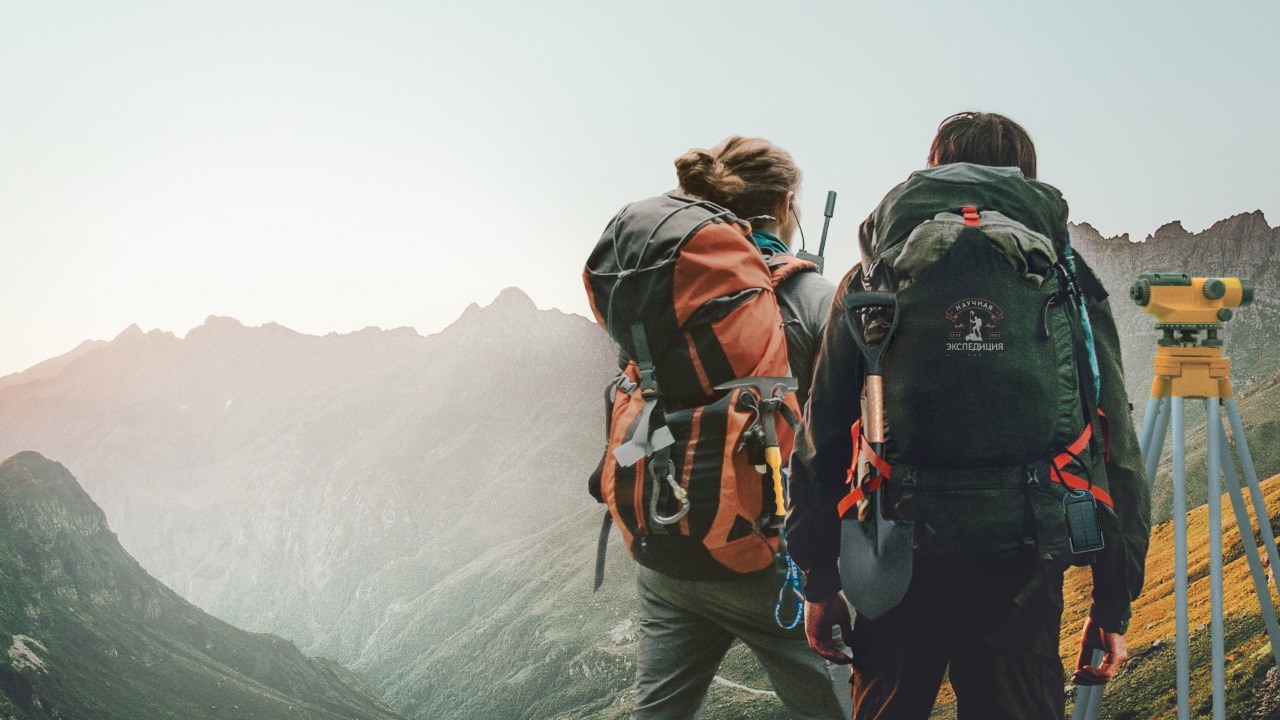 Only you can change the future. This is the address of organizers of the project "Science. Territory of Heroes" to schoolchildren and students. The new educational platform will not only tell them about global problems of humanity but will also help tackle them using the most powerful weapon – science.
The project of the Ministry of Science and Higher Education of Russia (Minobrnauki) and the independent non-profit organization "Natsionalnye prioritety" (lit. "National Priorities") will help schoolchildren and students to fall in love with science and, perhaps, choose it as their life's work. A character called Vasya demonstrates a path of a future scientist: he does not intend to sit still and is ready to study hard to make breakthrough developments in the future.
The educational platform will differ from ordinary online courses. First of all, the material will be presented differently. Lectures and exercises are adapted for listeners of various ages and training levels. Scientists from leading Russian research institutes and universities, including Tomsk State University, Ural Federal University, Lobachevsky State University of Nizhni Novgorod, and many others were invited as speakers. Such an approach will help understand which organizations train specialists in particular fields and which research institutes can employ students after graduation.
"Science. Territory of Heroes". Video: VK Minobrnauki of Russia
The speakers accepted the offer to take part in the event with great enthusiasm. "We, scientists, try to efface the boundaries and leave scientific rigour by adding colours and emotions. Along with the arts and music, we make science emotional and sensual but at the same time completely logical, we open the doors of scientific studies in a form of the world cognition and learn to speak the same language," Vice-Rector for Science of Nizhny Novgorod State University Mikhail Ivanchenko comments the event.
To get access to lectures, register on the website наука.национальныепроекты.рф, then choose the problem to tackle. These may be ecological catastrophes, cyber threats, fight against extremism, or search for resource-saving approaches in the energy sector. The topic chosen, a user acquires access to the materials provided by scientific organizations conducting research and developments in the field.
Participants will also be able to do tasks, get points for them, and win presents and gifts, including a trip to the campus of one of the leading Russian universities, educational certificates, laptops, tablets, and much more.
The Ministry of Science and Higher Education of Russia believes that the event will be annual, and it will be held not only online. Thus, a community will form that will unite the youth from all over Russia.
Registration on the website наука.национальныепроекты.рф has started!
The platform is launched in the framework of the national project "Nauka".