News of the JINR Publishing Department
Publications, 28 June 2018
We offer to your attention two new books that have been recently issued by the JINR Publishing Department.
7th International Pontecorvo Neutrino Physics School
Proceedings of Student Poster Session
Prague, Czech Republic, 20 August – 1 September 2017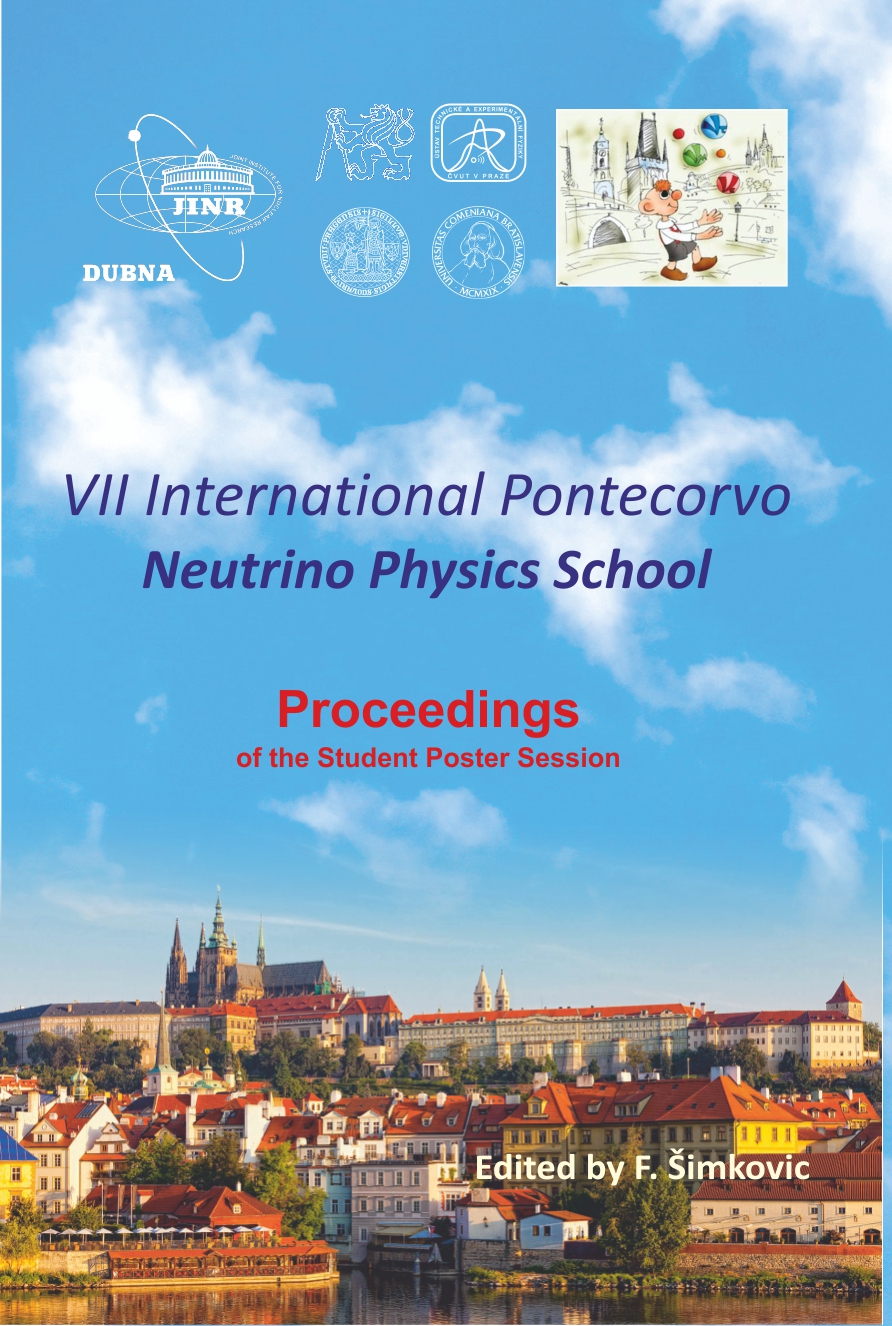 The VII International Pontecorvo Neutrino Physics School, which was organized by the Joint Institute for Nuclear Research in Dubna, Institute of Experimental and Applied Physics, Czech Technical University in Prague, Charles University in Prague, Comenius University in Bratislava, and Institute of Nuclear Physics in Krakow, was held at the Conference Hall of the National Library of Technology (Prague) on August 20 – September 1, 2017. The School covered a broad range of topics in neutrino physics and neutrino cosmology. The purpose of the School was to review the present status of experimental and theoretical neutrino physics. 22 outstanding lecturers drew attention of 65 students and young scientists to prominent neutrino physics experiments and unsolved problems concerning fundamental properties and interactions of neutrinos. Three evening discussion sessions were organized covering the problems of oscillation mechanism, the effect of matter, and the nature of neutrino masses. 33 students and young scientists presented results of their research during the Student Poster Session, 22 of them contributed to this Proceedings.

The book was published in English under the editorship of Šim­kovic.
Dubna: JINR, 2018. — 177 p.; 11 p. of photos.
ISBN 978-5-9530-0484-8
Radiation Exposure-Related Problems of Chemical Protection and Repair
Book of Abstracts of the International Conference
Dubna, 30 – 31 May 2018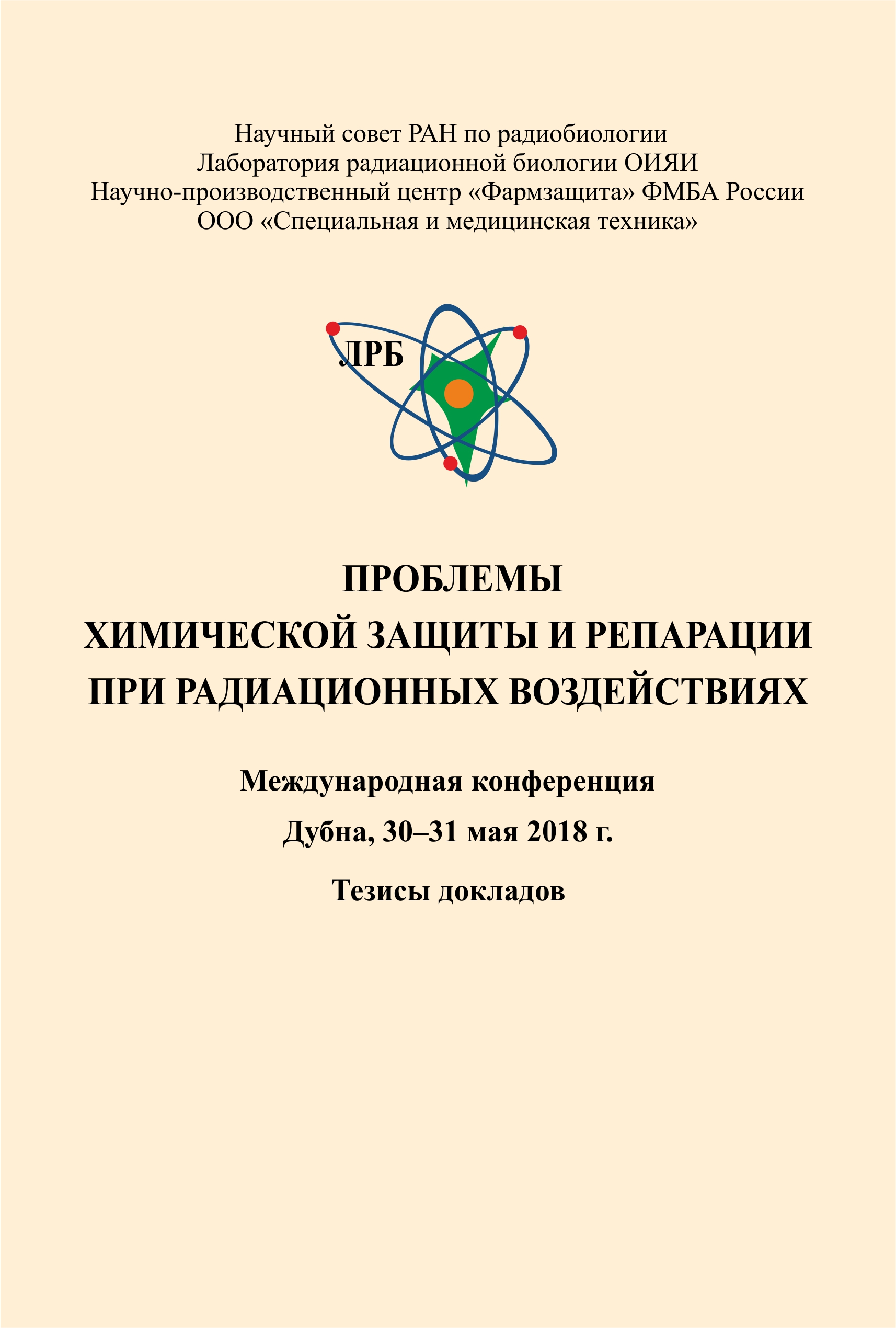 Specialists engaged in study of mechanisms of radiation damaging effects, problems of repairs of radiation injuries, development, testing and implementation of radioprotective substances gathered for presentations and discussions in the International Conference Hall in Dubna at the International Conference «Radiation Exposure-Related Problems of Chemical Protection and Repair». The organizers of the event were the RAS Scientific Council on Radiobiology, the Laboratory of Radiation Biology JINR, FSUE RPC "Farmzaschita" of Federal Medical-Biological Agency of Russia, OOO "Special and Medical Equipment".

The book was published in Russian.


Dubna: JINR, 2018. — 181 p.
ISBN 978-5-9530-0489-3

Download in pdf format