Prize – excursion to the NICA collider
Education, 15 December 2017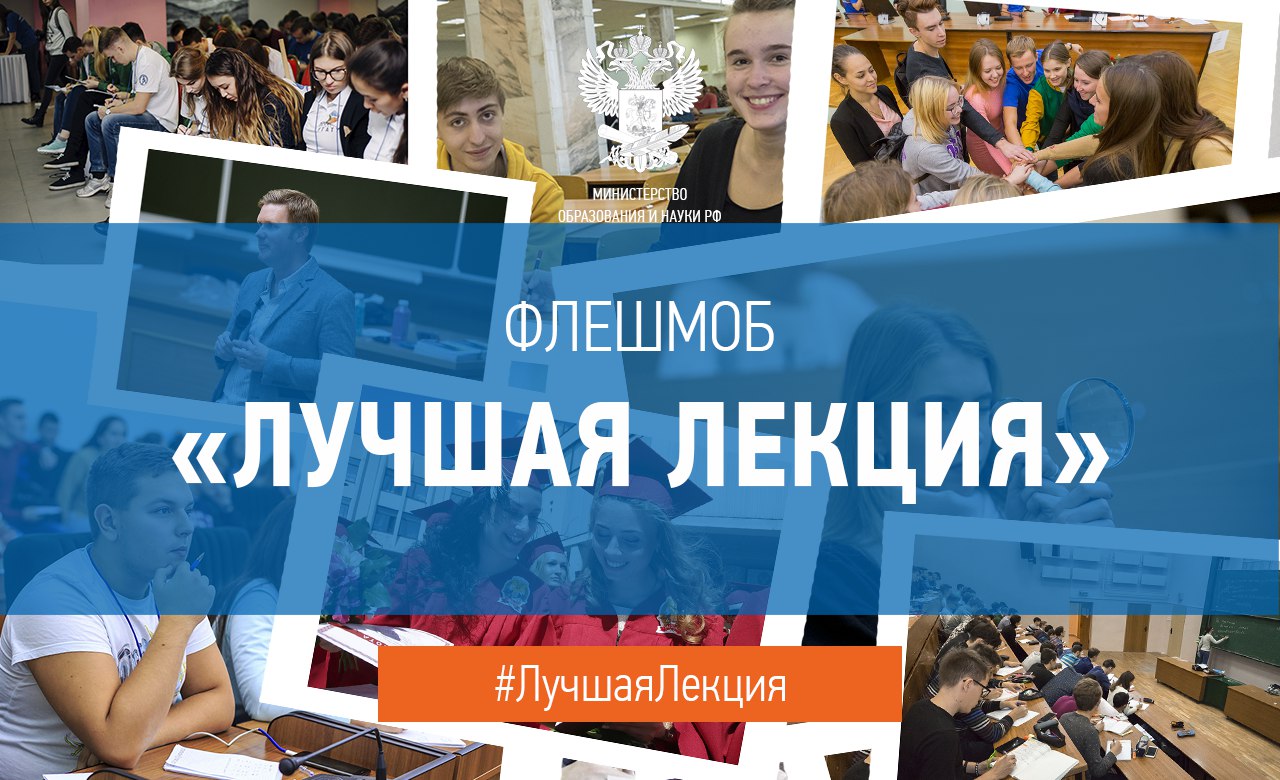 Today, on 15 December 2017, the Ministry of Education and Science of the Russian Federation launched the flash mob "The best lecture in the life of students" in the social network "VKontakte".
Time of study at a university is one of the brightest periods in life of any person. Tell about the most memorable or the loveliest lecture you have attended in your life by recording the video answer for this story. Authors of the most interesting answers will be awarded the unique prize – the excursion to the NICA collider in Dubna! The hashtag is #ЛучшаяЛекция.
The Ministry of Education and Science and the social network "Vkontakte" concluded the agreement on cooperation. In the VK group of the Ministry scientific lectures by specialists from leading universities of the country will be published.
"All lectures will be published at our official page in "VKontakte" and available for watching at any time. I managed to watch a part of the lectures already available, and they are really unique by their contents," – Minister Olga Vasilieva said.
Broadcasts of lectures are held under the hachtag #ЛекторийМинобрнауки. Federal and regional universities including MSU, SPbSU, ITMO University, BMSTU, MISIS, MAI, MIPT, Far Eastern Federal University, TSU, Siberian Federal University, Southern University and other educational institutions take part in the project.
Educational materials and teaching aids will be published In the VK group of the Ministry.
"It is great that schools, universities and other educational institutions use the social network more and more often for productive work with students and university applicants. Now, broadcasts of lectures and e-competitions will be a standard of Russian education," – Dmitry Sergeev, Executive Director of "Vkontakte", noted.
In 2018, the live programme #VKLIVE will be held during which the audience will have an opportunity to ask their questions to Minister of Education.