Registration for 32nd Summer International Computer School opened
News, 18 May 2020
Due to the adverse epidemiological situation, the 32nd Summer International Computer School will be held in a new online format.
The ICS-2020 will be held for school students, from 19 July to 2 August, and for teachers and students who want to master the project approach in teaching research activities – from 12 to 17 July 2020.
The procedure for registering participants is as follows:
Participants should pre-register on the site mksh.ru by filling application form from 15 May to 5 June (separately for school students and mentors).
After the announcement of the School programme, participants should sign up for the particular activities until 12 June (sigh up forms will be opened on 7 June).
The change of the ICS-2020 brings the peculiarities of the organization of the educational process. Mini projects, mini special courses and online leisure activities with the duration of 5-6 school days will be announced for participants of the School on 7 June. Mini means that they are limited in time and composition (no more than 5-6 people per group). You can participate in several activities at once, if the schedule allows it.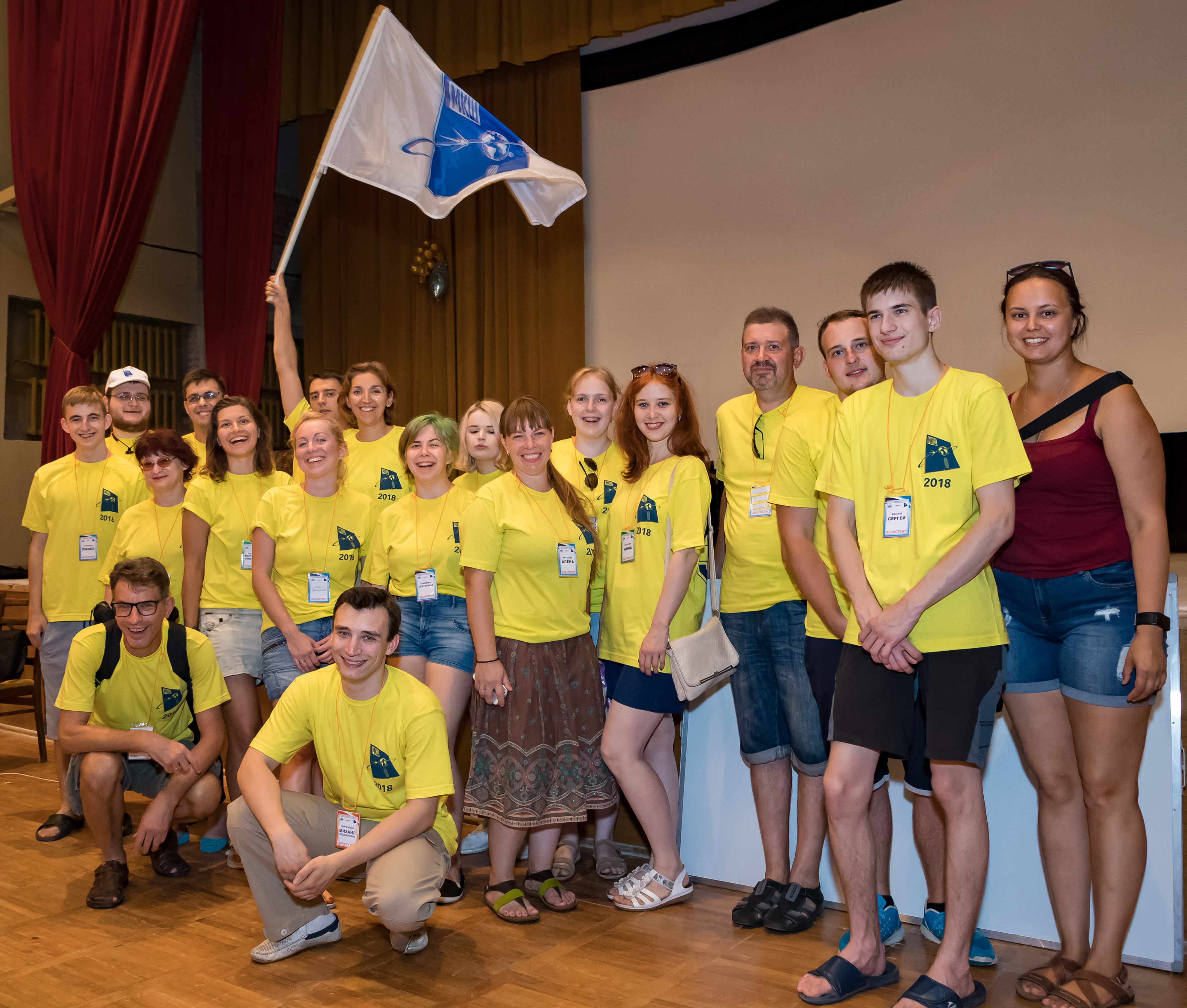 Photo by Elena Puzynina