Sergey Nikolaevich Dotsenko turns 60
News, 01 August 2020
On 1 August, Chief Accountant of the Joint Institute for Nuclear Research Sergey Nikolaevich Dotsenko turns 60.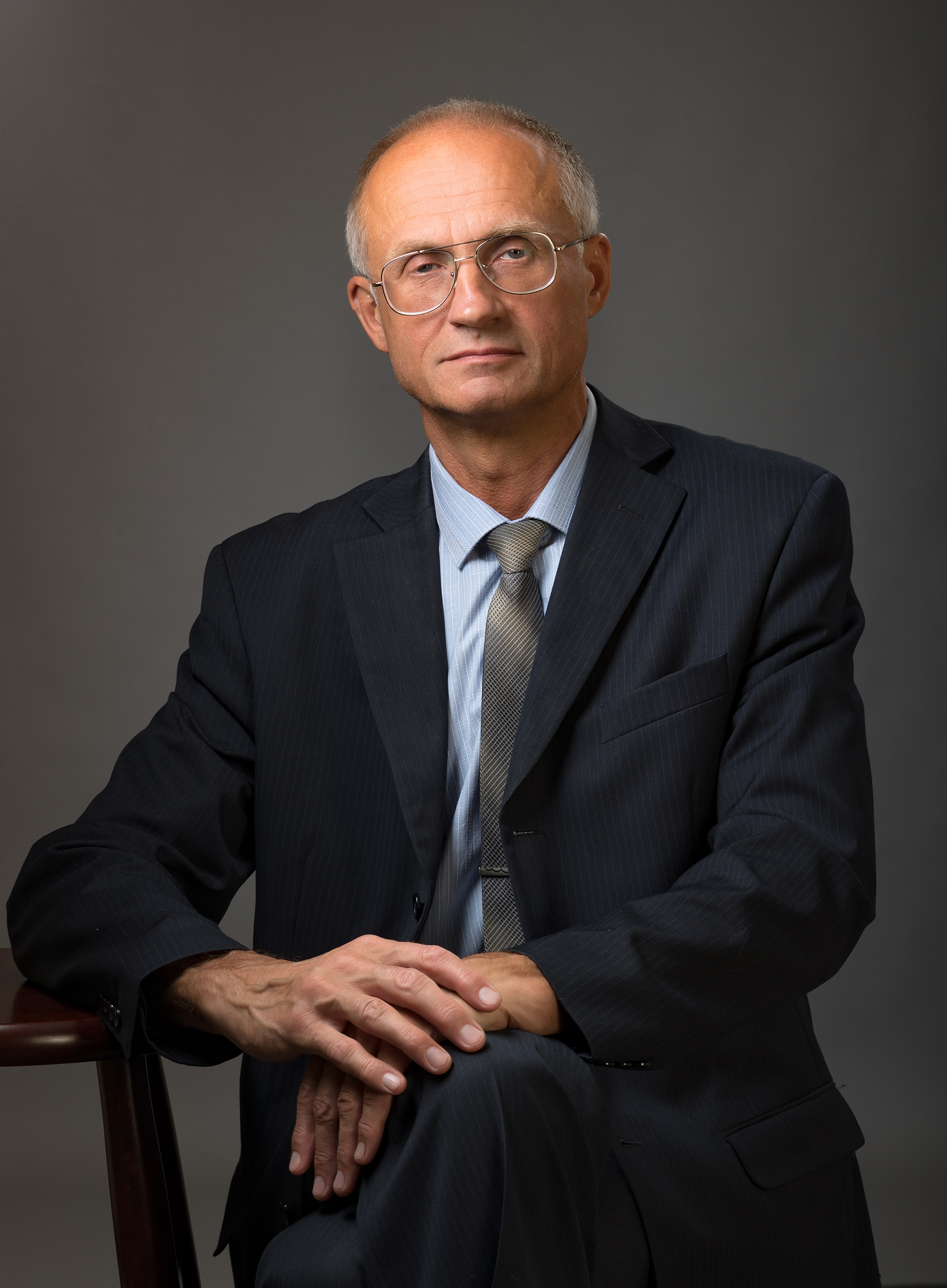 Sergey Nikolaevich has been working at JINR as the Chief Accountant of the Institute since January 2005. Transition to the Institute was preceded by work in the finance department of a large-scale enterprise (Lytkarino), and work in tax authorities of the Russian Federation since 1990 (Lytkarino and then Dubna) in the position of the head of the tax office.
During his work at the Institute, S. N. Dotsenko proved to be a highly qualified specialist in the field of accounting organization, finance and analysis of economic results. He has managed to achieve considerable changes in the accounting methodology over the past period.
S. N. Dotsenko became one of the initiators of the modernization of the system for concluding contracts with suppliers and contractors, as well as the introduction of the automated programme "1C-accounting".
In 2006, a special group was established in the Accounts Department for accounting methodology and automation, tax planning and bookkeeping. That proved the unwavering stance of Sergey Nikolaevich on accounting and control at the Institute with regard to its special status, basing on the current legislation, advanced ways of information processing and professional potential of young employees engaged in these issues.
Over the past 10 years, the set of functions of the Accounts Department and the Chief Accountant have significantly expanded in the fields of financial (budget) planning and the preparation of management reports for the Financial Committee and the CP JINR.
Professional integrity and business qualities of S. N. Dotsenko, his respect to people and vast experience in management are constituents of success of the entire team of the Accounts Department. Sergey Nikolaevich is characterized by high efficiency, strive for professional development, self-study, correct building of business relations with the Directorate, divisions and employees of the Institute.
S. N. Dotsenko has a well-deserved authority and respect among staff members of the Institute and in the city.
In 2011, S. N. Dotsenko was awarded a Note of Acknowledgement of the Rosatom State Corporation, and in 2016, he received a Certificate of Honor of the Ministry of Education and Science of the Russian Federation.
We congratulate Sergey Nikolaevich on his jubilee and wish him good health, every success in further work, personal happiness and well-being of the family.
JINR Directorate