"The NICA Vector" at the forum "Mentor"
Education, 19 February 2018
The educational project "The NICA Vector" launched by the Joint Institute for Nuclear Research was presented at the "Mentor" All-Russian Forum that was held on 13 February 2018 in the 75th pavilion of VDNH in Moscow. The School students are young engineers from Dubna aged 8 – 15. They study three-dimensional computer simulation, prototyping and engineering foundations by working at projects in teams. One of the projects is building a hundredfold-reduced model of the NICA complex being constructed in Dubna. Three federal TV-channels – Channel One Russia, Russia – 1, and NTV – got interested in activities of the School for Young Engineers "The NICA Vector". All three channels sent their shooting teams to Dubna. During the "Mentor" forum, they broadcasted short videos about the School.
Please notice, that in the frames of the Beyond the Capitals project Google added the "The NICA Vector" School to the map of the project. The Beyond the Capitals project is aimed at finding the most proactive and committed talents who live outside big cities of Russia and make their projects country-wide recognized.
The School for Young Engineers "The NICA Vector" invites inquisitive youngsters to join the team of its students.
To apply for the School, please call +7 (965) 107-37-90 or visit us at the address Dubna, Blokhintsev street 3, School #4, 4 floor, room 24 (a grey door with the table "School for Young Engineers "The NICA Vector"). Lessons are free.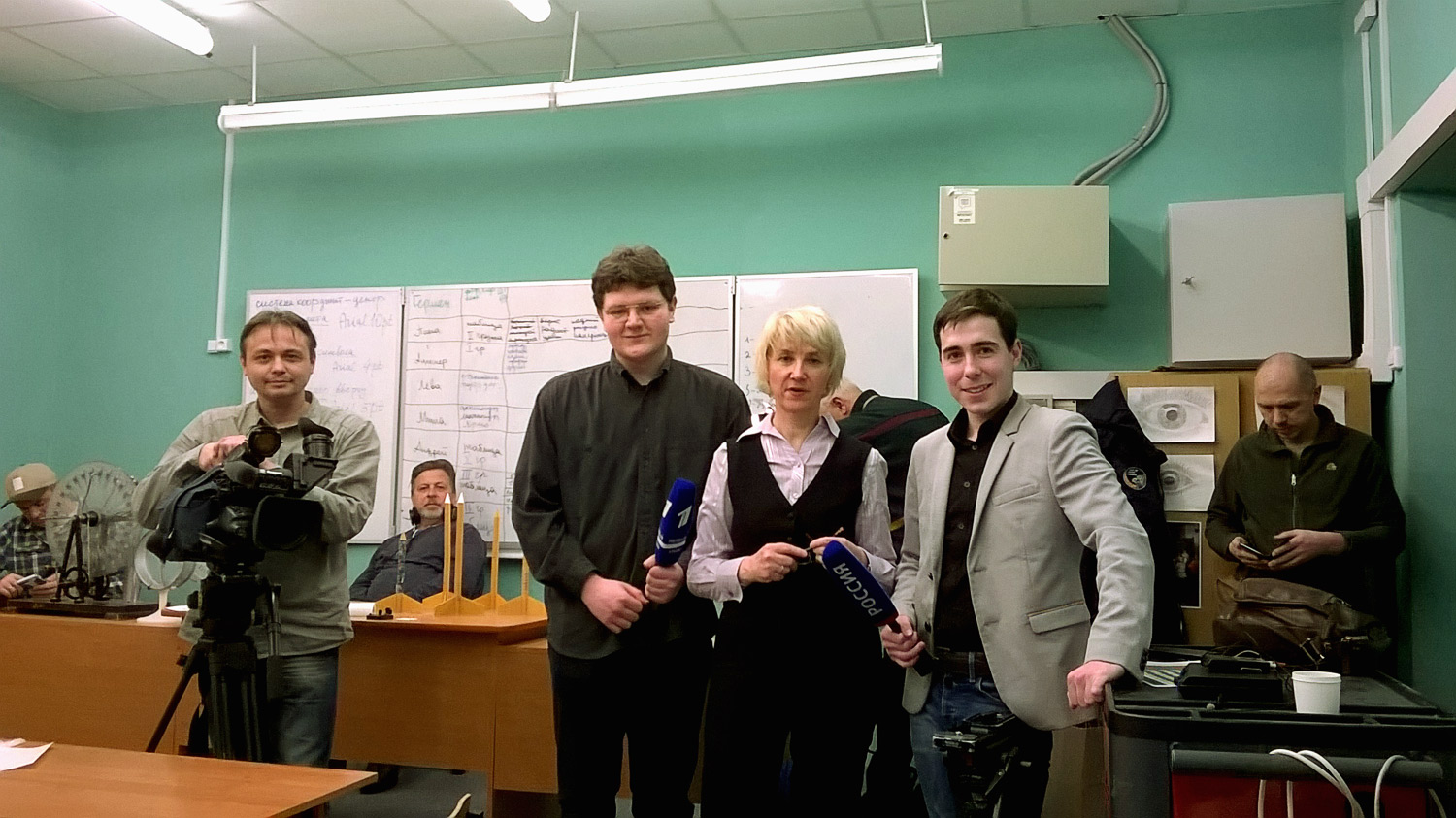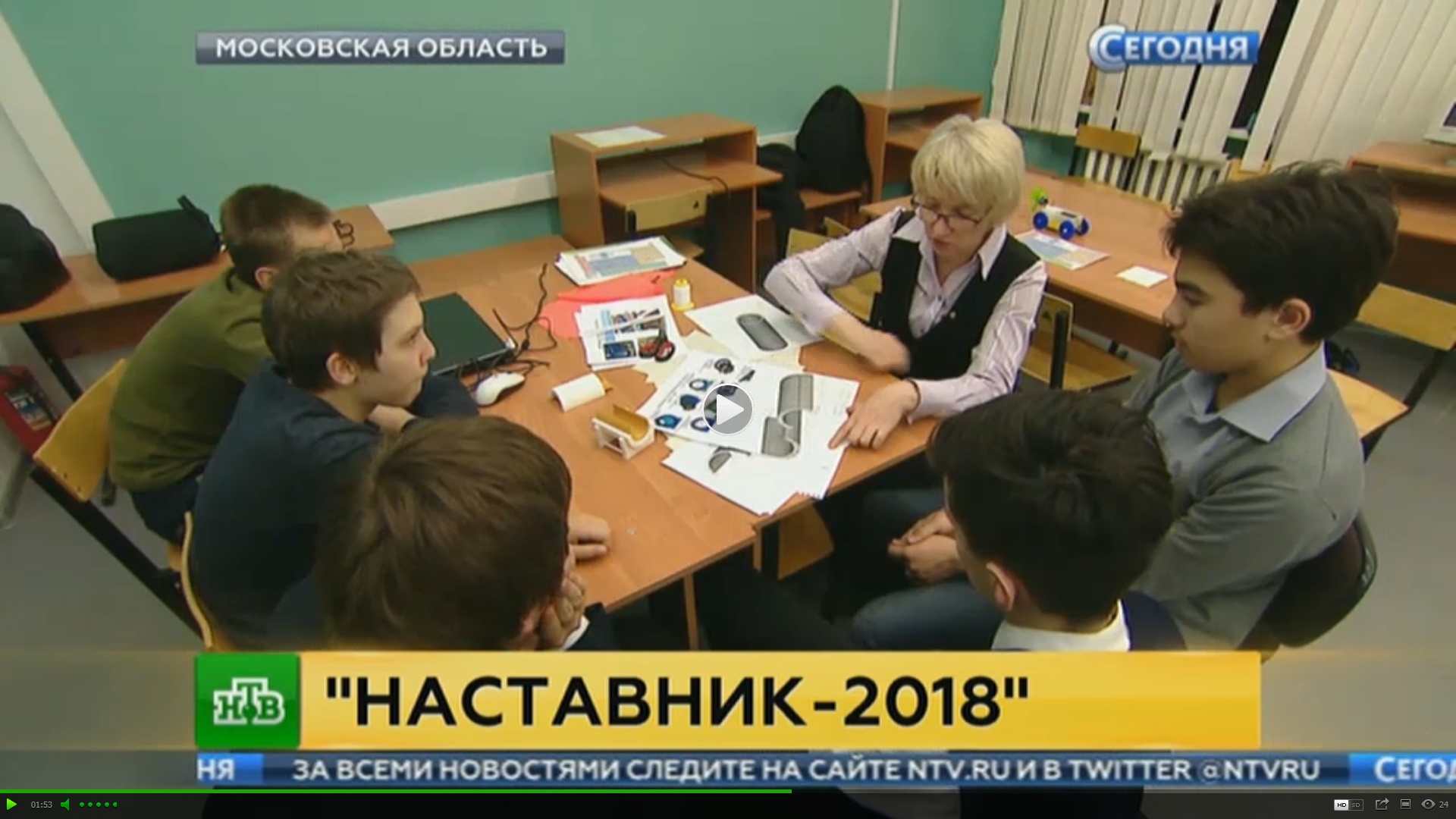 Links to the videos by federal channels