Workshop "Mediation: the practice of interaction with the visitor, scientific communication"
News, 15 September 2021
On 15-16 September, the workshop "Mediation: the practice of interaction with the visitor, scientific communication" organised by the Polytechnic Museum and the JINR Museum of History of Science and Technology takes place in the JINR Scientists' Club. Representatives of 30 museums of Russia participate in it online and offline.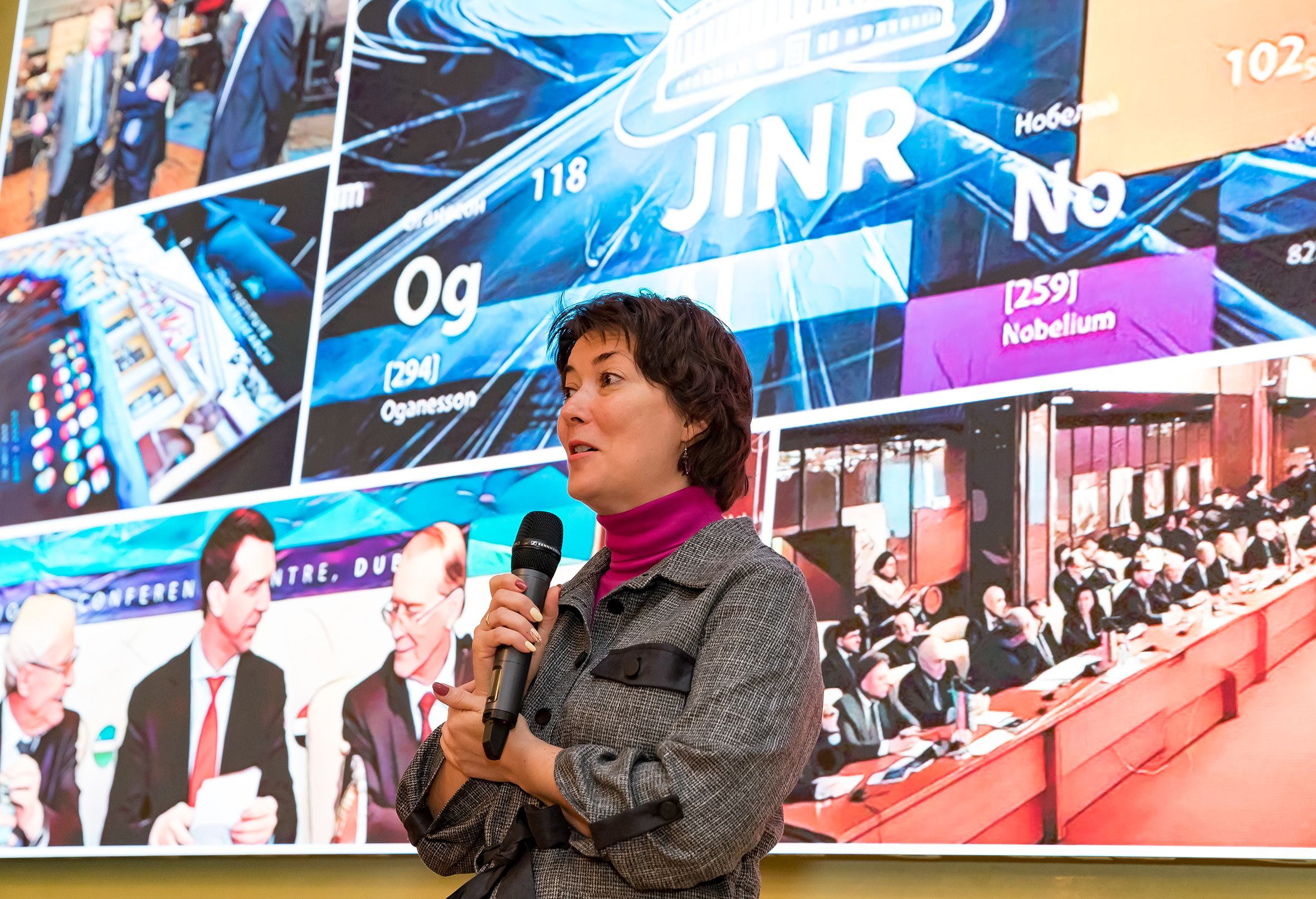 Deputy JINR Chief Scientific Secretary Otilia Culicov made a welcoming speech.
The event programme includes the lecture "Scientific Communication. What for?" by Deputy General Director of Science and Education of the Polytechnic Museum , Head of the Unit for Analysis of R&D Performance of the HSE ISSEK Konstantin Fursov, lectures on the topics: "The Museum as a scientific communicator", " Mediation in a scientific way. How Polytech explainers work", the project "Public Programme production Cycle", creative sessions.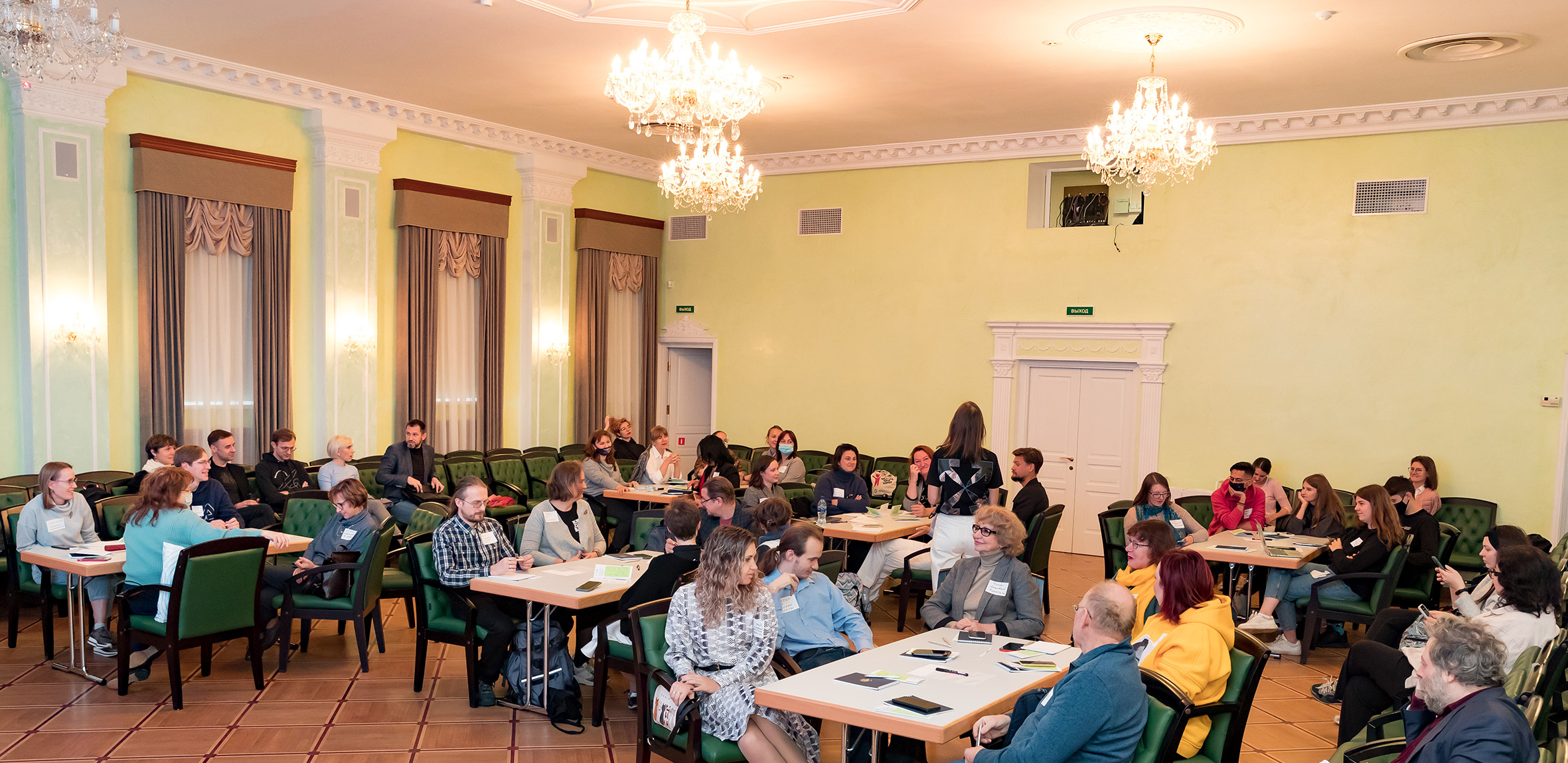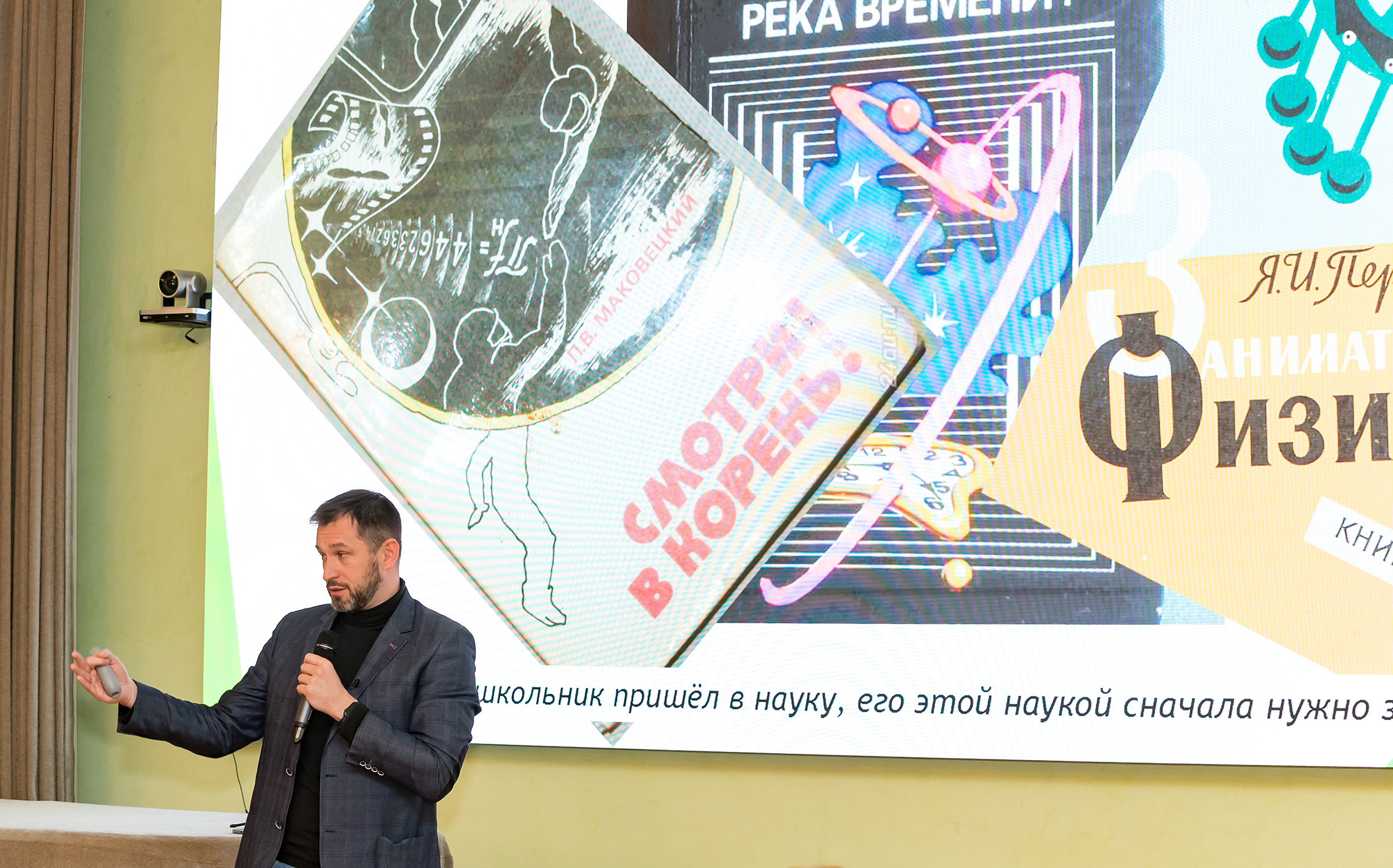 The DLNP researcher Mark Shirchenko, and Deputy DLNP Director Dmitriy Naymov have shared their experience on the JINR side. There will be excursions to the Phasotron, the Superheavy Element Factory, and the interactive exhibition in the JINR Cultural Centre "Mir".
The event is held in the framework of the Polytechnic Museum's programme "Museum Connections" – a series of free meetings for museum employees with scientific and technical specialisation. The programme includes 7 online and offline meetings, where museum staff will be able to create their own projects on current topics together with experts.
Experts make speeches, talk about the theory, give practical examples at each meeting. But the most important is the joint creation of specific projects that can then be implemented in the museum. Moreover, workshop participants will be able to apply to the Moscow Polytech for methodological and informative assistance when they implement these projects in their institutions.
The topics for the meetings are derived from a large-scale study of the museum employees requests, which was conducted by the Moscow Polytech.
Photos by Elena Puzynina