XXVII Cup of Russia in Saransk
Culture, 23 November 2020
On 20 – 22 November, the Masters Cup of Russia of swimming took place in the Water sports palace in the capital of Mordovia.
In this difficult time, about 400 swimmers representing 54 clubs of Russia managed to take part in the competition. All necessary safety measures were observed, and athletes could challenge their strengths after long-term imposed "holidays".
Three athletes represented the Dubna club "Element 105". As a result, we won 5 gold and 3 bronze medals.
We congratulate the "Element 105" club on good results.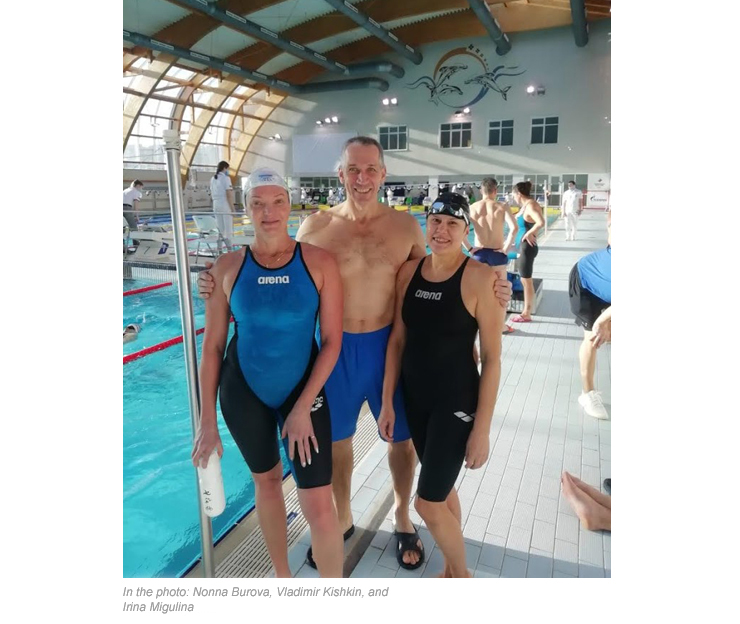 I. Migulina