International Student Practices
International Student Practices are organised for senior university students of JINR Member States. The Practices are aimed at providing students with the opportunity to learn more about the scientific research conducted at JINR and perform their research projects at the JINR basic facilities.
Summer Student Programme at JINR
The Summer Student Programme at JINR is organised in order to attract students and postgraduates from universities of JINR Member States and encourage them to carry out research projects as members of research teams of the Institute during the summer holidays. Selection of participants is carried out on a competitive basis.
Apply for the JINR Summer Student Programme untill 31 March 2019
The JINR Summer Student Programme may become the first step towards a successful scientific career at the Joint Institute for Nuclear Research. We invite students and postgraduates to participate in the Summer Student Programme. Please apply untill 31 March 2020. Learn more on students.jinr.ru.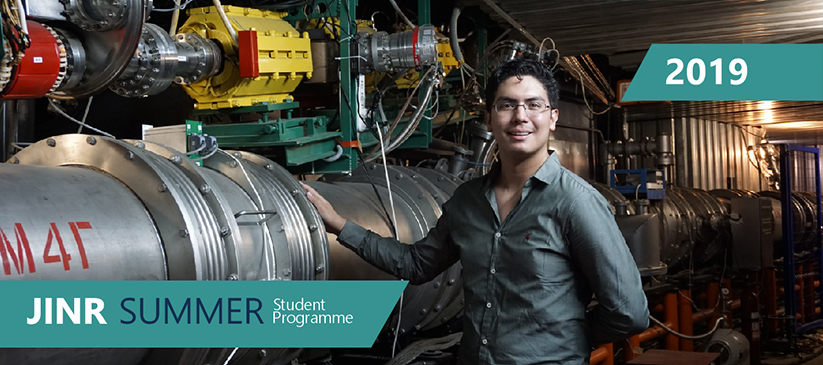 Training
The main objective of the Training is active involvement of young scientists in the work flow of the International Innovative Nanotechnology Centre of the CIS countries (ININCIS). As part of the Training, the participants get a general idea of the Joint Institute for Nuclear Research, its laboratories and scientific research trends. The Training participants also get the opportunity to establish contacts, both among themselves and with representatives of Russian scientific organisations.