Welcome to the JINR Visit Centre
The Visit Centre of JINR was opened on 16 May 2016. The JINR Visit Centre was organized in the frames of the International Cooperation Department of JINR to assist foreign specialists arriving in Dubna to fill in all necessary papers through the single window, as well as to get acquainted with the activities and history of JINR and the city. Halls of the Visit Centre are multifunctional – lectures, seminars, multimedia excursions can be held here.
The contact person on all organizational issues concerning the Visit Centre is Deputy Head of the JINR International Cooperation Department Anna Kotova, е-mail: akotova@jinr.ru.
We'll appreciate your feedback on the work of the Visit Centre!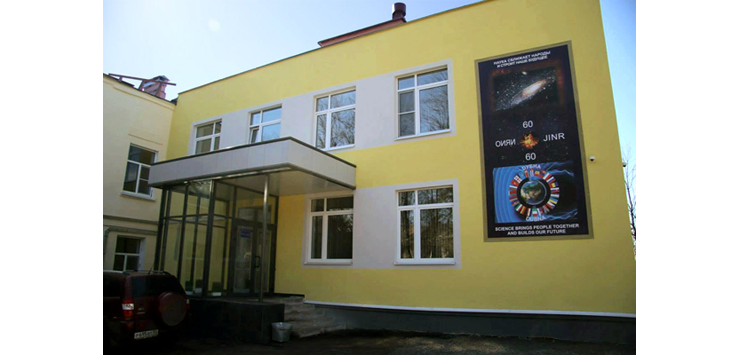 5 Molodezhnaya str.,
Dubna,
Moscow region,
Russia, 141980

+7 (49621) 6-52-42
+7 (49621) 6-42-23

Registration of visitors:

Monday-Friday
9.00 am to 1.00 pm
and 2.00 pm to 5.30 pm