Alushta-2022: developing new formats
News, 16 June 2022
From 5 to 12 June, the annual International Conference of Young Scientists and Specialists was held in the JINR Hotel "Dubna" in Alushta. Due to external reasons, not everyone managed to get to Alushta this year, but the organized videoconference allowed all the announced lecturers to give speeches. The conference acquired new formats of lectures and discussions and turned out to be full of events.
In the frames of the event, leading staff members of the Institute delivered lectures on the latest scientific achievements of the JINR laboratories. In their turn, young scientists presented short reports on their scientific research. So, MLIT representatives spoke about new IT developments that in the near future would be able to make the work of the Institute's staff more convenient and efficient, for example, the JINRex web service for system planning of excursions, developed jointly with the JINR University Centre. FLNP colleagues shared new results of the non-invasive procedure application of the archaeological objects structural diagnostics.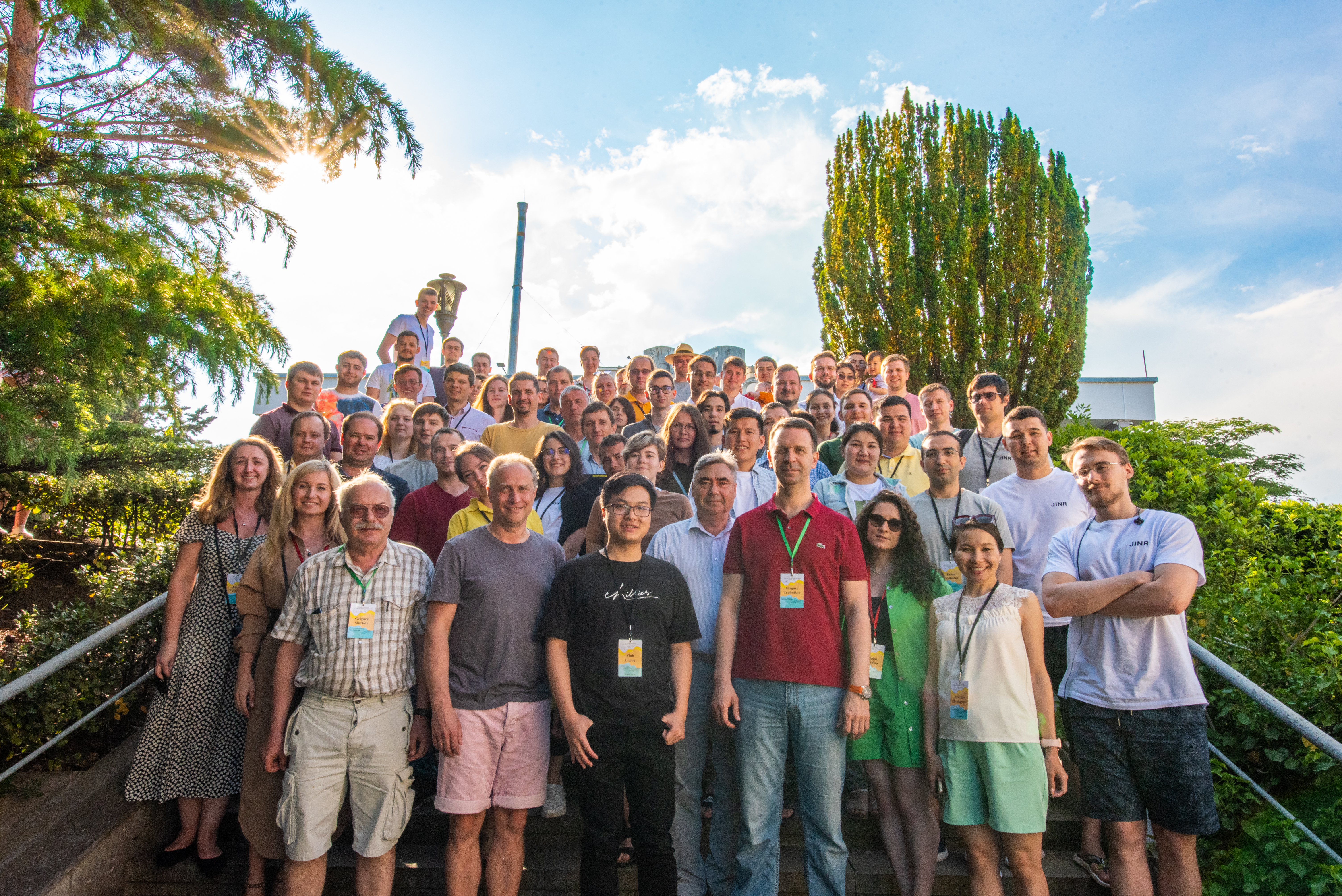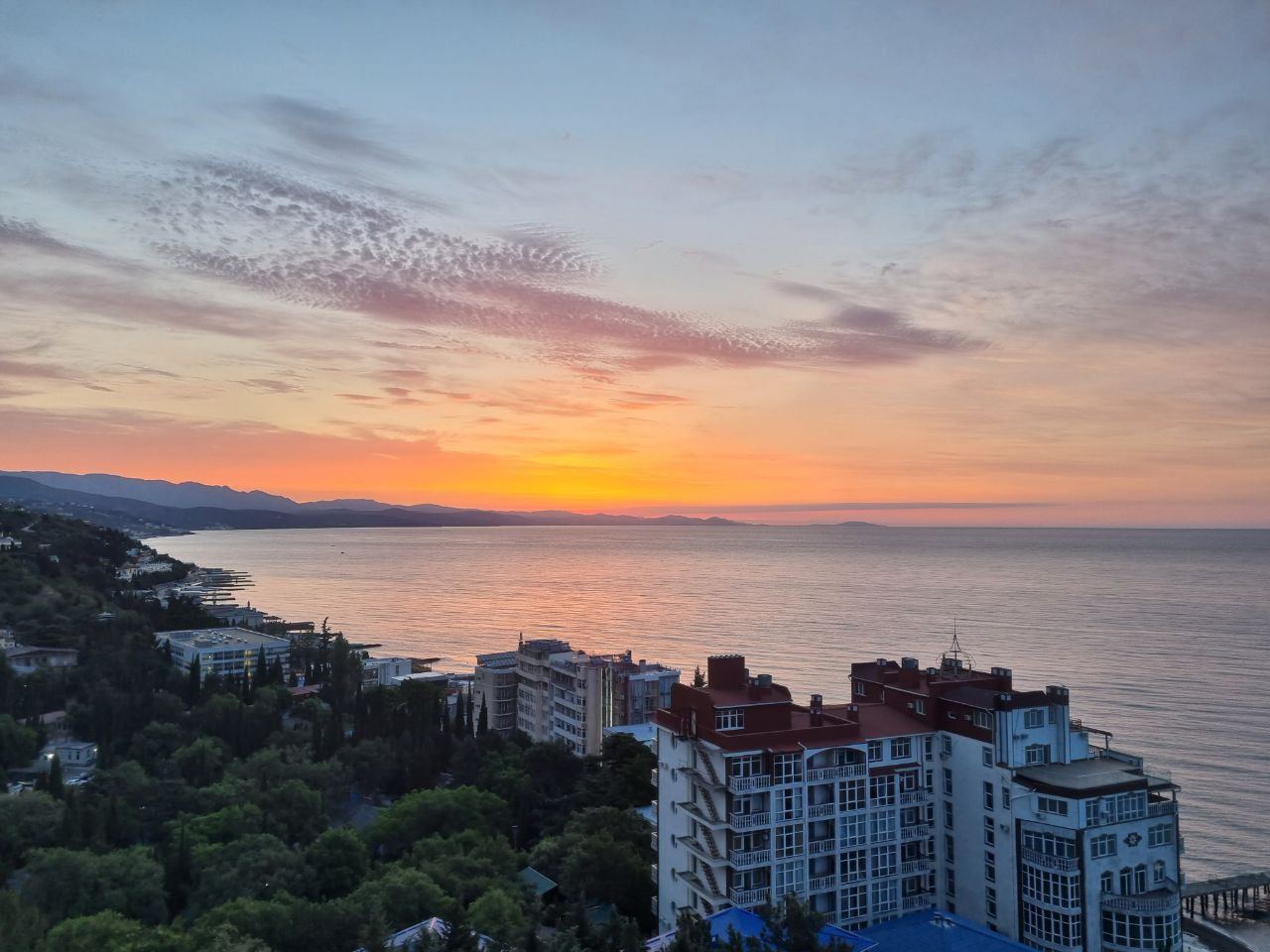 The current conference has gained a number of innovations, in particular, a block of reports was about the work of the Institute's services. Representatives of the Tensor equipment plant took part in the conference and presented a detailed report on modern developments in fire prevention and extinguishing systems. The programme of the event included a lecture by Andrey Tamonov, the Head of Social Infrastructure Management Office and a member of the Dubna Council of Deputies. After that, participants of the conference discussed plans for the development of social infrastructure, clubs and associations, urban economy and the development of the science city. In addition, the youth of the Institute had an opportunity to discuss current projects and the Seven-Year-Plan for the Development of JINR with Grigory Trubnikov. A round table with the JINR Directorate was organized for the dialogue on the most pressing issues. During the discussions and answers to the participants' questions, the Director paid great attention to the international agenda, the expansion of cooperation, the operation of basic facilities, and innovative research.
The conference did not pass without sports and leisure activities. Young scientists and specialists together with senior colleagues took part in the Quiz. Interested ones played volleyball, tennis, and football. A BBQ evening was held in the territory of the JINR Hotel "Dubna", which ended with guitar songs. Participants spent the day off on excursions, where they could enjoy the beauty of Ai-Petri, as well as visit Yalta, Sevastopol, and other cities of the Republic of Crimea. The closing ceremony of the event began with the beautiful sounds of dombra performed by Meir Yerdauletov (FLNP) and was also marked by the presentation of honorary diplomas for the best reports, according to the programme committee and conference participants. Participants note that the conference in Alushta is one of the best places for staff members of different laboratories to communicate, generate new ideas and projects.