Baikal expedition 2020 started
News, 21 February 2020
On 20 February 2020, a regular Baikal expedition aimed to construct the Baikal neutrino telescope started.
As in the previous year, participants set an ambitious goal – to install two clusters during the season, as well as to make necessary repairs and replace the broken-down parts at the five previously installed clusters.
It is possible to follow the progress of the expedition via participants' stories, photos and videos on the DLNP website, as well as in the DLNP groups on Facebook, Instagram, and VKontakte.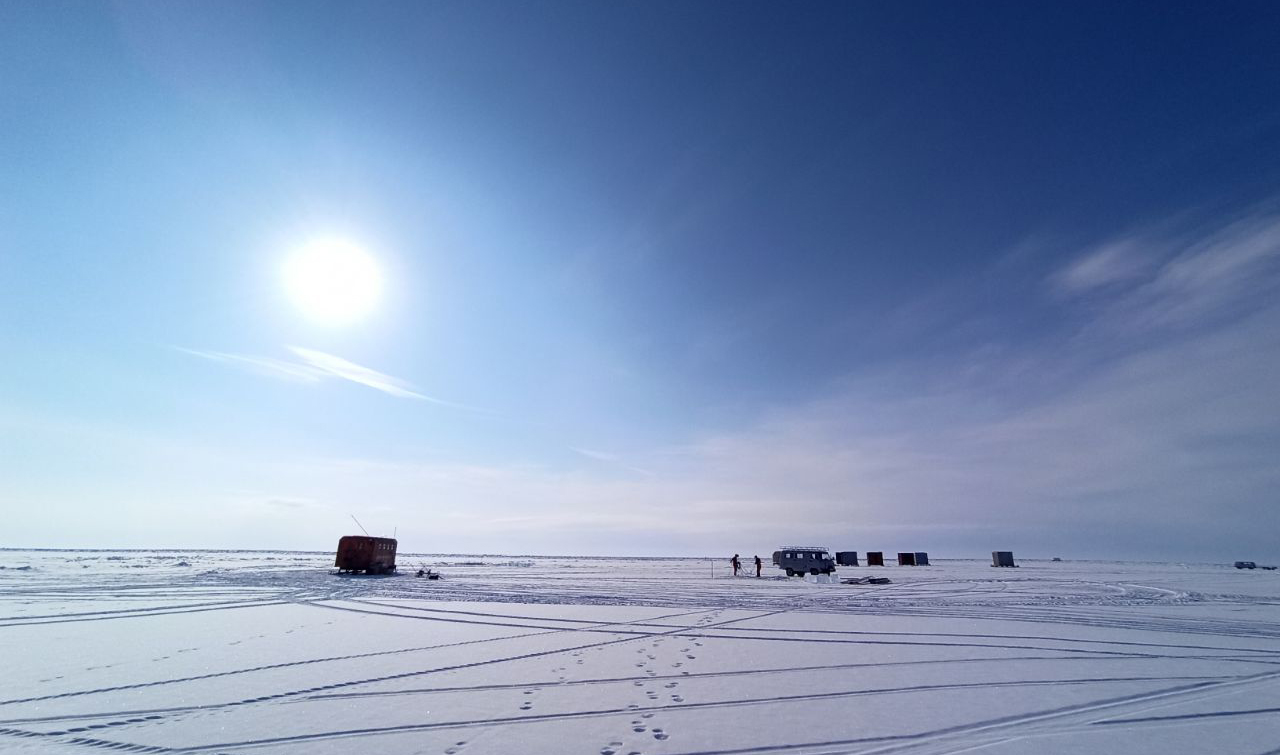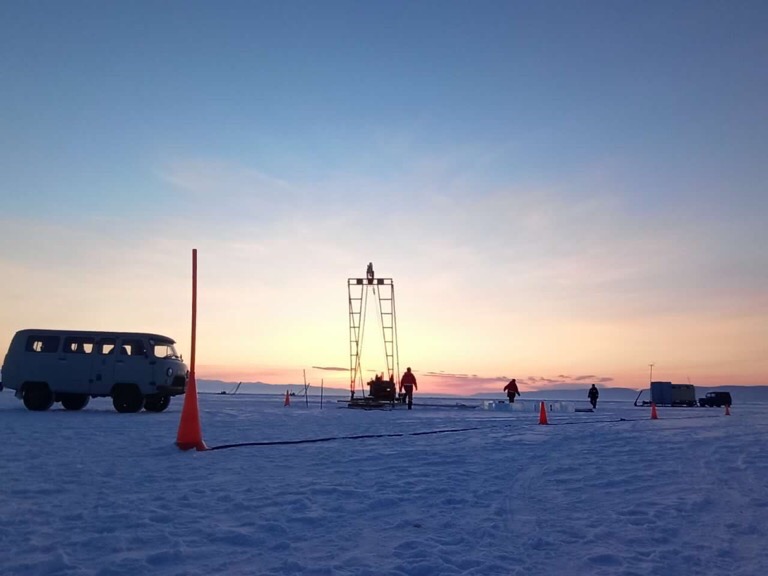 Photos by Mikhail Zhukov