First-grade students of the Yandex.Lyceum started their study on 1 October
Education, 02 October 2020
On 1 October, first-grade students of the Yandex.Lyceum started their study.
16 students of 8-10 grades were selected after the open competition. Students represent various schools of Dubna: Lyceum No.6, School No. 9, Gymnasium No.11and the Lyceum "Dubna". To be enrolled, programming skills were not required but candidates were supposed to demonstrate their good mathematical background and motivation.
The Yandex.Lyceum platform in Dubna was launched in 2019 with the support of JINR. During the first year of the course, students learn modern programming based on the Python language. 25 students of the first enrollment have finished the 2019/2020 academic year with good and excellent marks and will continue their study at the second stage of the course devoted to the basics of industrial programming.
Students are taught by experienced teachers who have been certified by the School of Data Analytics of Yandex: Roza Nilkolaevna Ershova and Alexandra Vladimirovna Shornikova. Classes take place in Lyceum No.6 named after Academician G. N. Flerov in compliance with all the rules. The experience obtained during last year proved that the programme of the Yandex.Lyceum may be successfully implemented in a remote format as well.
In 2020/21 academic year, the Yandex.Lyceum project operates in 169 cities of Russia and Kazakhstan. Classes are free for students. The Joint Institute for Nuclear Research supports the operation of the Yandex.Lyceum in Dubna.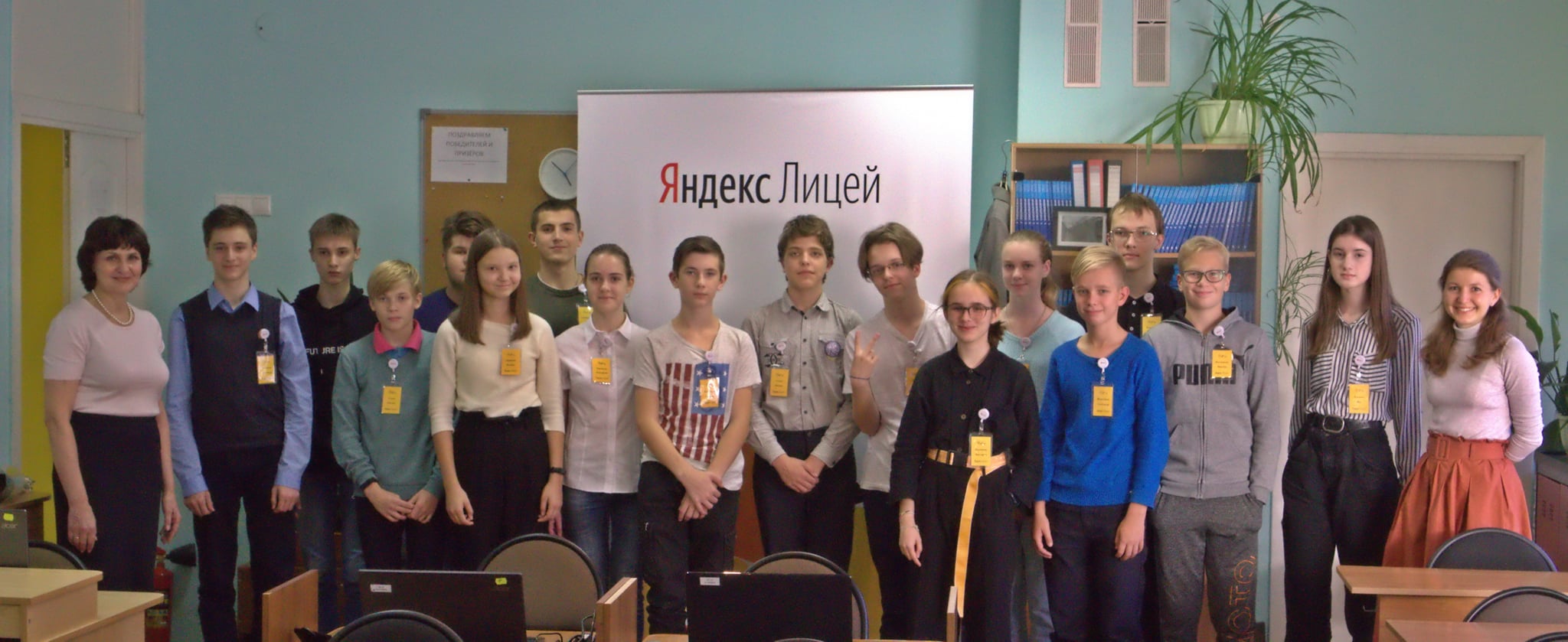 Open Physics and Mathematics Open Classroom by UC JINR