Freedom Day of the Republic of South Africa
Organization, 27 April 2023
On 27 April, the Republic of South Africa, an Associate Member of the Joint Institute for Nuclear Research, celebrates the Freedom Day. The JINR-RSA cooperation, which started from exchanging the first scientific visits in 1993, has expanded into the associate membership of South Africa in the Joint Institute for Nuclear Research in 2005. Joint work with the RSA is currently being conducted on 17 topics of the JINR Topical Plan dealing with each of the main research areas of the Institute.
On 12 September 2022, within the 28th International Nuclear Physics Conference (INPC) in Cape Town, the 21st meeting of the Joint Coordination Committee on Cooperation of the Republic of South Africa with the Joint Institute for Nuclear Research was held.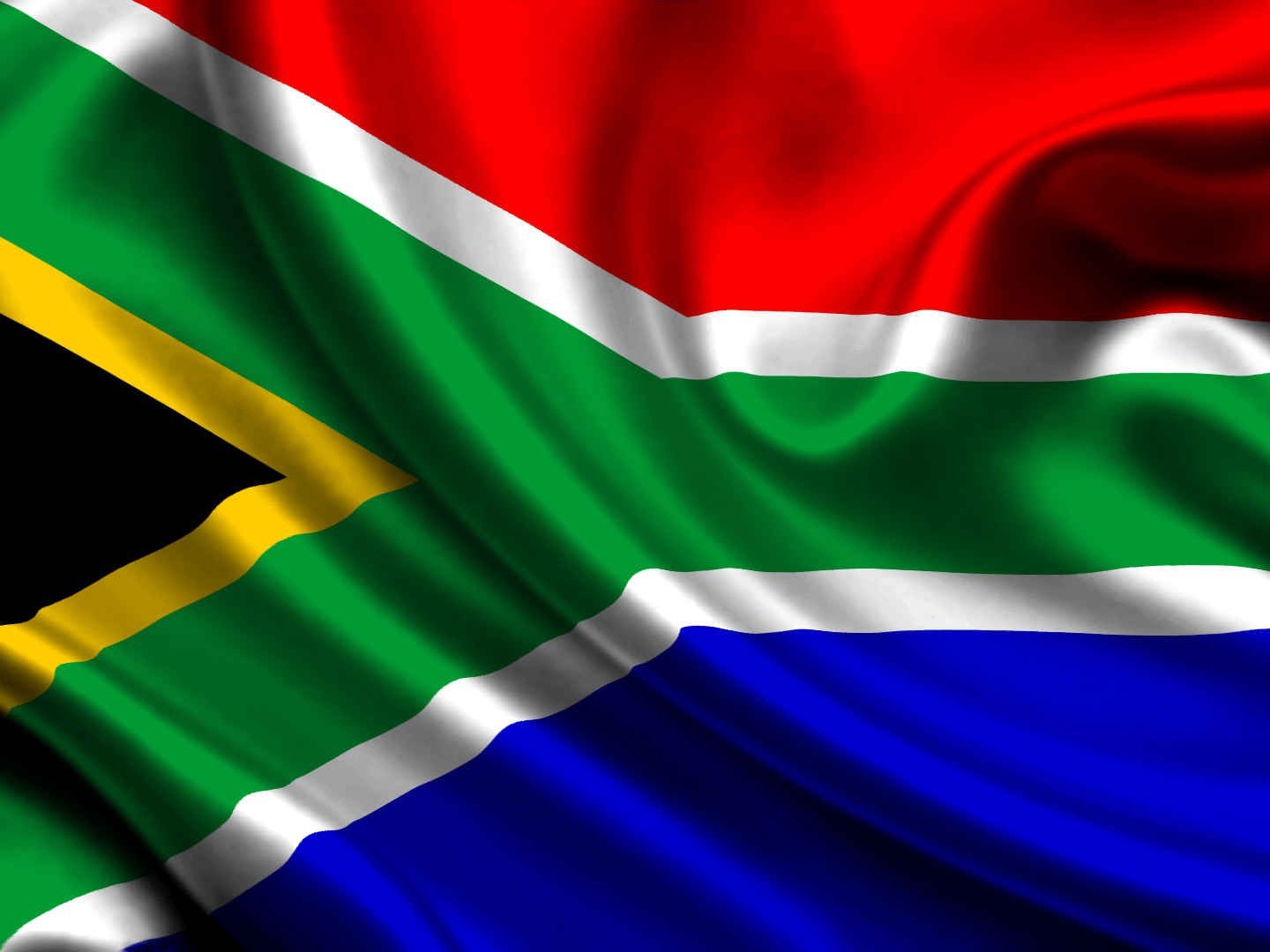 On 17 November 2022, representatives of South Africa took part in a workshop of directors of JINR Information Centers. Work is underway on the creation of the JINR Information Centre on the basis of the iThemba LABS national centre for accelerator based science of the RSA.
From 16 January to 4 February 2023, a three-week
RSA-JINR Summer School
was held in Cape Town, at which nineteen representatives of the Joint Institute for Nuclear Research made presentations on various scientific fields.
On 30 March, the 17th session of the Joint Intergovernmental Committee on Trade and Economic Cooperation between Russia and the RSA was held in Pretoria. The delegation of the Joint Institute took part in a meeting of the Joint Russian-South African Commission for Scientific and Technical Cooperation, which took place within intergovernmental consultations. The final protocol of the Joint Committee confirmed the intent of JINR and its partners from the RSA to make joint efforts to increase the country's status at the Institute.
An International Student Practice for representatives of RSA universities in JINR research areas is scheduled for June.
The Directorate of the Joint Institute for Nuclear Research congratulates South African colleagues and partners, as well as their relatives, on the Freedom Day of the Republic of South Africa and wishes them good health, happiness, well-being, luck, and new professional successes for the benefits of science and progress!