Happy New Year 2020!
Organization, 28 December 2019
Dear colleagues, JINR employees!
In the last days of the expiring year, we have something to recall and to be proud of. This year will come down to the history of the Institute and the lives of each of us for its numerous bright events and achievements. We took an active part in the celebration of the International Year of the Periodic Table, and it enhanced the prestige of our Institute in the world scientific arena.
Today, it is a special pleasure to note that work on the priority objects of the Seven-year plan is underway. It includes the NICA megascience research complex, the inauguration of the Superheavy Element Factory, development of the Baikal-GVD neutrino telescope, bringing into operation the second phase of the "Govorun" supercomputer. There were these and many other activities to which each of us contributed.
On this occasion, I express deep gratitude to the Government of Russia for the fulfilment of its obligations to JINR. I also express deep gratitude to the governments of other JINR Member States for their support to JINR.
I congratulate the multinational staff of our Institute, all our partners from the JINR Member States, all citizens of the city on the coming New Year 2020 and Christmas! I believe that we have ground to look forward with hope and optimism.
I wish you good health and happiness!
JINR Director Academician V. A. Matveev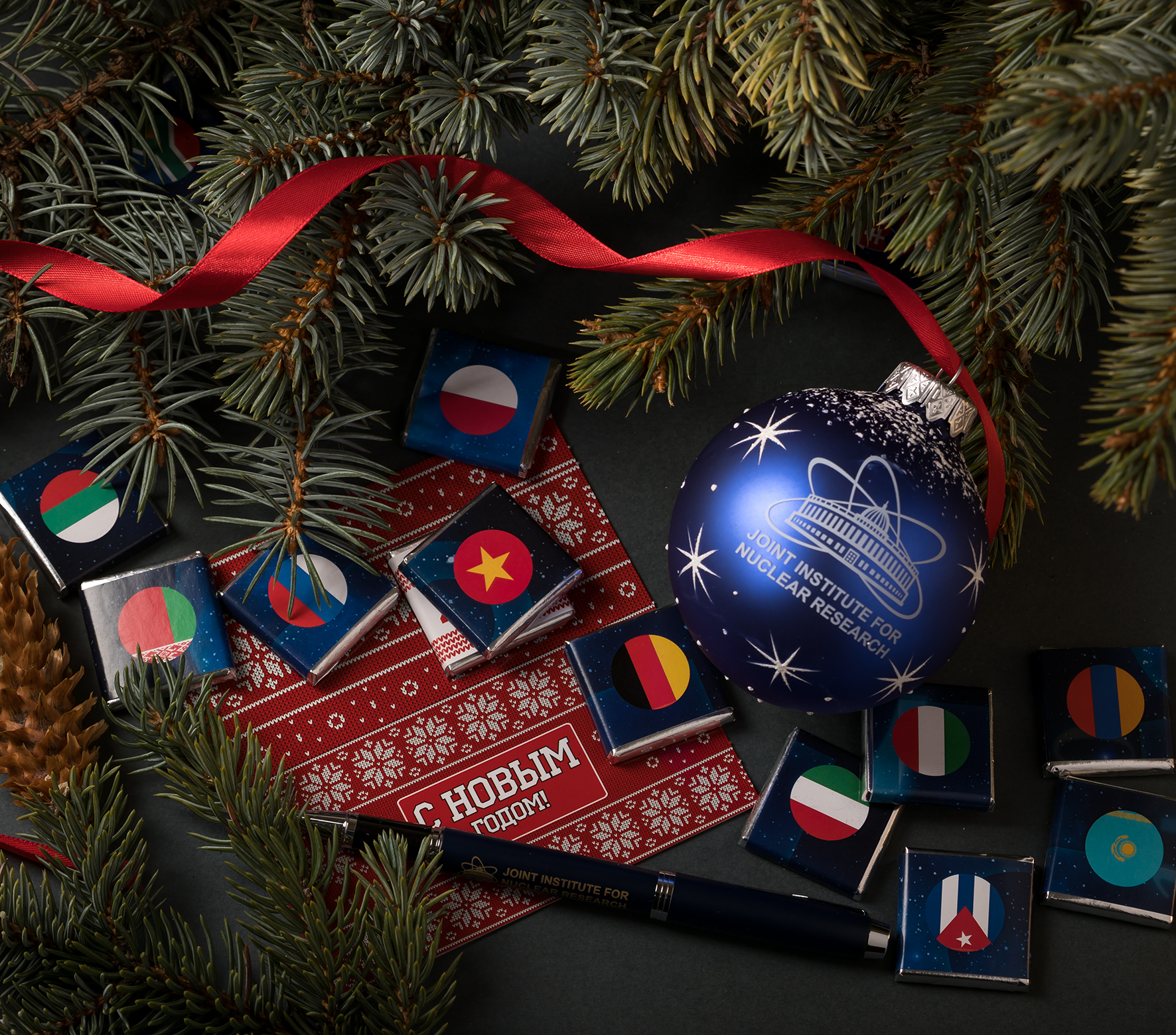 Photo by Elena Puzynina