Independence Day of the Republic of Belarus
Organization, 03 July 2023
3 July marks the Independence Day of the Republic of Belarus (Republic Day), a Member State of the Joint Institute for Nuclear Research.
The Republic of Belarus, as a part of the USSR, joined JINR based on the Agreement signed on 26 March 1956. As a sovereign republic, Belarus has been a Member State of JINR since 1992.
More than 20 scientific centres and universities of the Republic of Belarus cooperate with JINR to date in the fields of theoretical physics, particle physics, nuclear physics, and condensed matter physics within scientific themes and projects conducted at JINR. Industrial enterprises of Belarus greatly contribute to the cooperation by producing unique equipment for modern detectors at facilities in Dubna and scientific centres cooperating with JINR. Scientists from Belarus take part in 28 topics of the JINR Topical Plan 2023.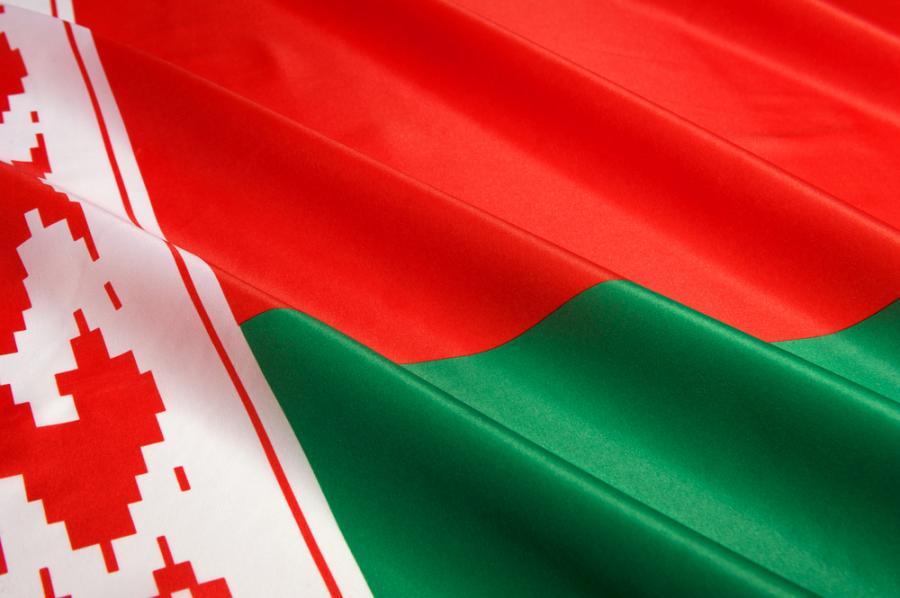 Within the NICA Project, Belarusian organizations develop and supply mechanical structures and products, serial batches of custom circuit boards, integrated circuits and low-voltage power systems, as well as gas detectors. On 23 December 2022, scientists of the Institute for Nuclear Problems of Belarusian State University announced the results of the first low-temperature tests of a niobium superconducting resonator. The work was carried out by order of the Joint Institute within the NICA Project.
The 132nd (September 2022) and 133rd (February 2023) sessions of the JINR Scientific Council were held in Dubna chaired by Academician of the National Academy of Sciences of Belarus Sergey Kilin.
On 13 – 14 February 2023, Academician Secretary of the Department of Physics, Mathematics and Informatics of the National Academy of Sciences of Belarus Alexander Shumilin visited the Joint Institute. On the first day, at a meeting with the JINR Directorate, Alexander Shumilin received the Order of Friendship for his contribution to the strengthening of scientific and technical cooperation between Russia and the Republic of Belarus.
From 19 to 23 June 2023, the 30th anniversary International Seminar "Nonlinear phenomena in complex systems" (NPCS) was held at the Joint Institute for Power and Nuclear Research – Sosny. JINR co-organized the event.
This June, young Belarusian scientists took part in the the 16th International Internship for Young Scientists from the CIS Countries. The participants of the internship visited the JINR Laboratories and established contacts with Dubna scientists.
Three citizens of the Republic of Belarus received at JINR academic degrees of candidates of physics and mathematics.
The Directorate of the Joint Institute for Nuclear Research congratulates Belarusian colleagues and partners, as well as their relatives, on the national holiday and wishes them good health, happiness, well-being, luck, and new professional successes for the benefits of science and progress.