JINR at meeting in preparation for G20 events
News, 13 February 2023
On 8 February 2023, in Kolkata, India, an inception meeting was held in preparation for the G20 Research and Innovation Ministers' Meeting. The meeting was aimed at a general discussion of the given topics and their elaboration for discussion at the upcoming forum. Research and innovations for a just society were the main topic of the discussion. Scientific Secretary of the Laboratory of Nuclear Reactions JINR Alexander Karpov took part in the meeting.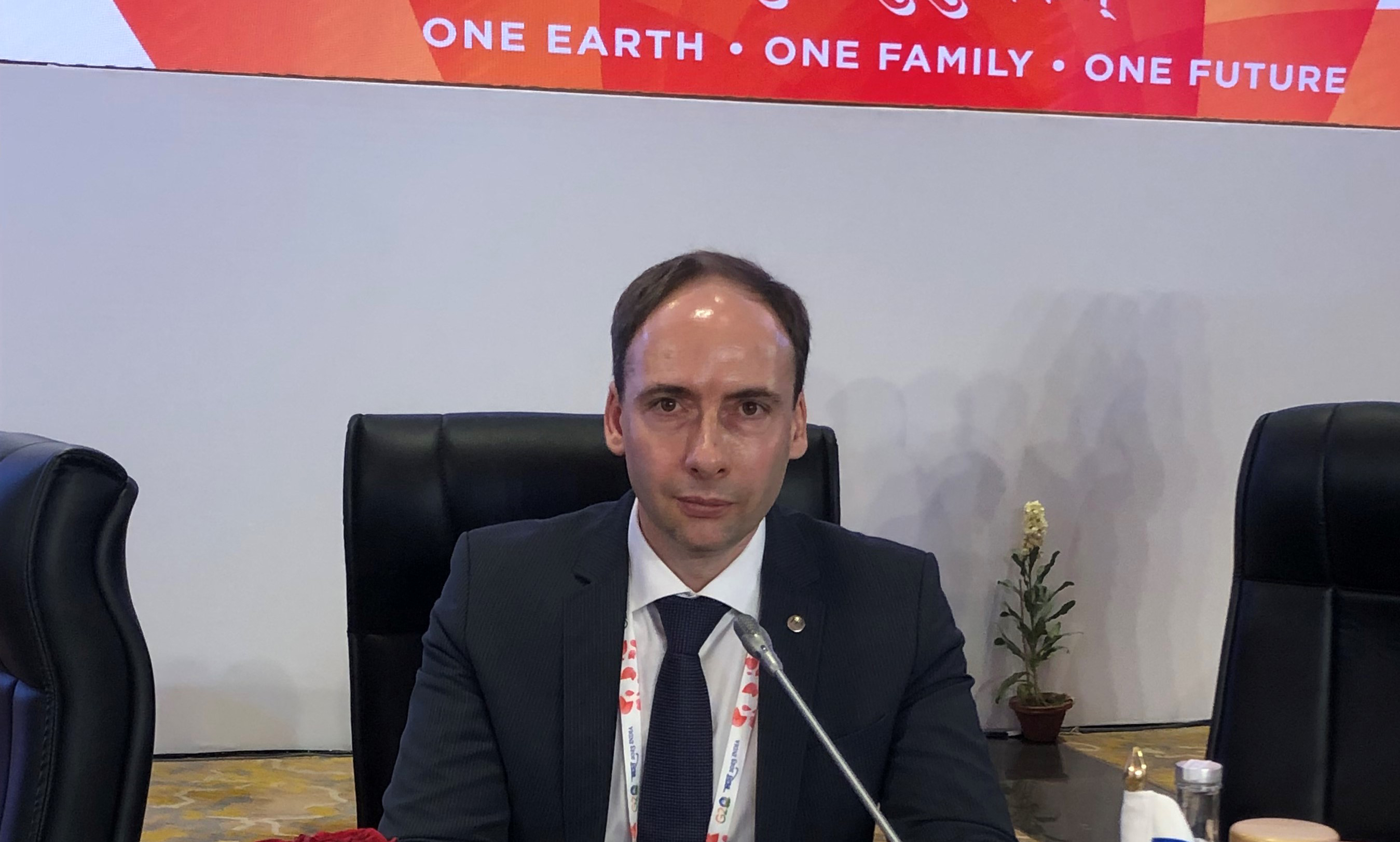 During the meeting, the following priority areas were discussed:
Materials for sustainable energy,
Scientific challenges and opportunities to achieve a sustainable blue economy,
Biodiversity and bioeconomics,
Eco-innovations in the energy sector.
Alexander Karpov spoke on the first two topics. He highlighted the importance of fundamental scientific research and international cooperation for sustainable socio-economic development.
Delegates from 16 Member States of G20, as well as observer countries and organizations, attended the event. In March-May 2023, four Expert Group Meetings will be held in each of the four above-mentioned areas. This year's G20 events are being held under the motto "One earth. One family. One future."