JINR at Science Week in Tula
News, 07 February 2023
On 6 February, representatives of the Joint Institute took part in the opening of the Science Week in the Tula Region, which was held in the creative industrial cluster "Oktava". They told participants about JINR and its research, and also discussed new formats of cooperation and the status of joint work with representatives of universities in the region. During the visit, a meeting was held with the Rector of Tula State University, where the results and prospects of cooperation were discussed.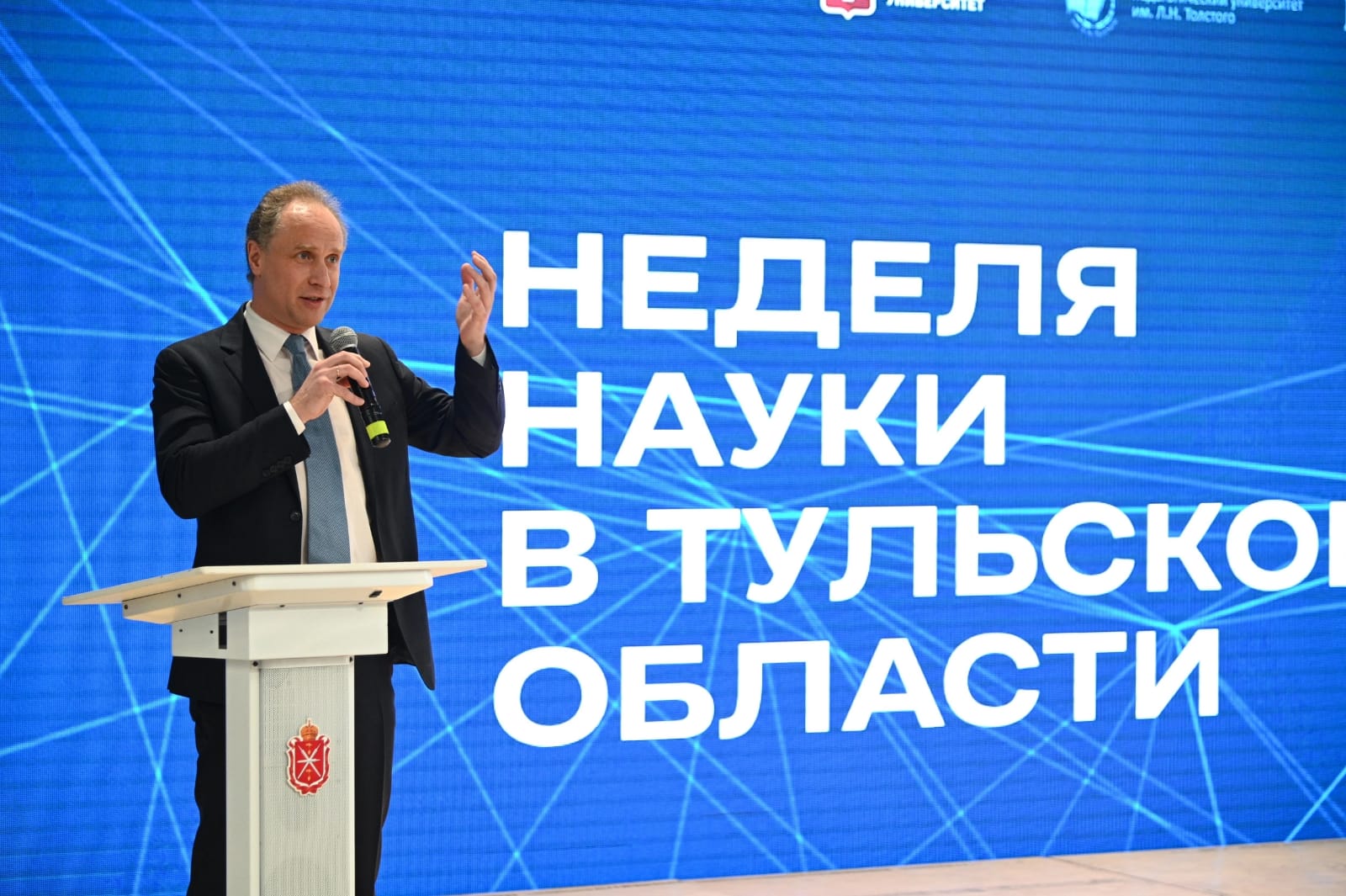 Head of the JINR Social Infrastructure Management Office Andrey Tamonov made a report on the activities of JINR and the Institute's cooperation with the Tula Region. Head of the Sector of Neutron Activation Analysis and Applied Research of the Laboratory of Neutron Physics JINR Inga Zinicovscaia delivered for participants a popular science lecture on neutron activation analysis, research being conducted in the Sector, including on environmental assessment of the Tula Region.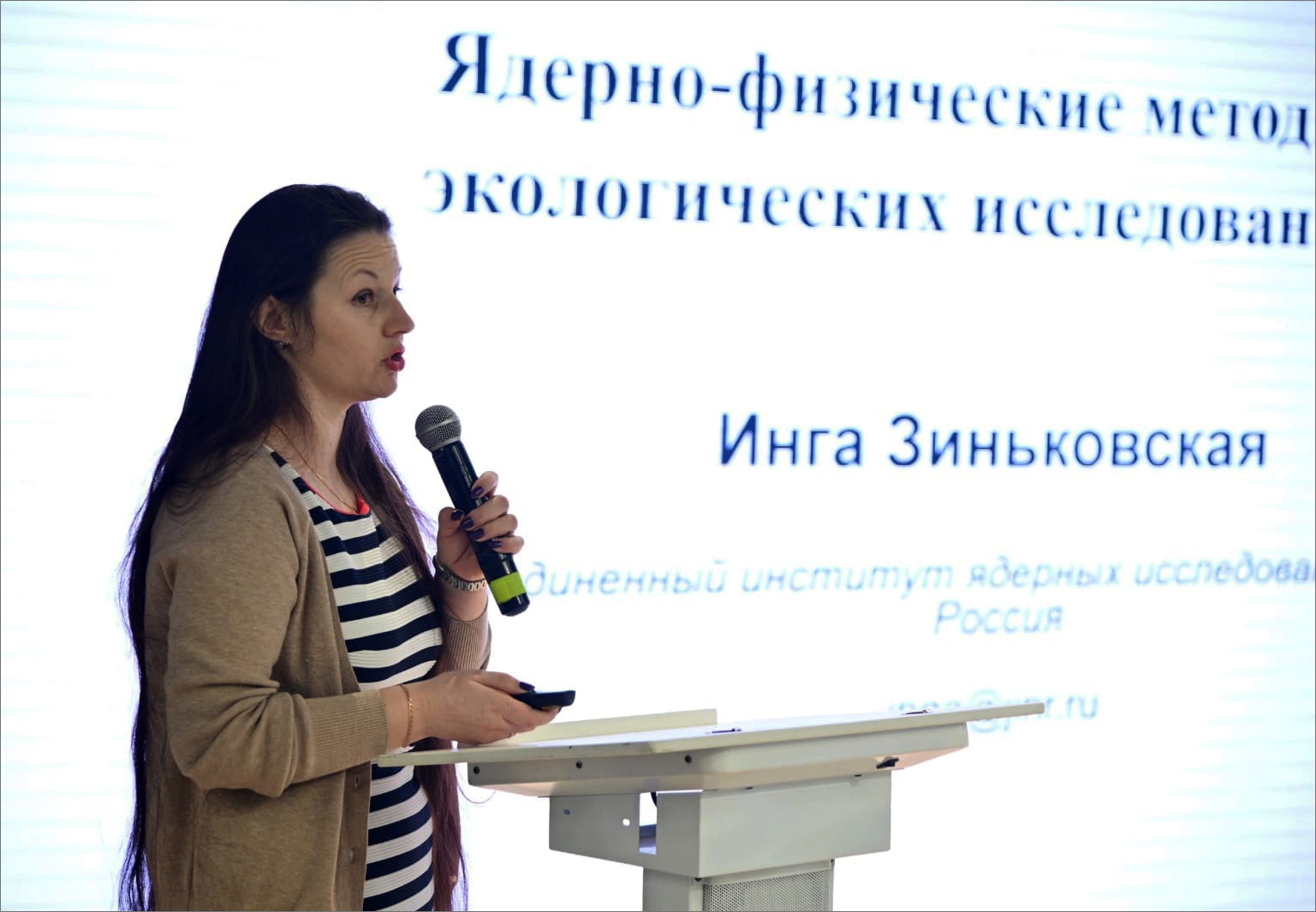 Within the Science Week, the JINR delegation met with Rector of Tula State University Oleg Kravchenko. The parties discussed the organization of joint projects in the field of environmental monitoring in Tula and the region. The participants of the meeting reviewed the progress of collaborative work that was initiated after the visit of the JINR delegation to Tula in April last year. Thus, representatives of Tula come to Dubna almost every month to participate in the programmes of the JINR University Centre, a joint scientific project of the Laboratory of Radiation Biology JINR and Tula Pedagogical University is being implemented.
"The current visit continues and strengthens our cooperation, and we hope that this year we will implement new formats of cooperation together with Tula partners," Andrey Tamonov stressed.
The Science Week in the Tula Region is dedicated to the Day of Russian Science and is taking place within the framework of the national project "Science and universities" from 6 to 11 February.