"JINR: Modern Times"
News, 18 March 2021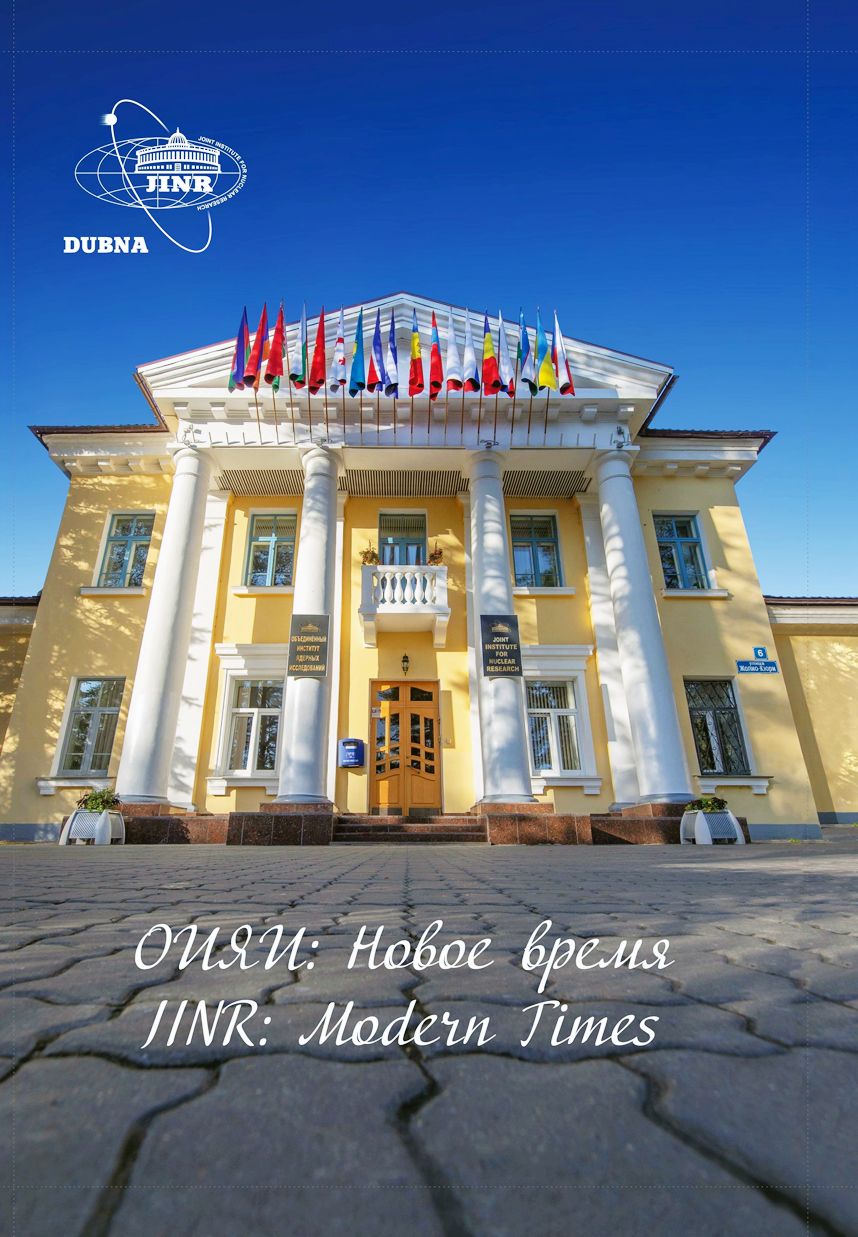 This is the title of a photo album published by the MRP publishing house from Yaroslavl. The album was edited by V. A. Matveev. The album included photos by I. A. Lapenko, E. V. Puzynina and materials from the JINR photo archive. B. B. Starhenko (composer), I. Yu. Shcherbakova, Yu. G. Shimaskaya and I. V. Kronshtadtova worked on the album.
This new photo album issued in honour of the celebration of the 65th JINR anniversary may be considered as the continuation of the album "Scientific Dubna" not only in chronological terms but also in content.
Photos published in the album illustrate the period of the modern development of the Joint Institute for Nuclear Research, an international centre of science, a unique time-tested trinity of multidisciplinary fundamental studies, international scientific-technical cooperation, and close ties between science and education.