JINR scientist was honoured with the highest award of Cuba
News, 01 February 2018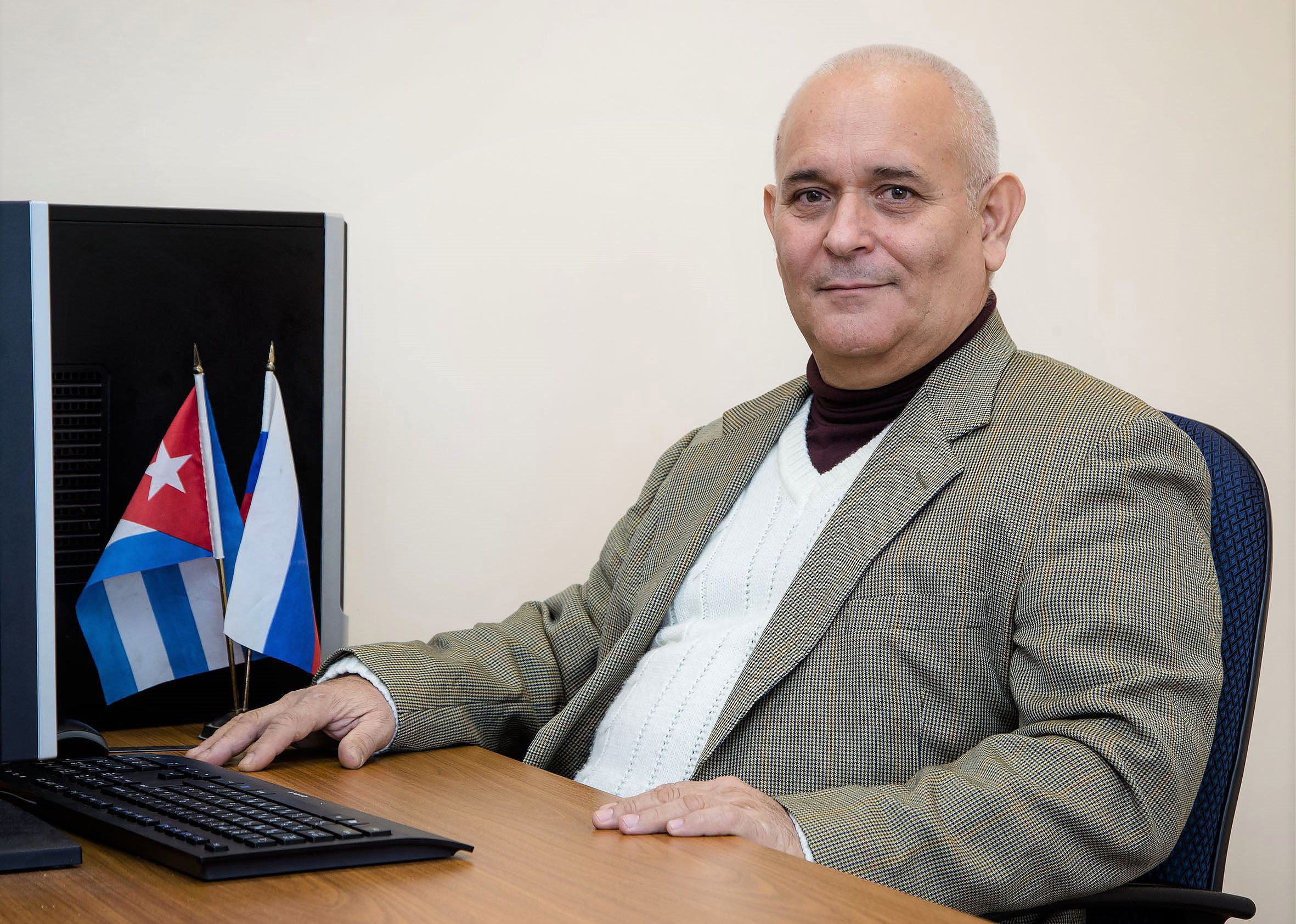 JINR Senior Researcher Professor Antonio Leyva Fabelo was honoured with the Order "Carlos Juan Finlay", the highest scientific award of the Republic of Cuba. The award ceremony was held on 20 January 2018 in the Academy of Sciences of the Republic of Cuba in Havana.
The award was established in 1928 and called after Carlos Juan Finlay, a Cuban doctor and scientist. The Council of State of Cuba awards the National Order "Carlos Juan Finlay" to outstanding Cuban and foreign scientists in recognition of their wide scientific, research and educational activities the results of which contribute to science development in Cuba.
Professor Leyva was sent to Dubna for conducting research in 2014. Since then, he has been taking an active part in research concerning semiconductor detectors of elementary particles in the Dzhelepov Laboratory of Nuclear Problems JINR. Such research is conducted jointly with the Cuban Scientific Centre CEADEN.