N.S. Azaryan became a laureate of the Governor's Award
News, 11 February 2019
Subsequent to the resolution № 519-РГ of 28th November 2018 of the Governor of the Moscow Region, a list of winners of the prize "In the fields of science and innovations for young scientists and specialists" was approved.
Researcher of the HMPRD of the Dzhelepov Laboratory of Nuclear Problems Nikolai S. Azaryan became a laureate of the Governor's Award in the fields of science and innovations in 2018. The prize was awarded for the work "Design of complex technical systems for accelerators and detector complexes".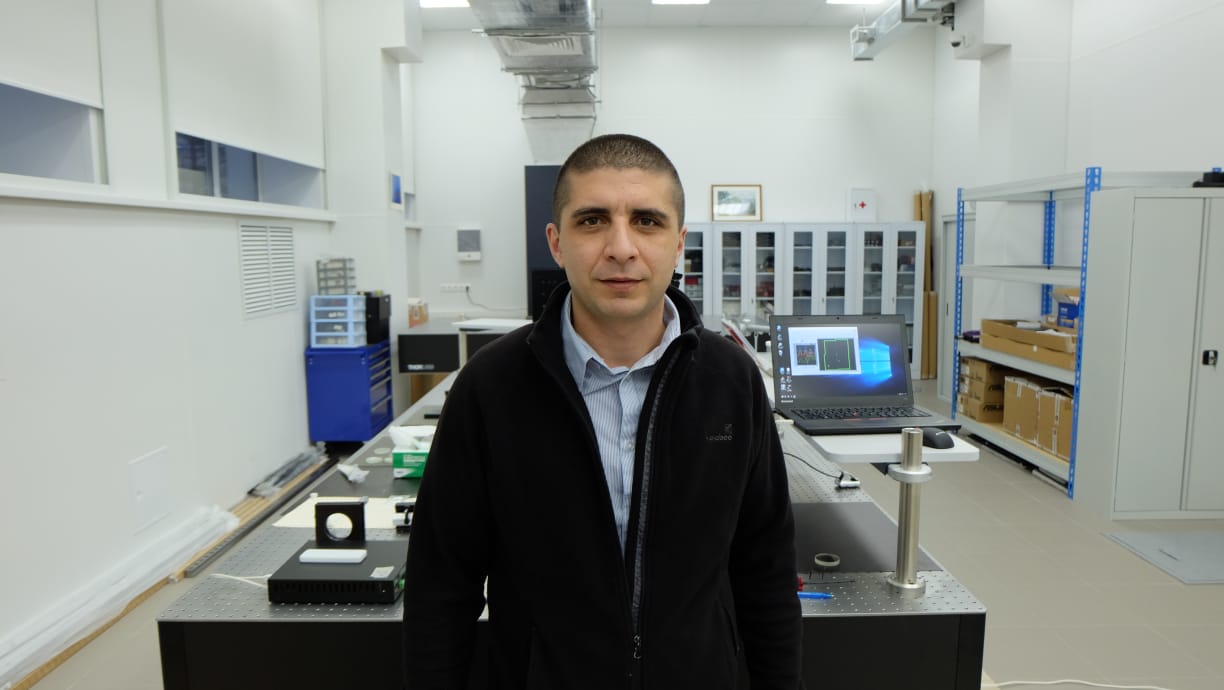 We congratulate Nikolai S. Azaryan on receiving the Governor's Award!
Annually 15 Governor's prizes "In the fields of science and innovations" are awarded. Prizes consist of a money reward and a certificate of the winner.
The Governor's Prize for 2017 was awarded to Deputy Director of the Science Organization and International Cooperation Office of JINR Oleg Valerievich Belov. The Award of the Governor for 2016 was presented to Yuliya Vinogradova, a staff member of the Laboratory of Radiation Biology JINR.