Photos: JINR delegation at the opening of IYPT2019
News, 05 February 2019
The Joint Institute for Nuclear Research was represented at the past ceremonial opening of the International Year of the Periodic Table of Chemical Elements (IYPT2019) held on 29 January 2019 in Paris, in the headquarters of UNESCO, by JINR Director Academician V.A. Matveev, Vice-Director M.G. Itkis, Director of the Flerov Laboratory of Nuclear Reactions JINR S.N. Dmitriev, FLNR Scientific Leader Yu.Ts. Oganessian and FLNR Scientific Secretary A.V. Karpov. The Joint Institute was also presented at the interactive exhibition devoted to chemistry and its latest achievements where guests could visit with the JINR stand.
Participants and guests of the IYPT2019 opening in the UNESCO headquarters were more than 1,300 people from 80 countries. Among them there were scientists, politicians, heads of international, scientific and educational organizations, representatives of business companies and public associations. The ceremony was attended by the Minister of Higher Education and Science of Russia Mikhail Kotyukov, President of the Russian Academy of Sciences Alexander Sergeev, President of the Academy of Sciences of France Pierre Corvol, Director-General of UNESCO Audrey Azoulay.
The programme of the opening ceremony of the International Year in Paris included lectures by legendary scientists, Nobel Prize laureates, presentations of rising stars of science, interactive scientific shows, musical performances and etc. Among the lecturers there were world-famous scientists: Ben Feringa (laureate of the 2016 Nobel Prize in Chemistry), Sir Martyn Poliakoff (Vice-President of the Royal Society, author of the "The Periodic Table of Videos"), professor Yuri Oganessian (element 118 was named after him – "oganesson") and other representatives of the international scientific community.
More information about the IYPT2019 opening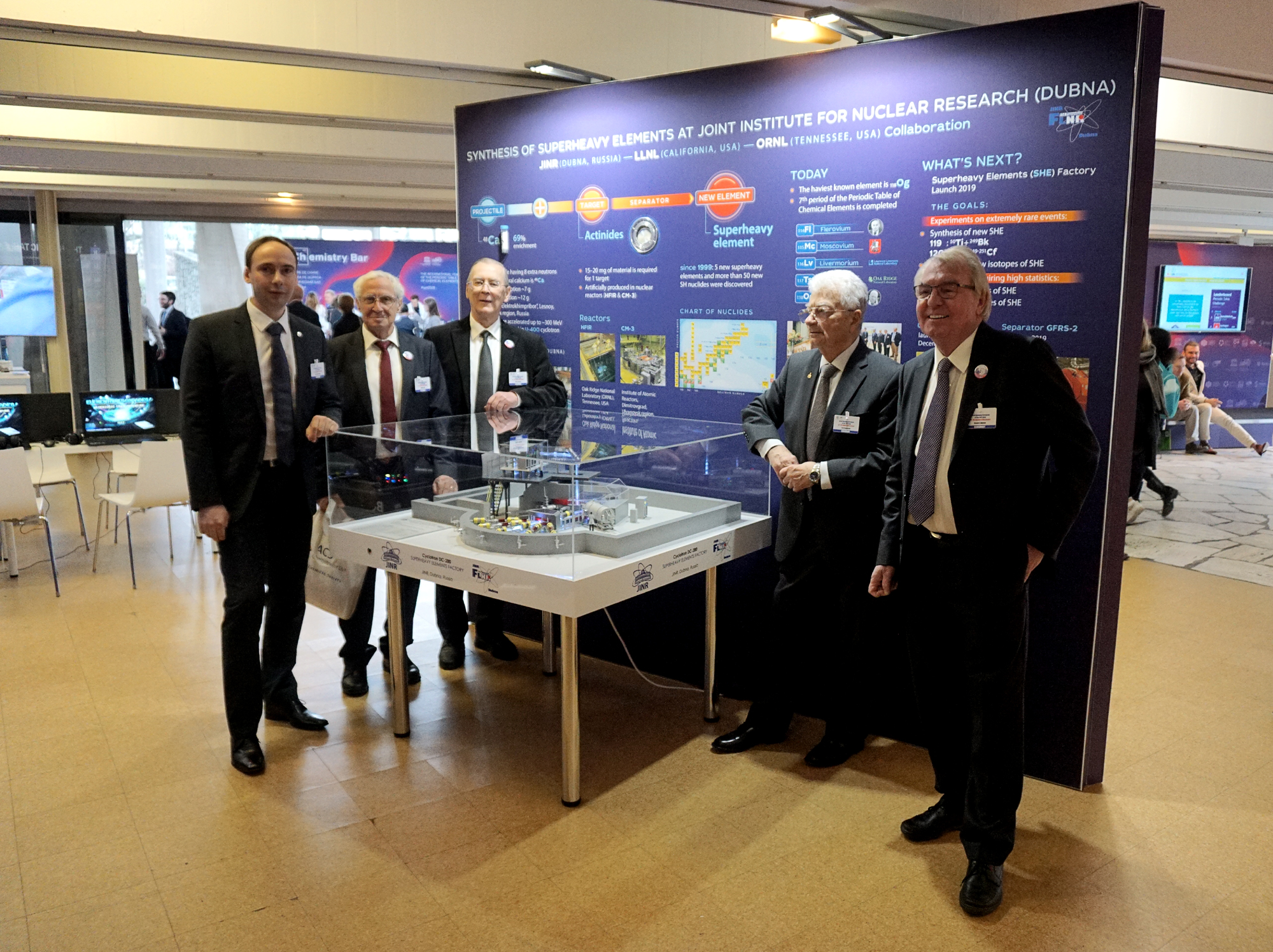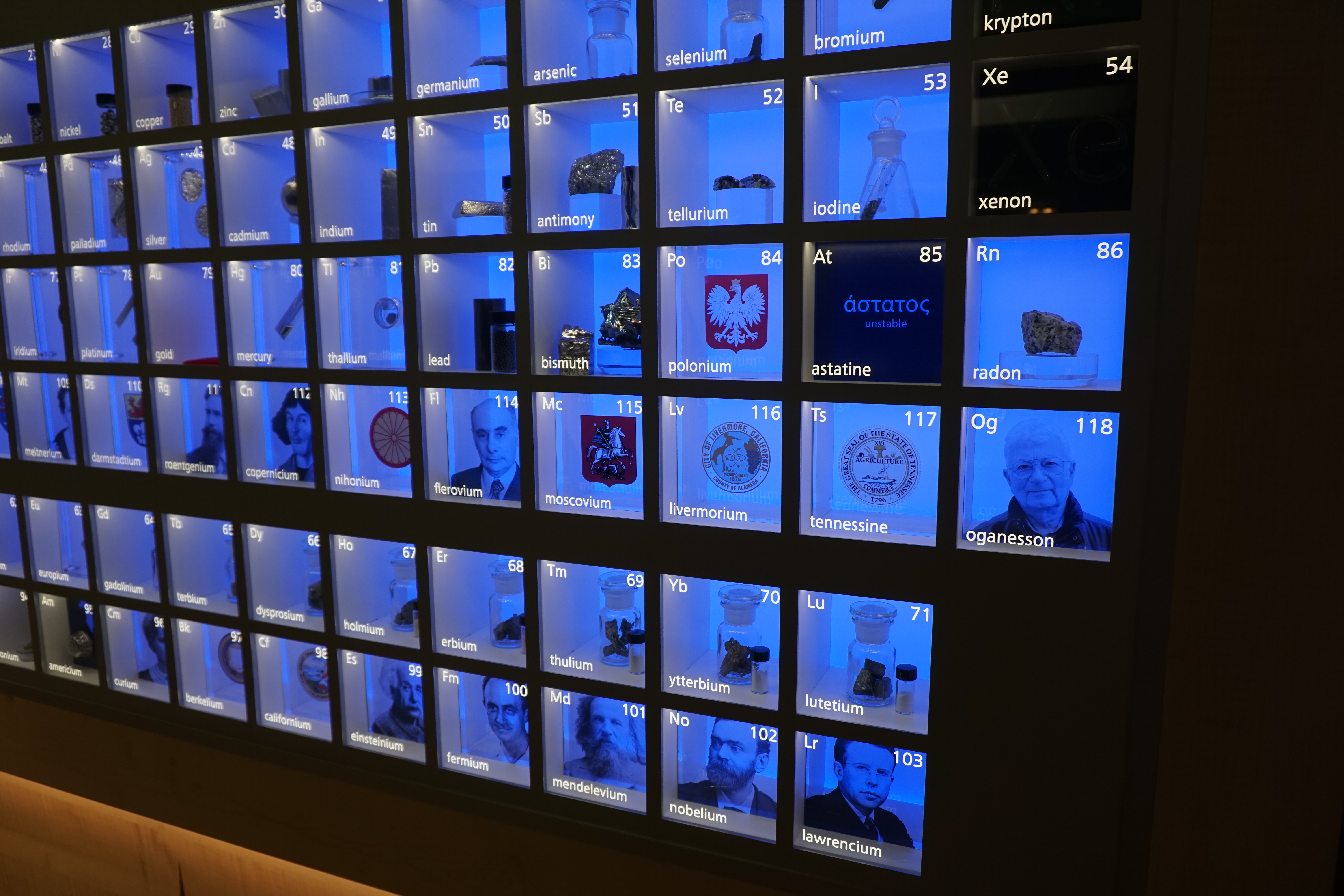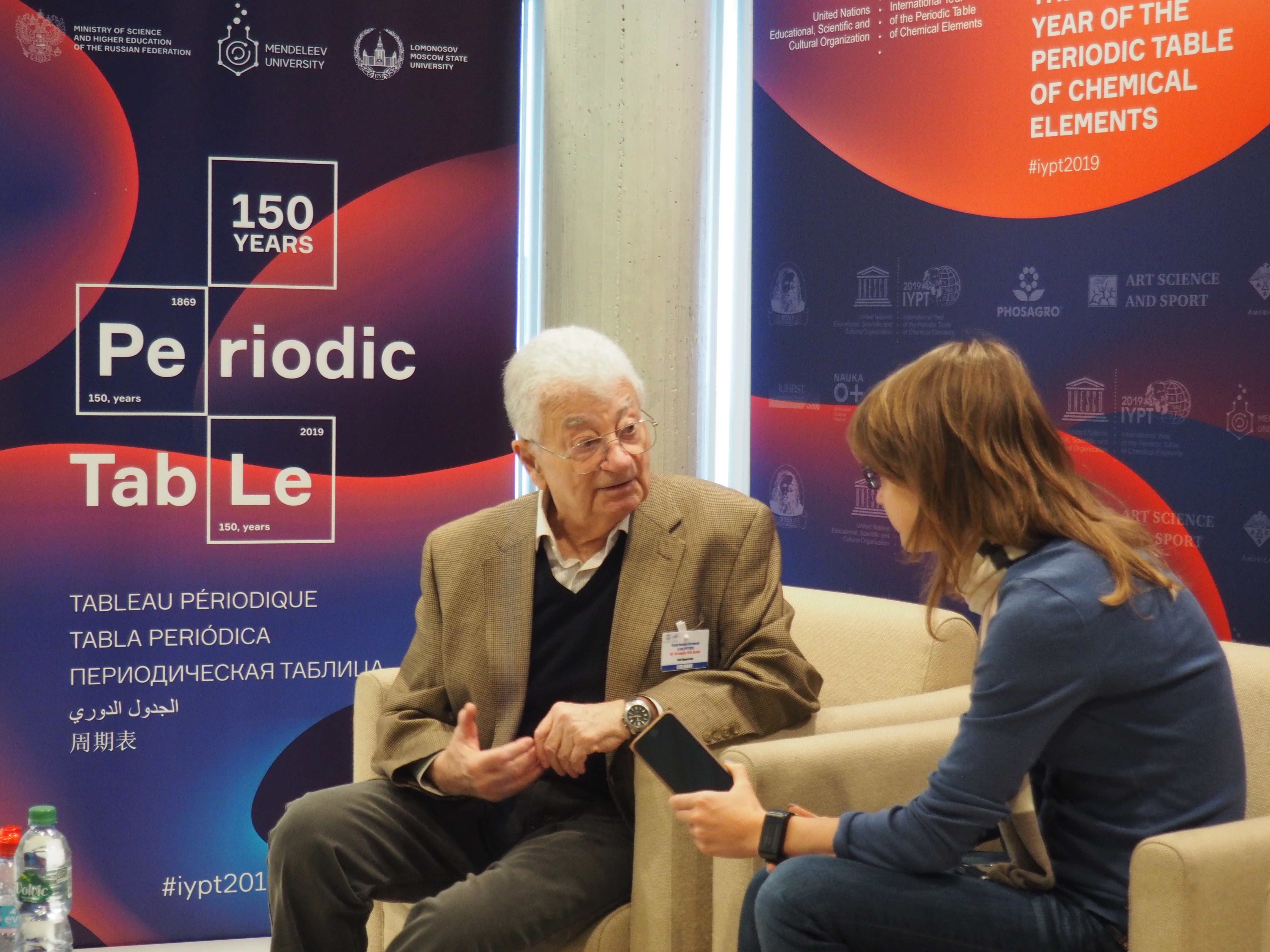 Photo: Press Office of the International Year of the Periodic Table of Chemical Elements in Russia, A.V. Garshef, E.G. Karpova