Primorsky Krai teachers at JINR School
News, 13 October 2022
On 3-7 October 2022, a Scientific School for Teachers from Primorsky Krai was held at JINR. Ten teachers of physics, mathematics, informatics, and astronomy from Vladivostok, Nakhodka, Ussuriysk, Bolshoy Kamen, and Sovetskaya Gavan took part in the event.
The teachers visited the exhibition "JINR Basic Facilities", the Laboratory of Radiation Biology, the Laboratory of Nuclear Reactions, the Laboratory of High Energy Physics, and the Laboratory of Information Technologies. The teachers also attended a lecture at the JINR Universal Public Library, where they got acquainted with modern formats of popular-science educational events and visited an exhibition of scientific comics dedicated to the research carried out at the Laboratory of Nuclear Problems.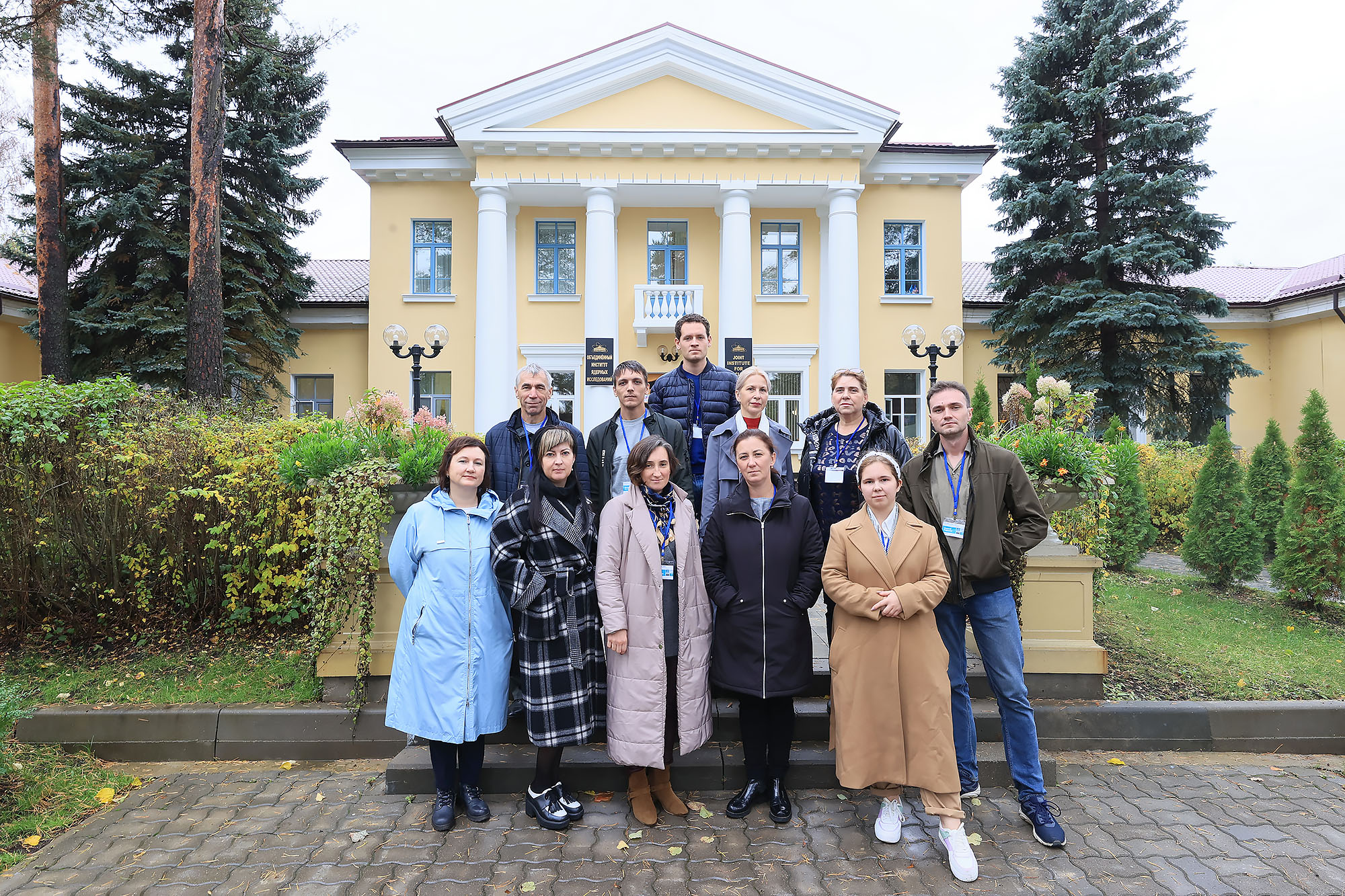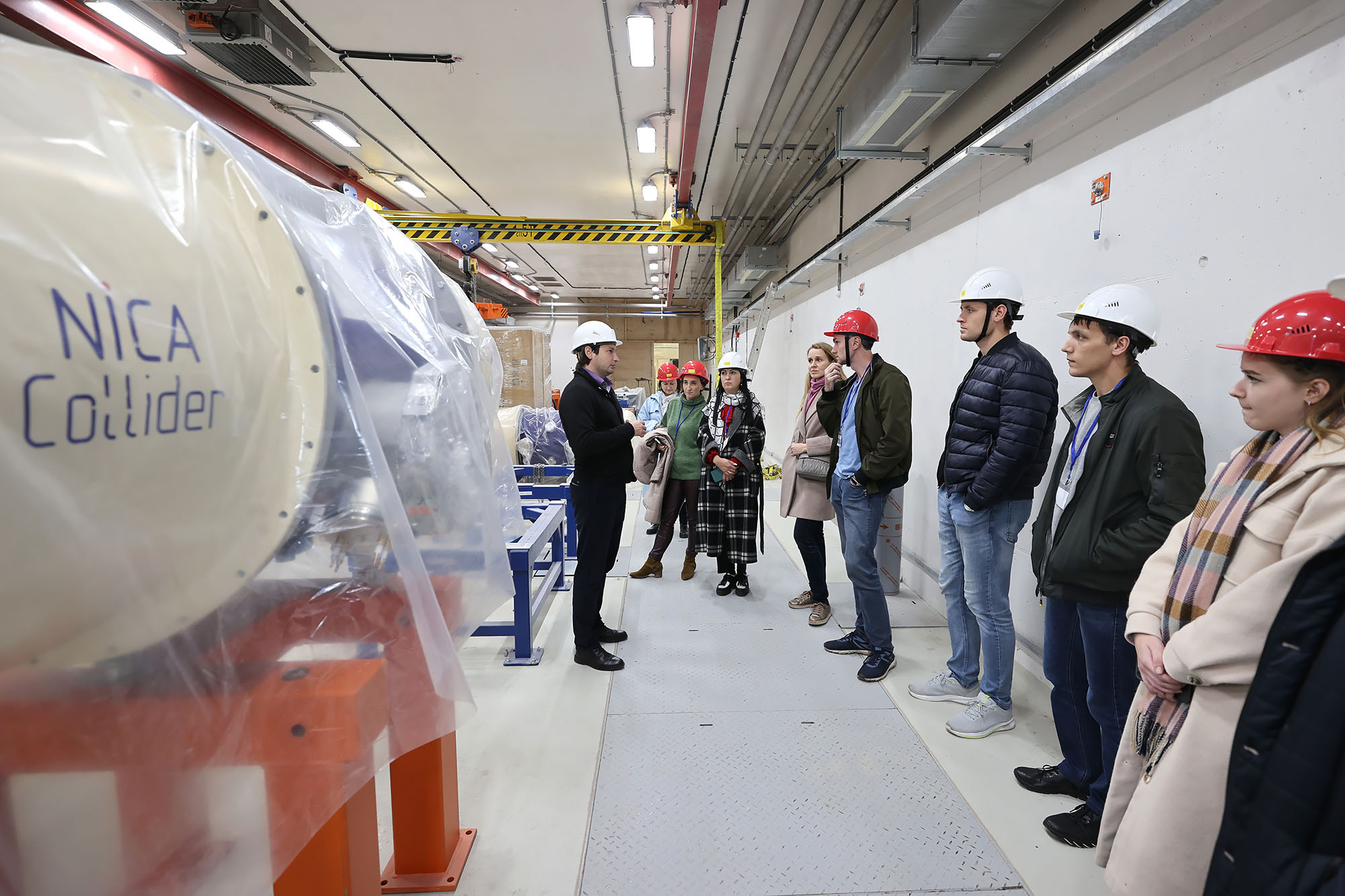 A feature of the School programme was introduction to the educational course "Engineers of the Future" and practical training in the "Virtual Laboratory" and "Hands-on" workshop developed by specialists of the JINR University Centre.
When visiting Dubna University, the teachers got acquainted with the areas of student training and saw laboratories where future physicists and engineers study.
At the end of the School, the teachers listened to the lectures on the opportunities that the University Centre and JINR provide for school and university students.
Andrey Sidorin, Physics teacher at Gymnasium No. 1 in Vladivostok: "I am very grateful for the opportunity to visit an international centre where fundamental science and advanced technologies are developed. The week that teachers spend at JINR makes it possible for them to learn more about the Institute's achievements and the current state of science. Despite the fact that I had heard about the Institute since my student years and knew about the main areas of its research, I could not even imagine that JINR actively develops outreach activities. I am very happy that the connection between schools, universities, and institutes is getting stronger every year, that school students can be attracted to science at an early age. Teachers, back in schools, will use your platforms to tell their students about the cutting-edge research, sparking more and more interest in big science. The programme that included popular-science lectures, presentation of the JINR educational programmes, and visits to the laboratories of the Institute, turned out to be enjoyable and useful, which will make it beneficial for my students."