Regular Conference of Young Scientists and Specialists started in Alushta
News, 05 June 2023
On 4 June, the annual International Conference of Young Scientists and Specialists began at the JINR Hotel "Dubna". This year, the event brought together participants from five countries, namely Egypt, Kazakhstan, the Netherlands, Romania, and Russia. In total, young scientists will present more than 50 reports at the conference.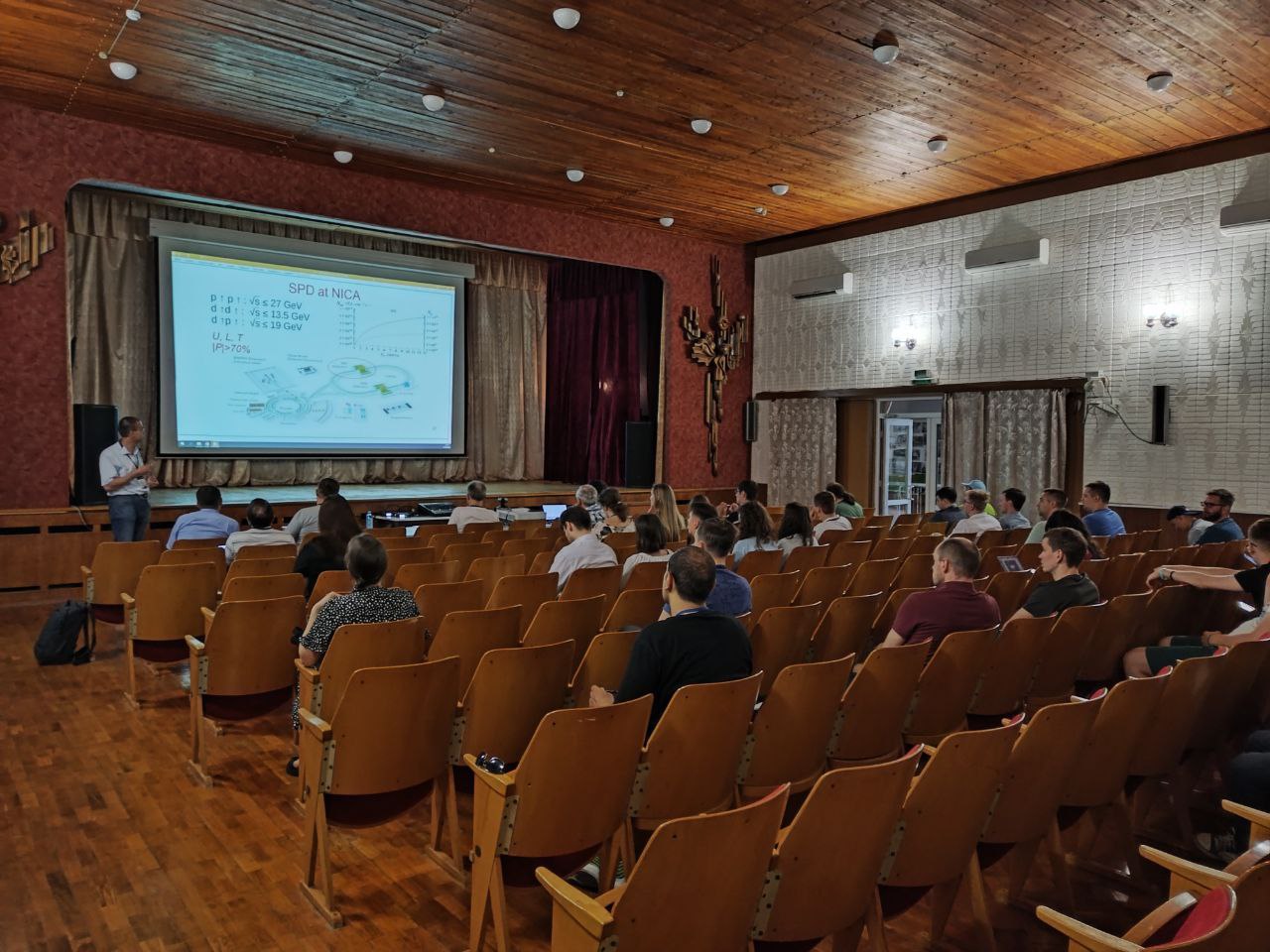 Vladislav Rozhkov, the Conference Chairman and a junior researcher of the Laboratory of Nuclear Problems JINR, opened the conference and presented the event programme. He spoke about upcoming lectures, round tables, plenary meetings, sport and cultural activities.
"There are a lot of new participants at the conference this year. The format of the event gives young specialists an opportunity to find out what their colleagues are working on in the nearby laboratories. Informal communication outside the lecture programme allows you to meet in person, establish new working contacts, and get to know each other better," Vladislav Rozhkov said.
At the conference, participants will make reports on key JINR projects, the latest achievements, goals and objectives of laboratories within the Seven-Year-Plan for the Development of JINR for 2024 – 2030.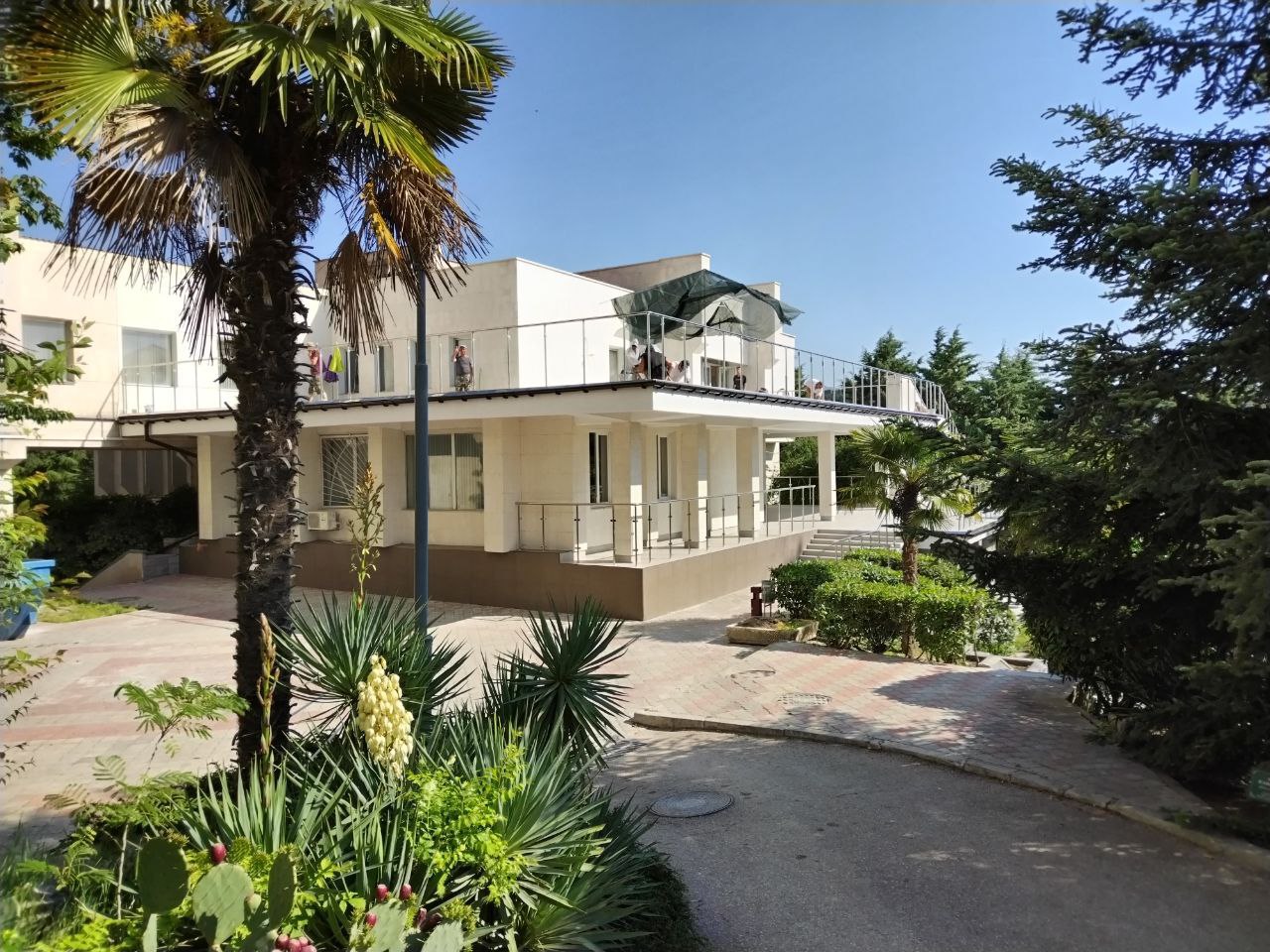 The event programme includes a round table with representatives of the Federal Medical Biological Agency of Russia and the Dubna Federal Budgetary Healthcare Institution "Medical Unit No. 9". In addition, participants will have a plenary meeting with the Directorate of the Joint Institute.
Traditionally, the conference is full of sports and leisure, sightseeing events.
The conference will finish on 11 June.