Seminar for students of PRUE at LIT JINR
News, 27 November 2019
On 21 – 22 November 2019, the Laboratory of Information Technologies of JINR organized a guest seminar "Cloud and Supercomputer Technologies in Economics" for students of the Plekhanov Russian University of Economics (PRUE). 16 students of the 3-4 grades in the framework of the International School of Information Technologies "Data Science" came to Dubna in the pursuit of new knowledge.
The two-day programme of the seminar was diverse and comprised lectures, trainings and excursions. LIT Deputy Director T. A. Strizh greeted the students and made a presentation on the major directions of the Laboratory research and activities, as well as introduced students to novel computer technologies and architectures, including the "Govorun" supercomputer updated in the middle of November this year.
I. S. Pelevanyuk, a LIT software engineer, held a training on the Python language at which the students got acquainted with the Monte-Carlo method. Using the given method, they calculated the π number up to the sixth decimal place. The programme was written in Python with the help of the Multiprocessing library to speed up calculations. I. A. Filozova, Head of the LIT group on the development and maintenance of JINR information systems, read the basic course on databases. P. P. Sychev, Associate Professor of the Department of System Analysis and Management of the Dubna State University, devoted his lecture to data processing structures and algorithms; moreover, he illustrated theoretical notions using practical examples.
Within the seminar, an excursion around the Laboratory, during which the "Govorun" supercomputer was presented (I. S. Pelevanyuk was a guide), and a city tour, which was held by Koshlan D.I., a LIT software engineer, were organized for the participants.
Teachers of PRUE thanked LIT for the high level of the event organization.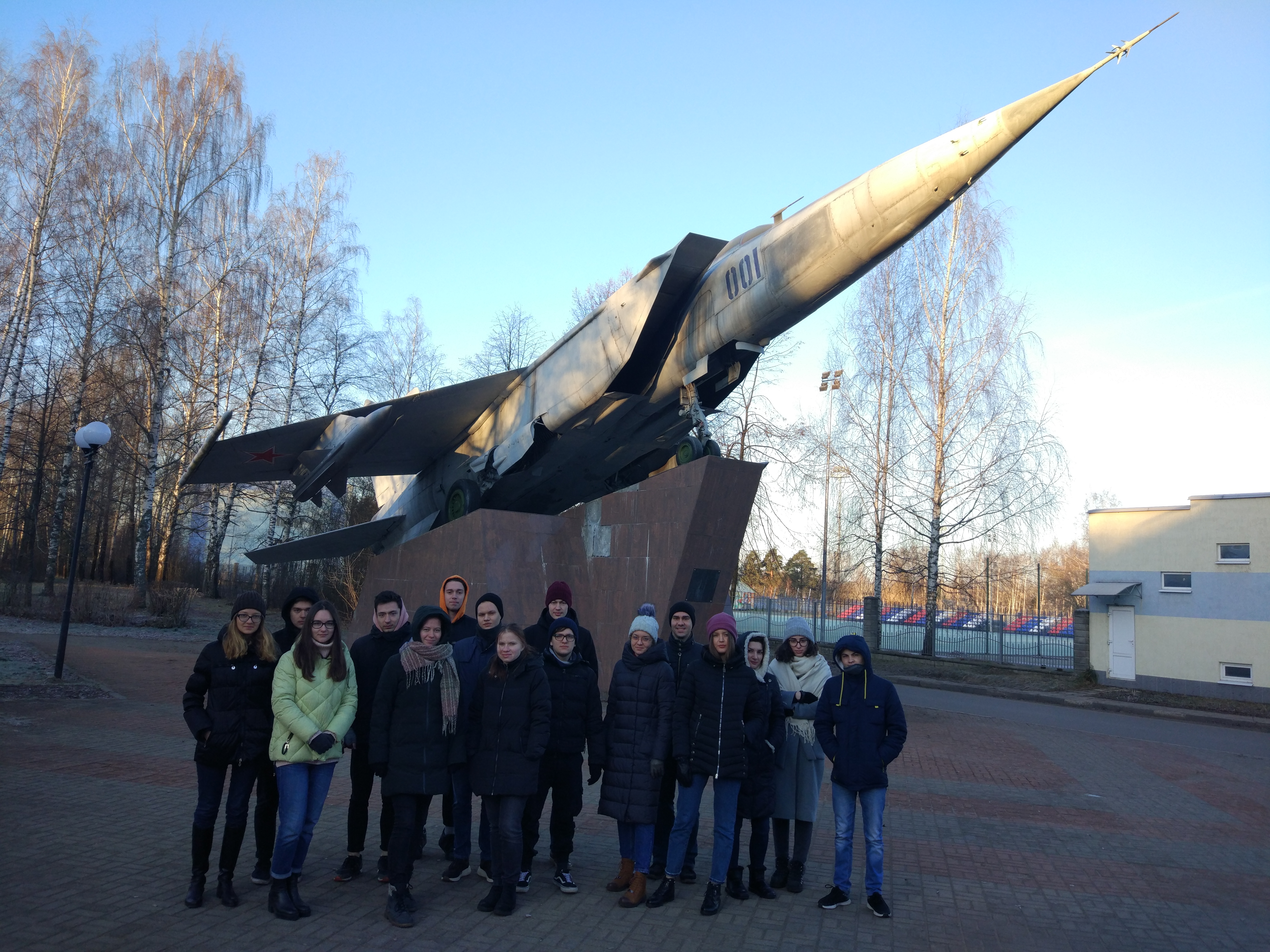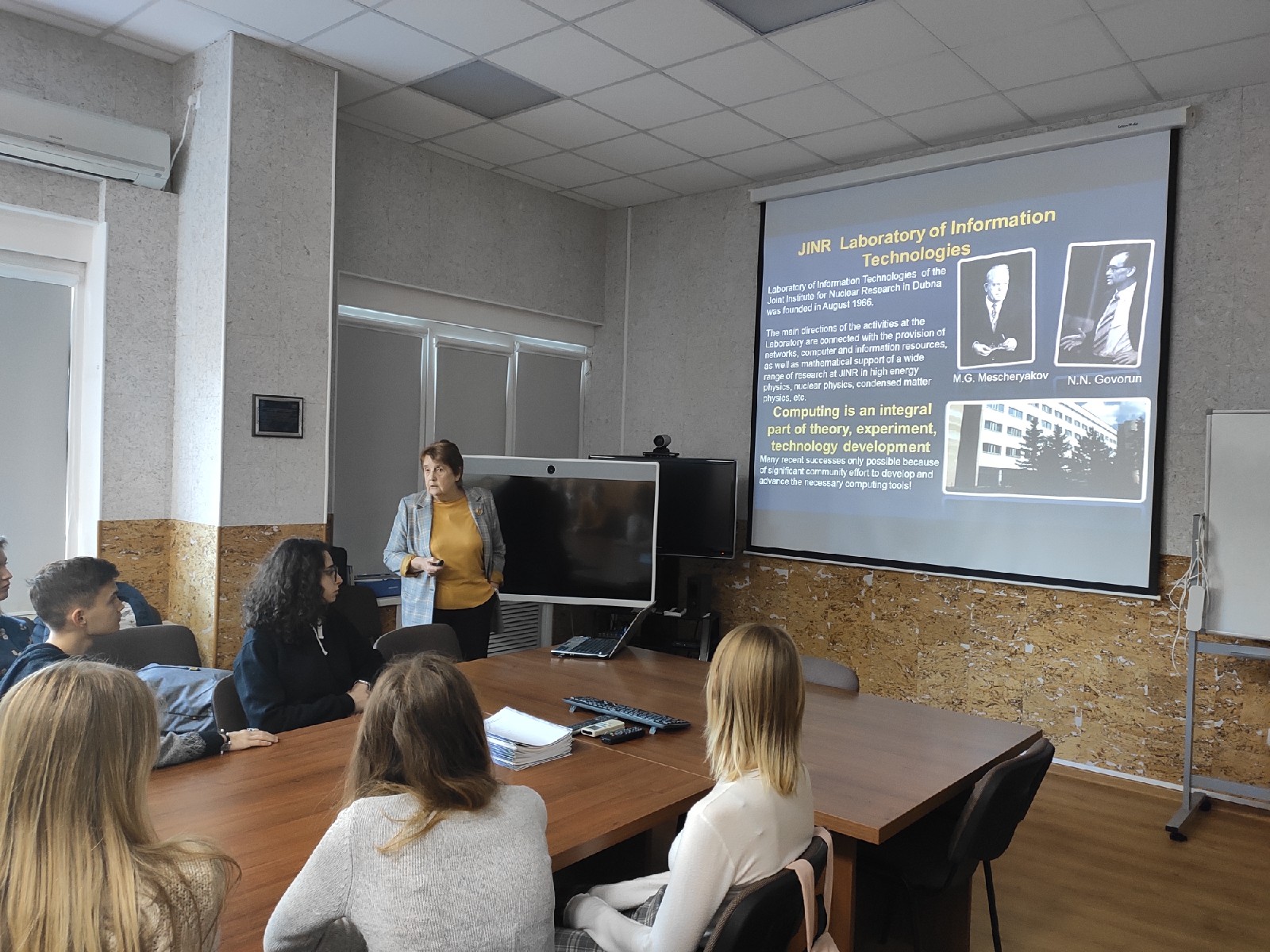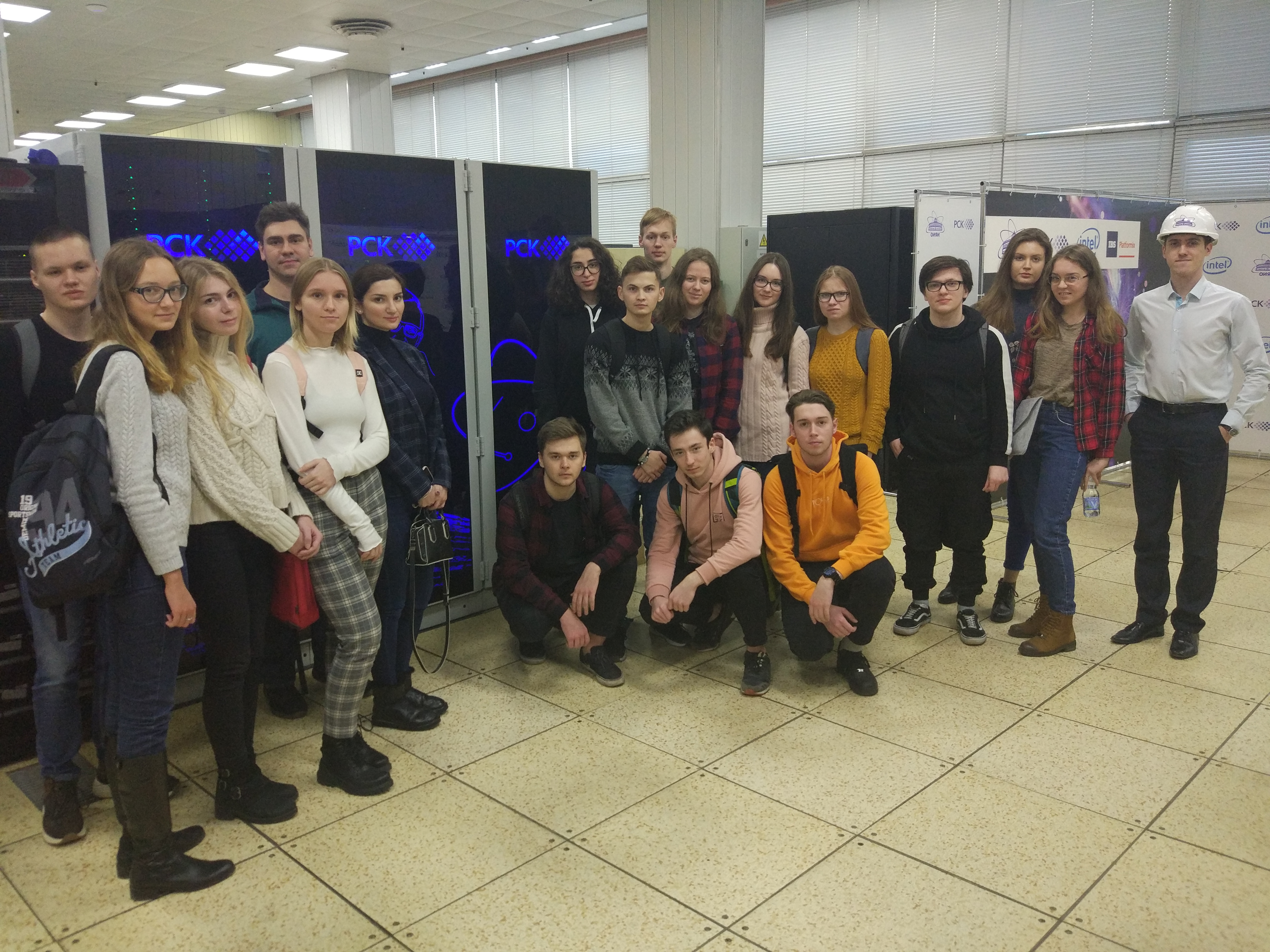 LIT information