Seminar in memory of Professor Victor Sviridov
Seminars
On Wednesday, 24 February 2021, in the frames of the celebration of the 65th jubilee of JINR, a seminar in Memory of Professor Sviridov Victor Alexeevich will take place in honour of the 90th anniversary of the birth of the outstanding scientist.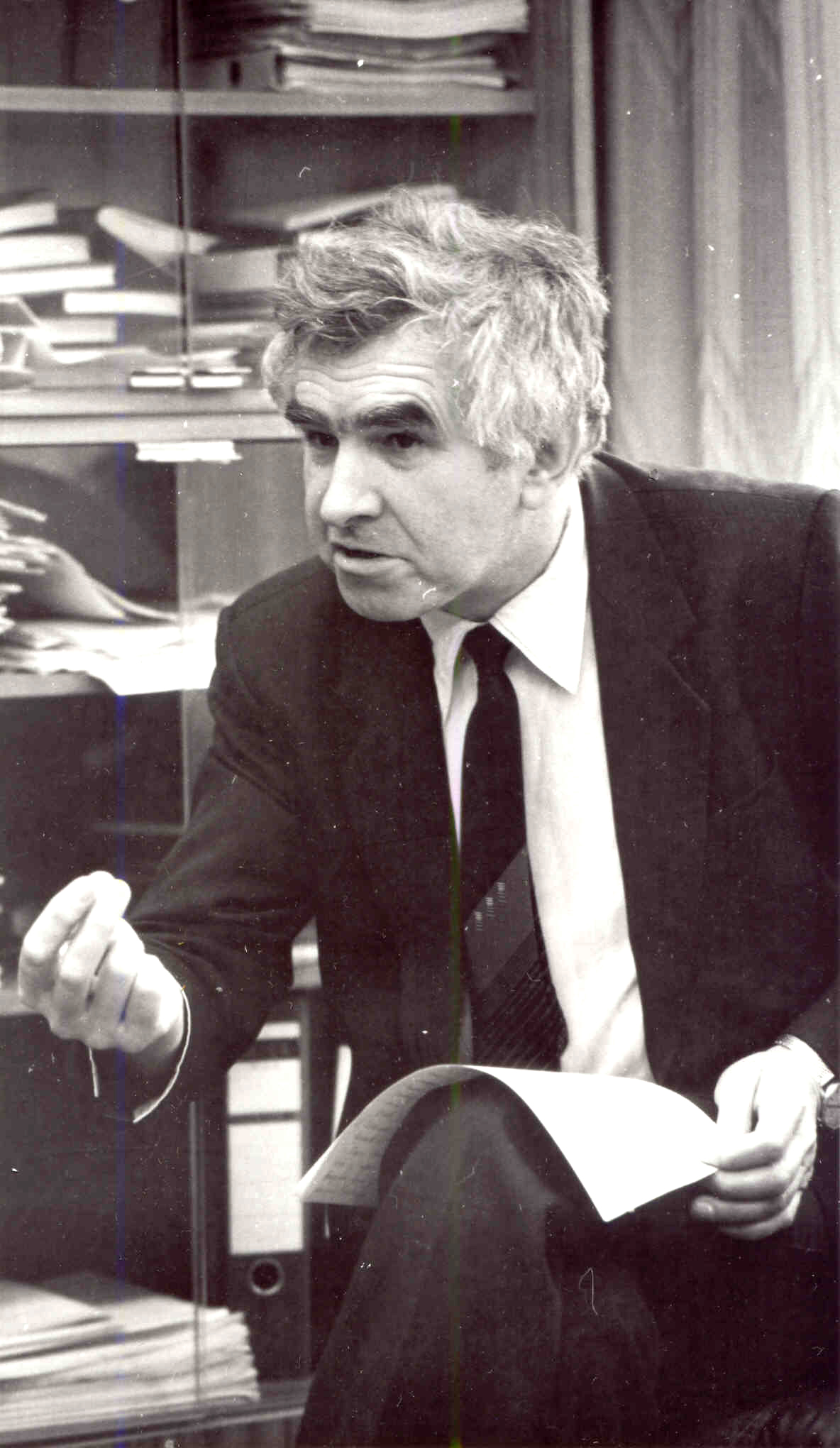 The seminar will be held online on the Webex platform. The event will start at 11:00 AM.
The programme of the seminar includes presentations by friends and colleagues. For those who are willing to give presentations, please, contact in advance anatoli.zarubin@cern.ch.
Link to join online seminar: https://jinr.webex.com/join/stepan.shimanskiy

In memory of Professor V. A. Sviridov