The JINR Directorate congratulates Moldovan employees on the Independence Day
News, 29 August 2017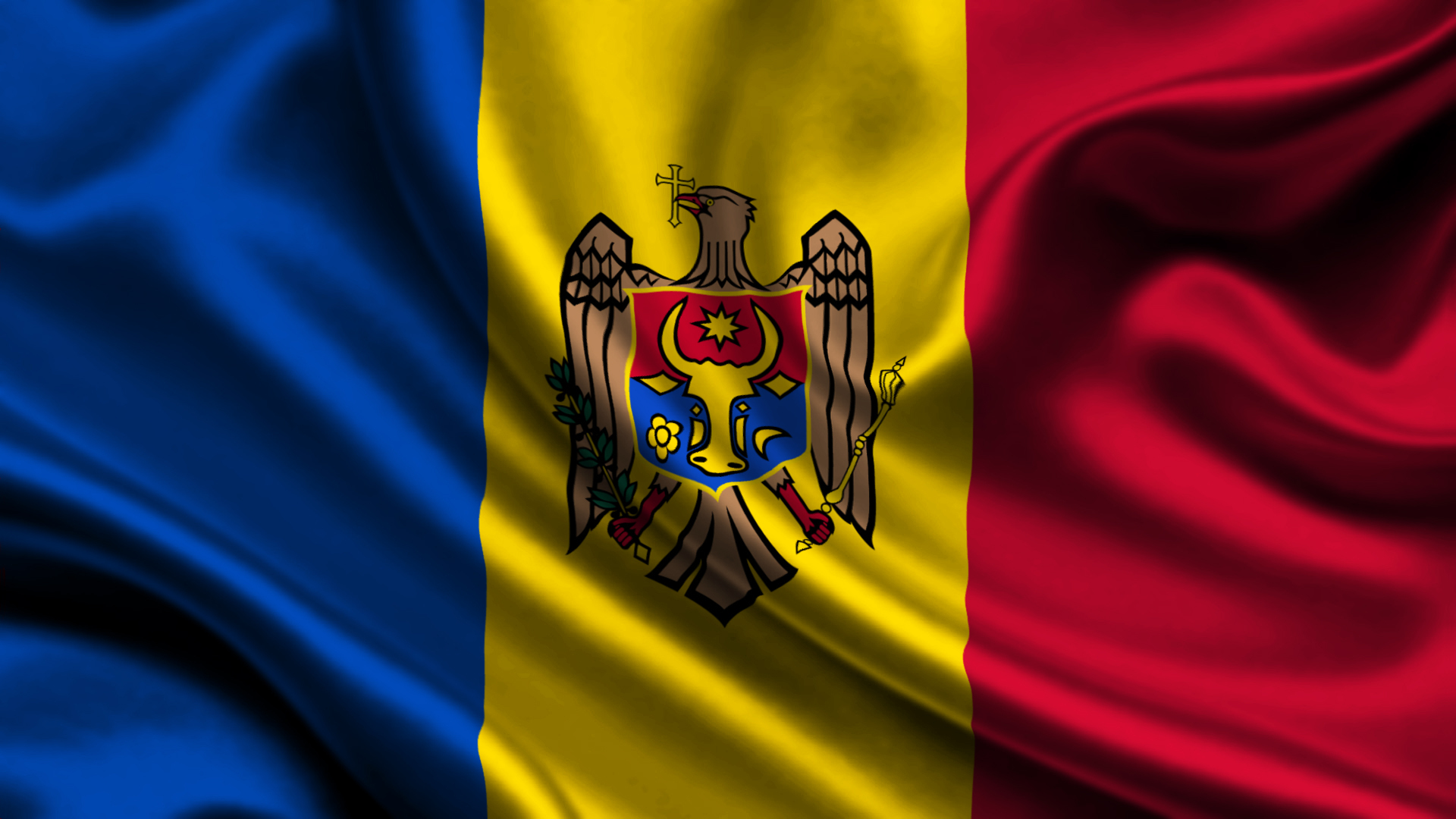 On 29 August 2017, on the occasion of the Independence Day of the Republic of Moldova, celebrated on 27 August, a festive meeting with representatives of the Moldovan national group. JINR Vice-Director Richard Lednický welcomed Moldovan colleagues headed by BLTP senior researcher Alexandru Parvan. The meeting was also attended by Head of the JINR International Cooperation Department Dmitry Kamanin, Assistant Director of the Science Organization and International Cooperation Office Wladislaw Chmielowski and ICD leading staff member Mikhail Loshchilov.
On behalf of the JINR Directorate, Richard Lednický warmly congratulated Moldovan colleagues on the national holiday and wished them and their families good health, happiness, prosperity, every success and fruitful work for the benefit of science and progress.
Participats of the meeting traditionally discussed the working environment of Moldovan employees in JINR, as well as social issues that require attention of the JINR Directorate. As Alexandru Parvan noted, scientists of the Republic of Moldova participate in a wide range of scientific projects of the Institute, including scientific topics of the NICA project; young Moldovan scientists regularly come to JINR. Postgraduate student of the State University of Moldova Konstantin Kramko and master student of the same University Daniel Podgorny, who are currently working in the Frank Laboratory of Neutron Physics JINR, also attended the meeting and spoke about their research and working experience at JINR. Young Moldovan scientists shared their positive impression about the Institute, noting that among scientific youth of the Republic of Moldova there are a lot of those who would like to work in Dubna.
In conclusion of the meeting, the parties expressed a mutual opinion about the need to increase the number young Moldovan scientists arriving to JINR. The start of this discussion was given in 2016 during the "JINR Days in Moldova" which was held in Chisinau in the frames of the celebration of the 60th anniversary of JINR. It was noted that this year it's been 25 years of the Moldova's participation in JINR as an independent state, which is a good reason to strengthen efforts in informing the Moldovan public about the achievements of the Joint Institute as well as about educational potentials and opportunities that JINR can provide for young scientists.
Independence Day is the national day of Moldova commemorating the adoption of the Declaration of Independence from the Soviet Union on 27 August 1991.