The training programme was finished, joint projects were launched
News, 23 April 2018
On 20 April 2018, the 6th training programme for decision-makers «JINR Expertise for Member States and Partner Countries» (JEMS), in which representatives of Vietnam, Italy, Cuba, Russia and the Republic of South Africa participated, was finished.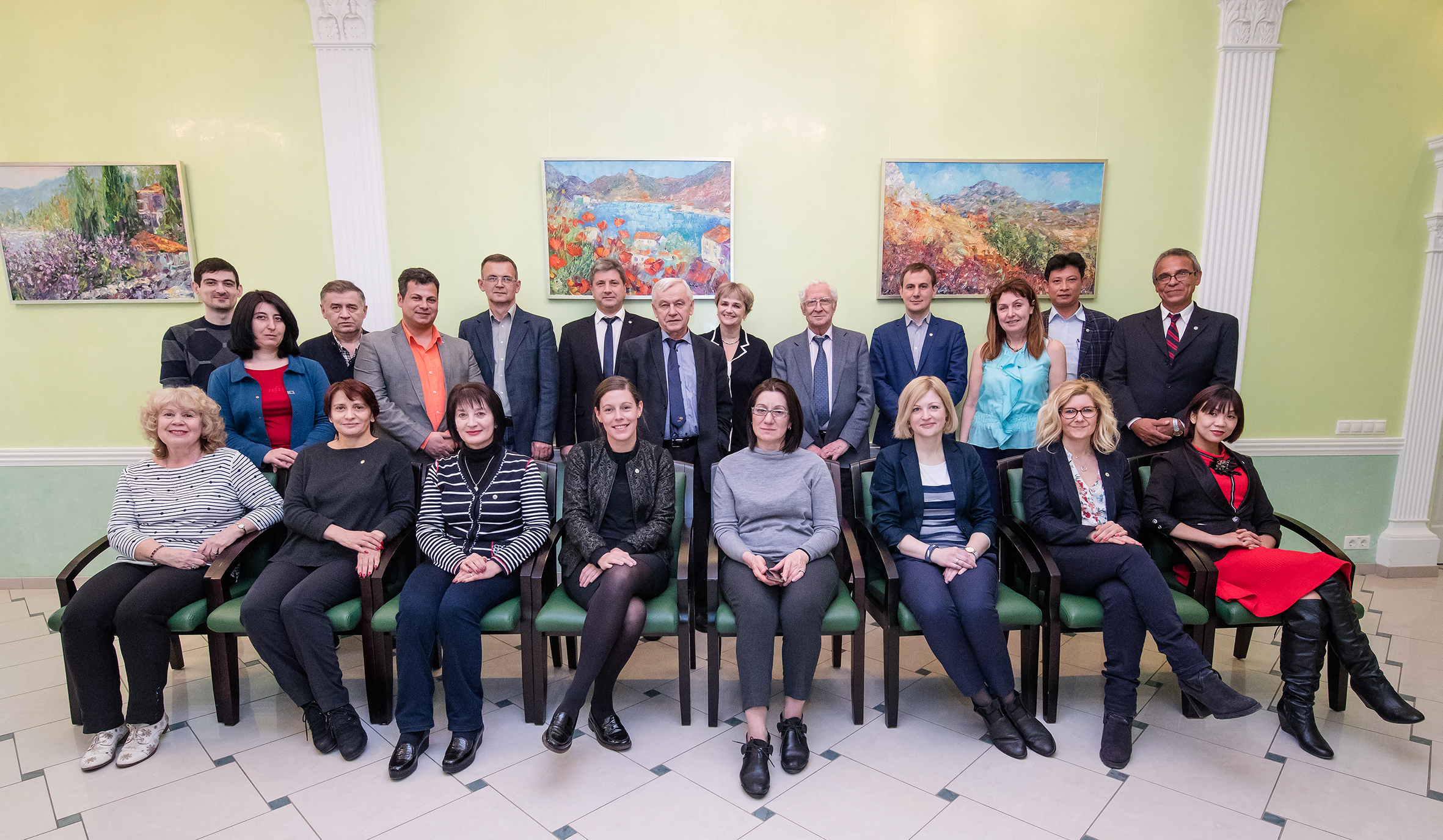 The milestones of the busy week full of lectures and visits to the JINR Laboratories were considered in a round table. Heads of the Laboratories and members of the JINR Directorate represented by Vice-Directors M.G.Itkis and R. Lednický and JINR Chief Scientific Secretary A.S. Sorin took part in the round-table discussion.
At the end of the meeting, participants of the training programme were awarded certificates, which was preceded by a traditional discussion, during which the participants shared their impressions of the week at the Joint Institute for Nuclear Research. According to the general opinion of the participants, JEMS was very useful for them in professional terms thanks to successful format and organization of the event. Most of the participants claimed that would deliver overview presentations and organize meetings with the directorates of their organizations to share information about JINR they had learned during the training programme as well as their ideas on cooperation with JINR. All the participants noted that they had succeeded in making new scientific and business contacts giving opportunities for real cooperation and implementation of new joint projects.
A large delegation from the North Ossetian State University (NOSU) participated in the 6th JEMS training programme. This visit meant development of cooperation between JINR and NOSU, which had reached a higher level in December 2017 and continued being enhanced. Thus, on the sidelines of the training programme, in accordance with the programmme "free time", discussions with the JINR Directorate on joint educational programmes were held, the roadmap for cooperation development was further developed including signing of the JINR-SOGU agreement on cooperation in the field of training of scientific personnel. Signing of the agreement is planned to be held in the course of the upcoming visit of a delegation of the leadership of the Republic of North Ossetia-Alania and SOGU Rector in June 2018. For effective support of this cooperation at the higher level of the Republic, a memorandum of understanding between the Republic of North Ossetia and Alania and JINR is being prepared. The parties also paid special attention to preparation of opening of the "JINR Information Centre in the South of Russia", which is scheduled for October 2018.
More details about the past training programme and the future JINR Information Centre will be available in one of the upcoming issues of the JINR Weekly Newspaper.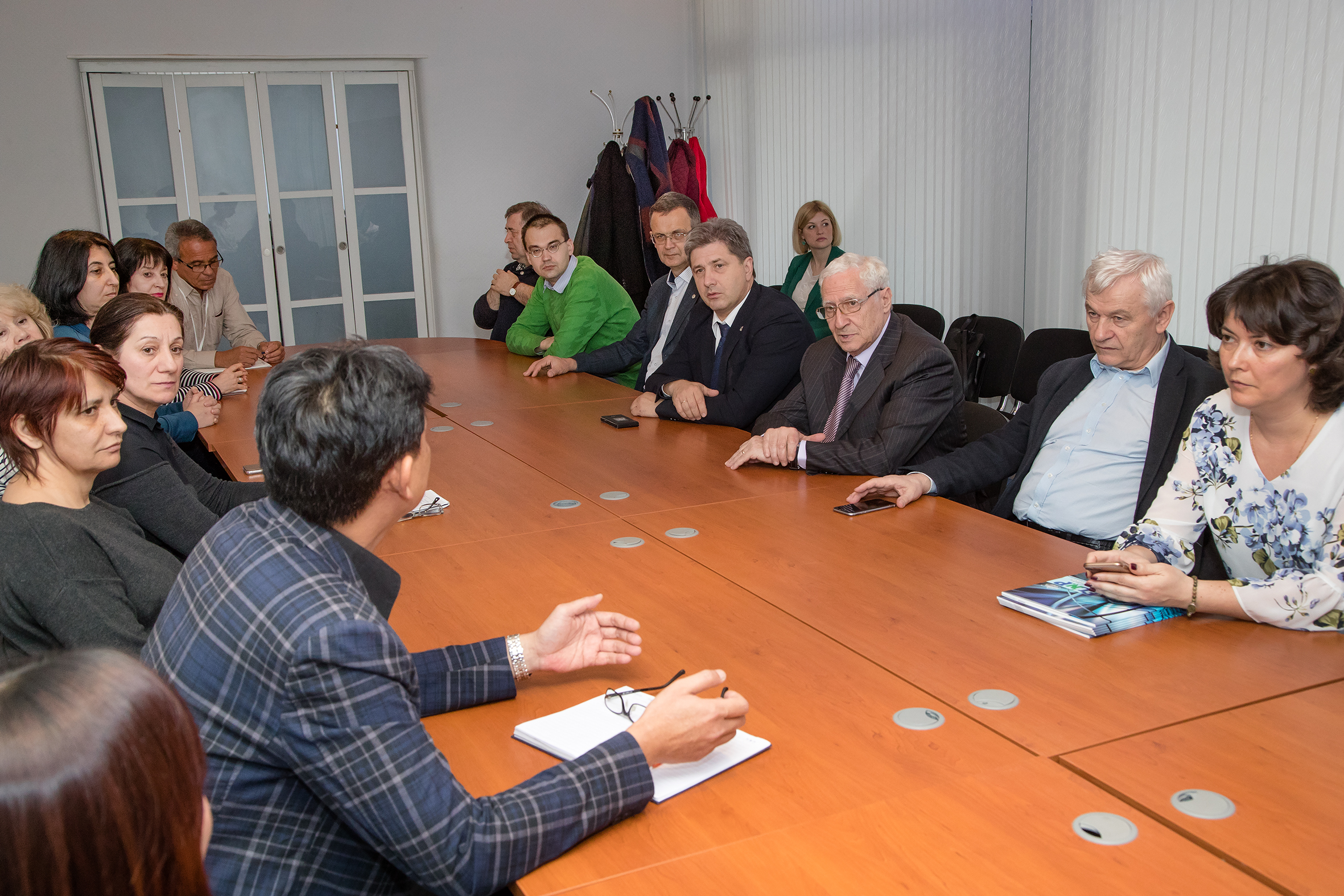 Photos by Igor Lapenko