International training programme for decision-makers in science and international scientific cooperation

JEMS - «JINR Expertise for Member States and Partner Countries»
Since 2016, the Joint Institute for Nuclear Research has been actively implementing the training programme for administrative and scientific personnel from research and educational organisations of JINR member states, associated members, and partner countries.
The training programme includes meetings with the JINR Directorate, a tour of the four main research complexes of the Institute, establishment of professional contacts with project leaders, daily lectures at the Visit Centre, as well as a Dubna sightseeing excursion.
WARNING

Regular JEMS training programmes scheduled for April, June, and September 2020 were CANCELLED!
JEMS training programmes will fully resume as soon as the epidemiological situation in the world allows.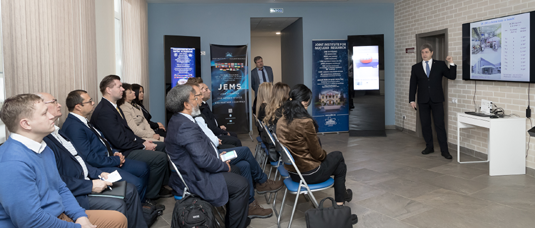 What is JEMS
JEMS is a training programme - "JINR Expertise for Member States and Partner Countries", run by the Joint Institute for Nuclear Research in Dubna and targeted at administrators and managers of international projects in science and research in nuclear sciences and related disciplines.
JEMS trainings are held every 3-4 months. Working language – English. A Russian language training course is announced by a special notice.
The main objective of JEMS is to present JINR operating principles, research and educational programmes, user policies, as well as means and formats of participating in JINR activities. During 5 working days, participants are offered an exciting tour of JINR research infrastructure, presentations and review lectures delivered by top laboratory management and leading scientists, meetings and round-table discussions with JINR Directorate, as well as excursions around Dubna.
The following topics are milestones of a usual generic day-by-day JEMS Programme: Heavy Ion Physics and Accelerator Technologies; Neutron Applications and nano-world; Theory, Information, Education; Life Sciences on the Earth and Space; Neutrino.
Organizational Issues
Participants are expected to cover their travel to Moscow and hotel expenses in Dubna (USD 50.00 per night). JINR will organize and support a meeting of delegates at Moscow airports, transfer to/from Dubna for arrival and departure, catering in accordance with the programme.
Participants from the JINR Member States and Associate Member Countries are entitled to special financial conditions.
In order to apply please forward an official letter in the name of Dr. Richard Lednicky, Vice-Director of JINR, accompanied by brief CV of delegates to
post@jinr.ru
with c.c. to
jems@jinr.ru
(Attention: Ms. Yulia Polyakova, Programme Secretary) who will communicate with you concerning your travel details and other issues.
Ms. Yulia Polyakova, JEMS Programme Secretary
JEMS Trainings in 2020
25 - 28 February, 15th JINR Training Programme JEMS
6 - 10 April, JINR Training Programme JEMS - CANCELLED
8 - 11 June, JINR Training Programme JEMS - CANCELLED
7 - 11 September, JINR Training Programme JEMS - CANCELLED
16th JINR Training Programme JEMS - Date to be announced

5 Molodezhnaya str.
(JINR Visit Centre)

6 Joliot-Curie str.
(JINR Directorate)

Dubna,
Moscow region,
Russia, 141980

+7 (49621) 6-34-16

+7 (49621) 6-58-90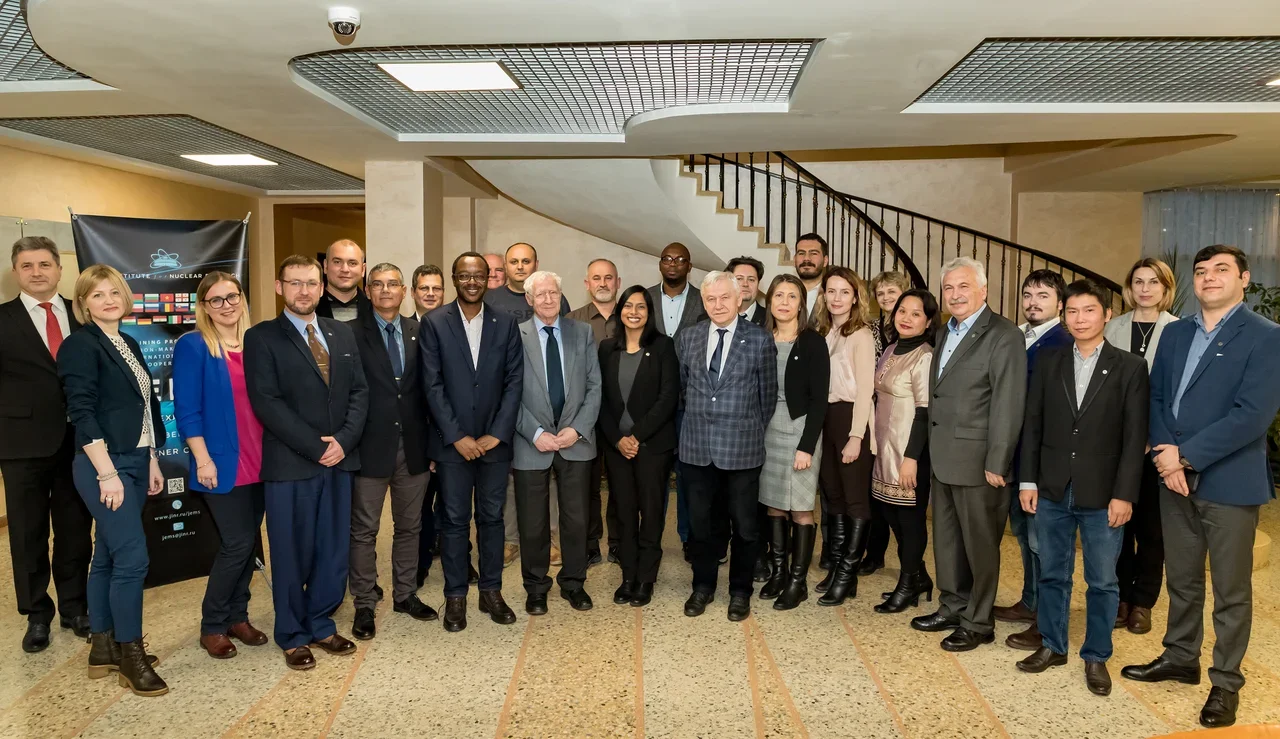 15th JEMS, 25 - 28 February 2020
JEMS Family Photos 2016 - 2019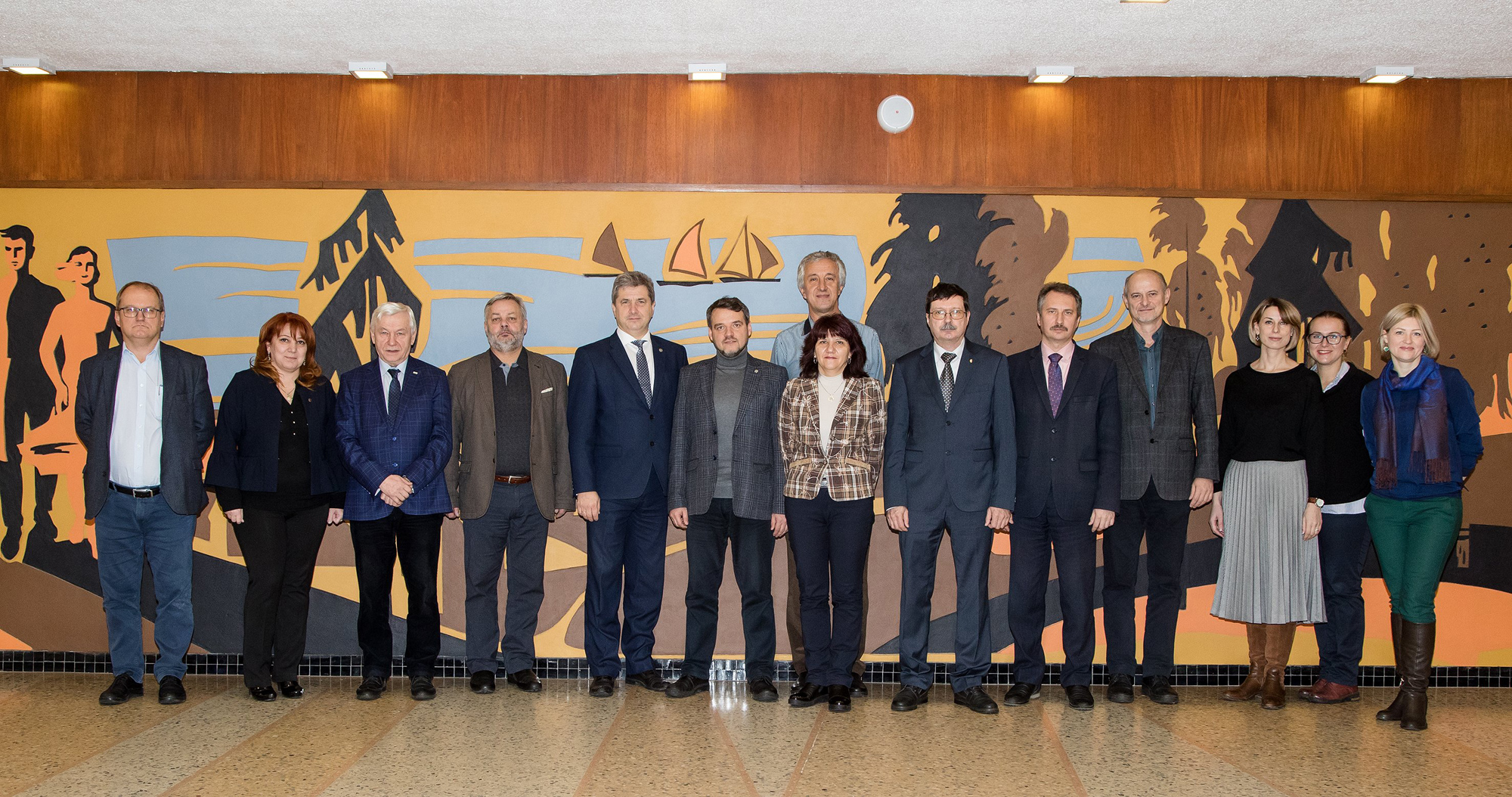 14th JEMS, 2 - 6 December 2019
13th JEMS, 9 - 13 September 2019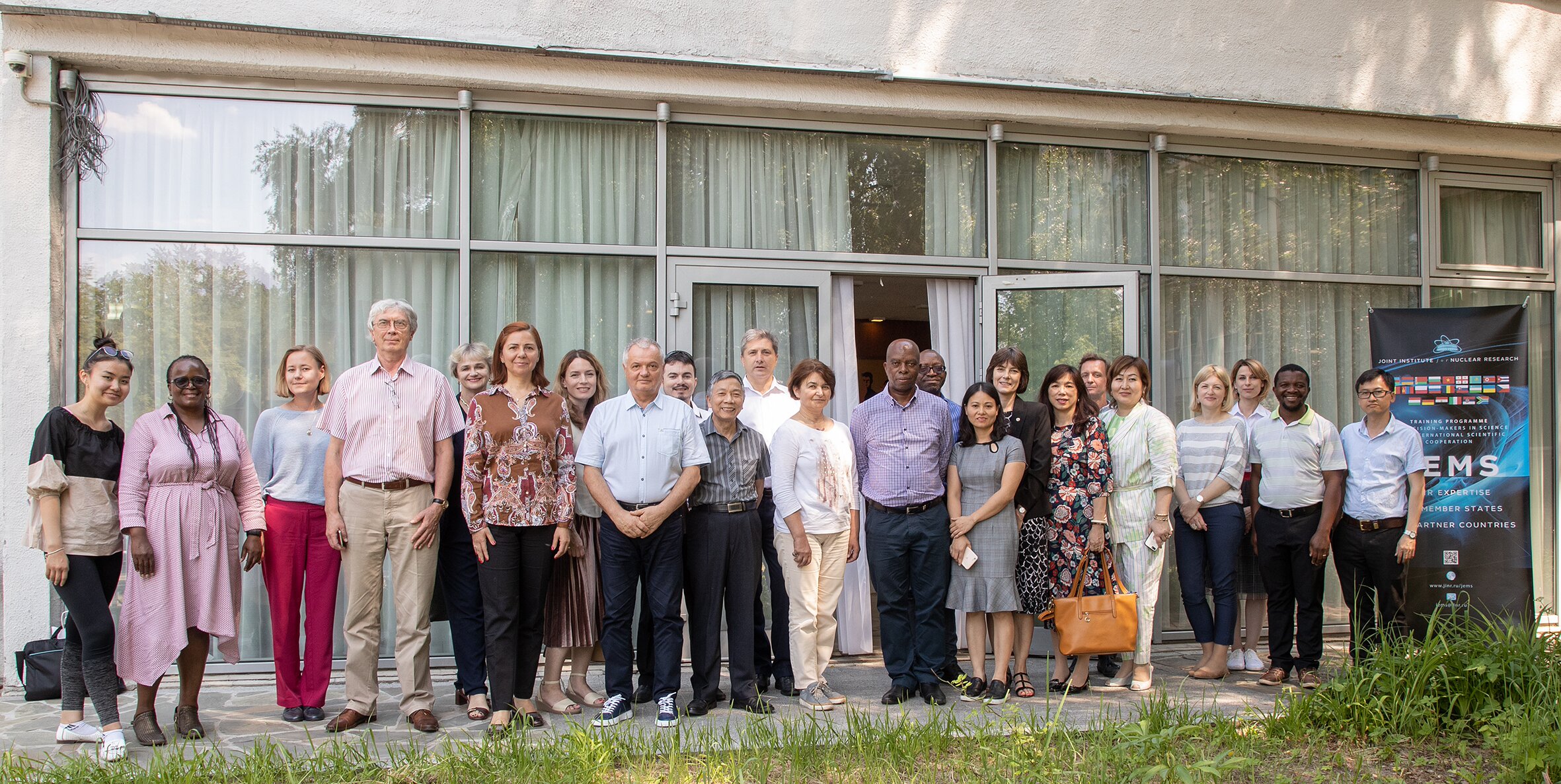 12th JEMS, 3 - 7 June 2019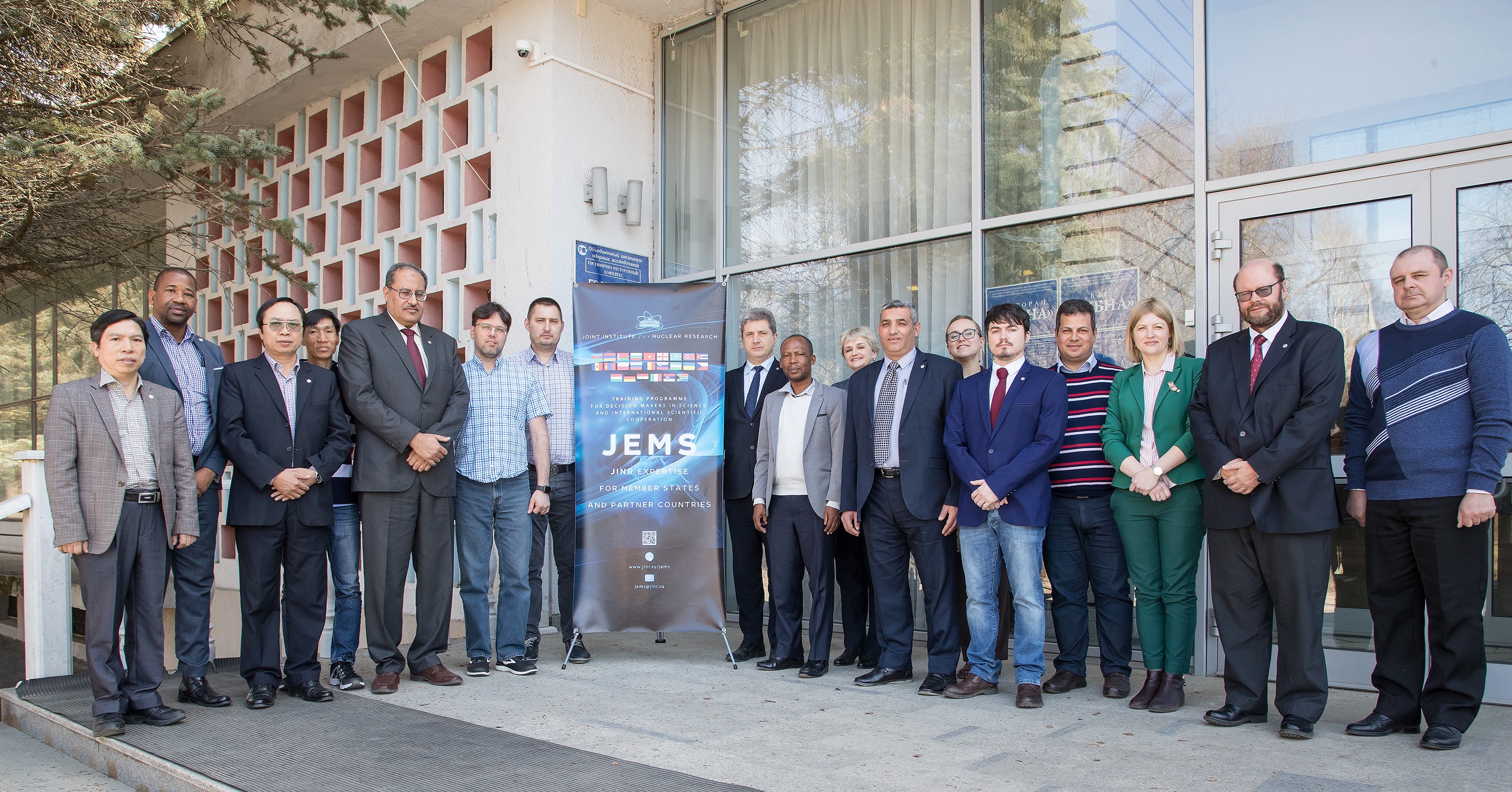 11th JEMS, 1 - 5 April 2019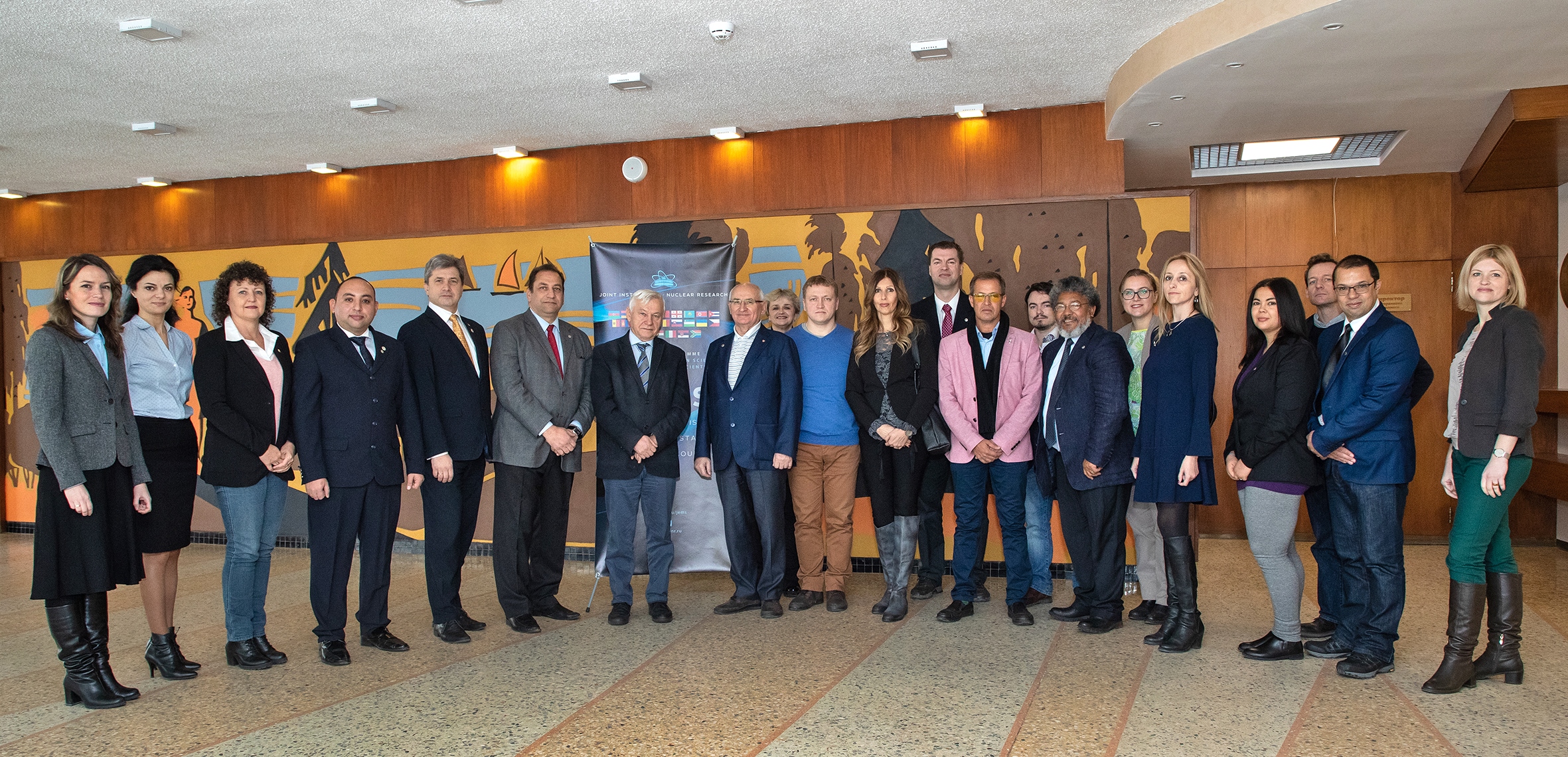 10th JEMS, 4 - 8 February 2019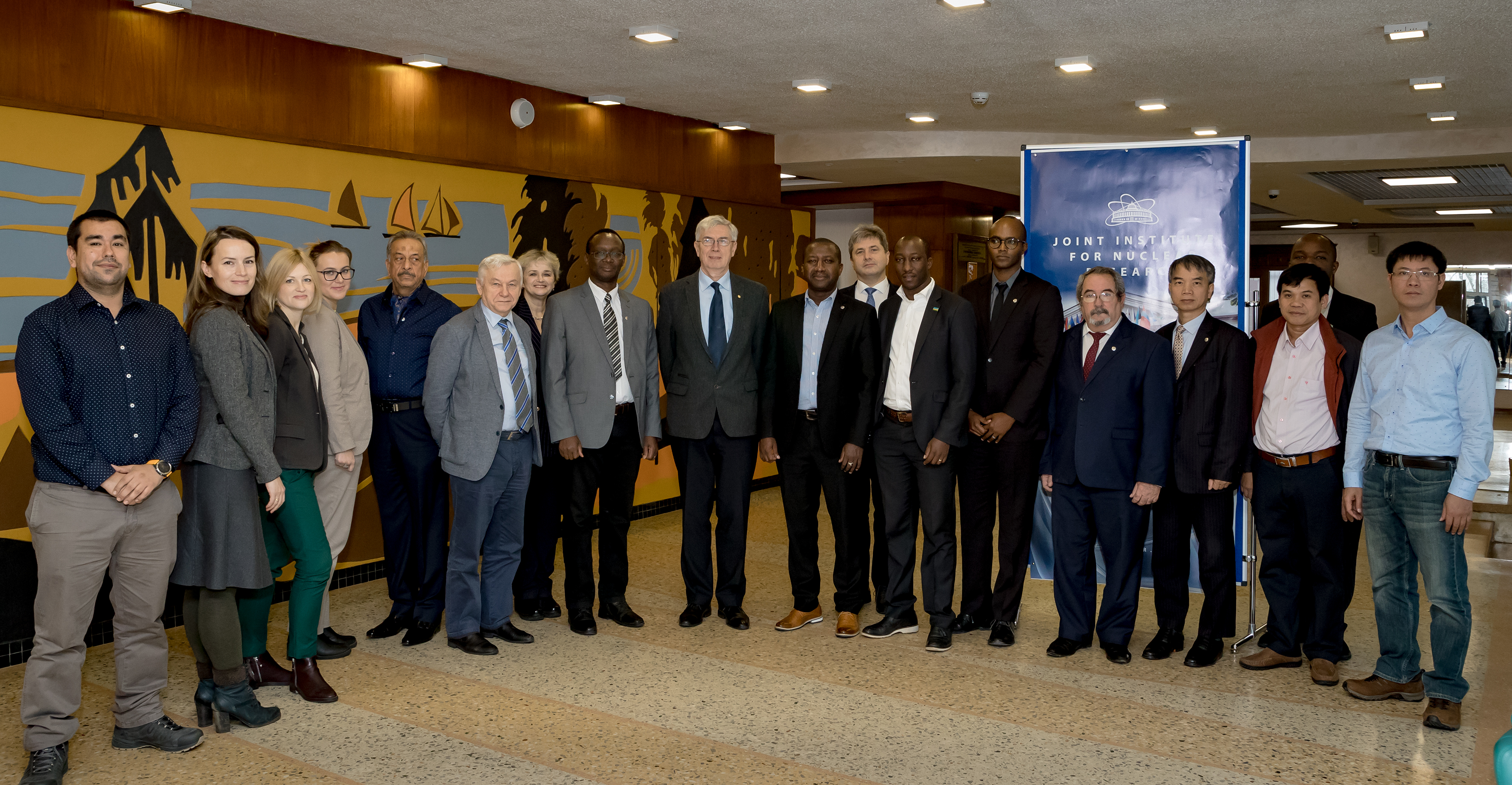 9th JEMS, 3 - 7 December 2018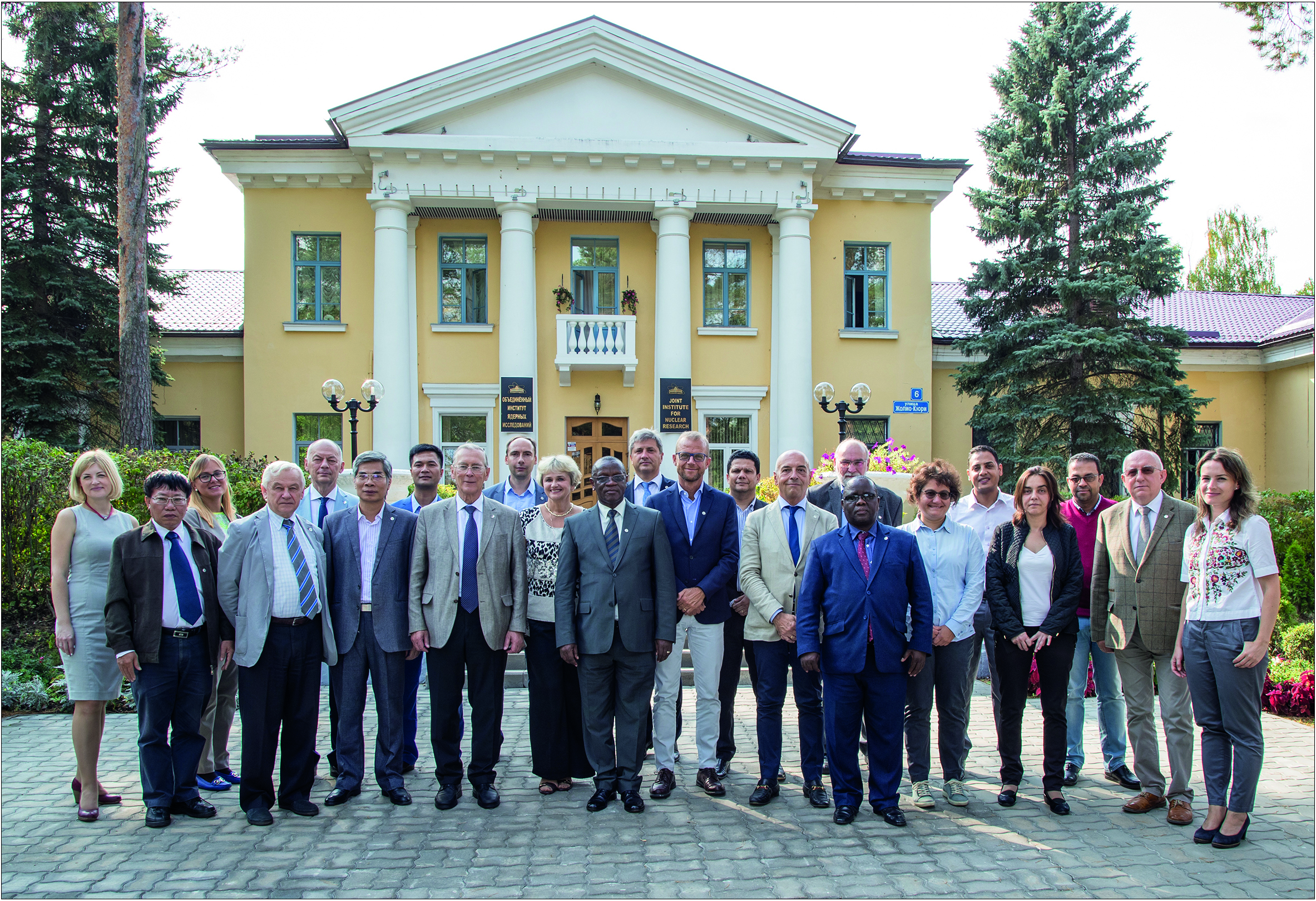 8th JEMS, 3 - 7 September 2018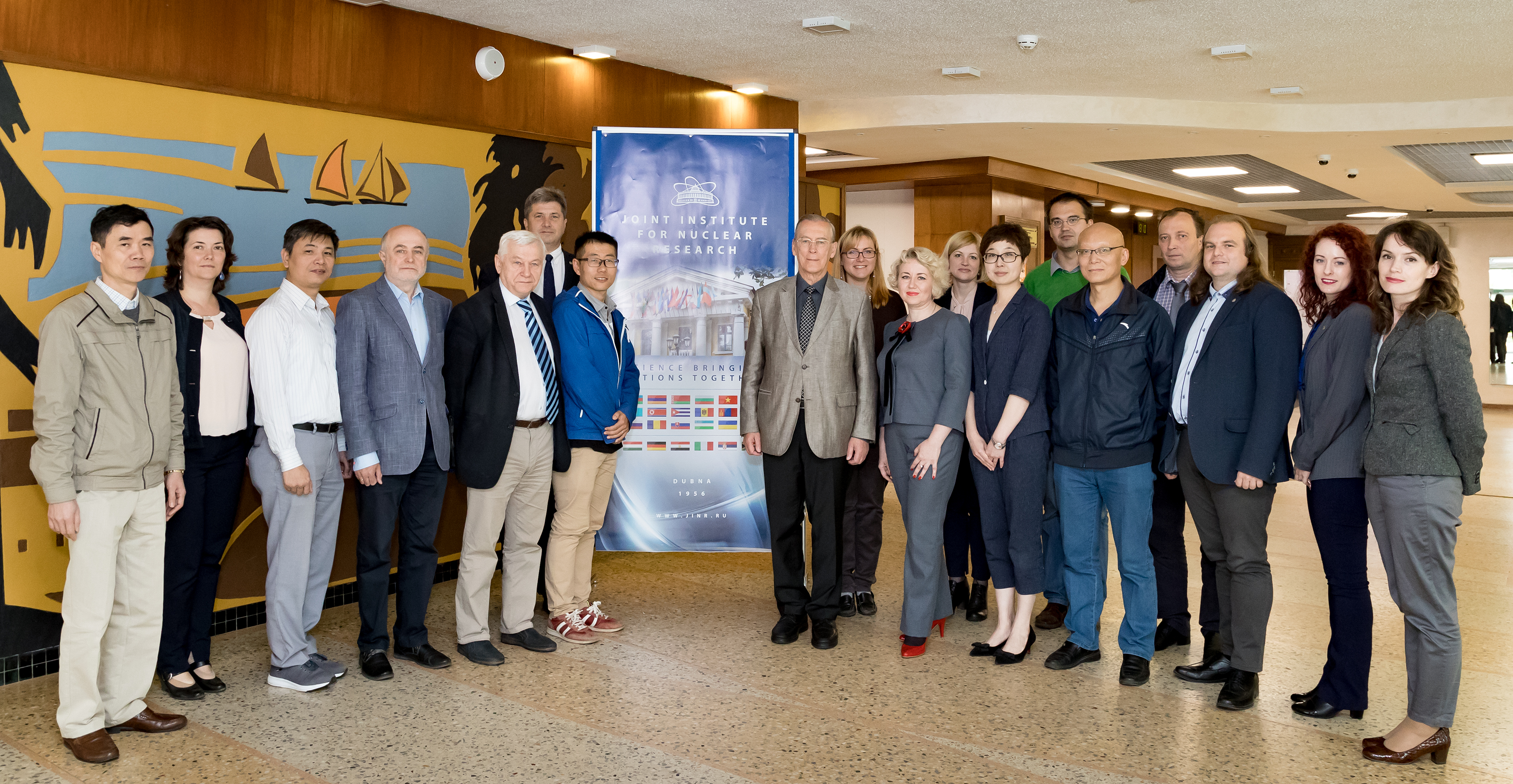 7th JEMS, 4 - 8 June 2018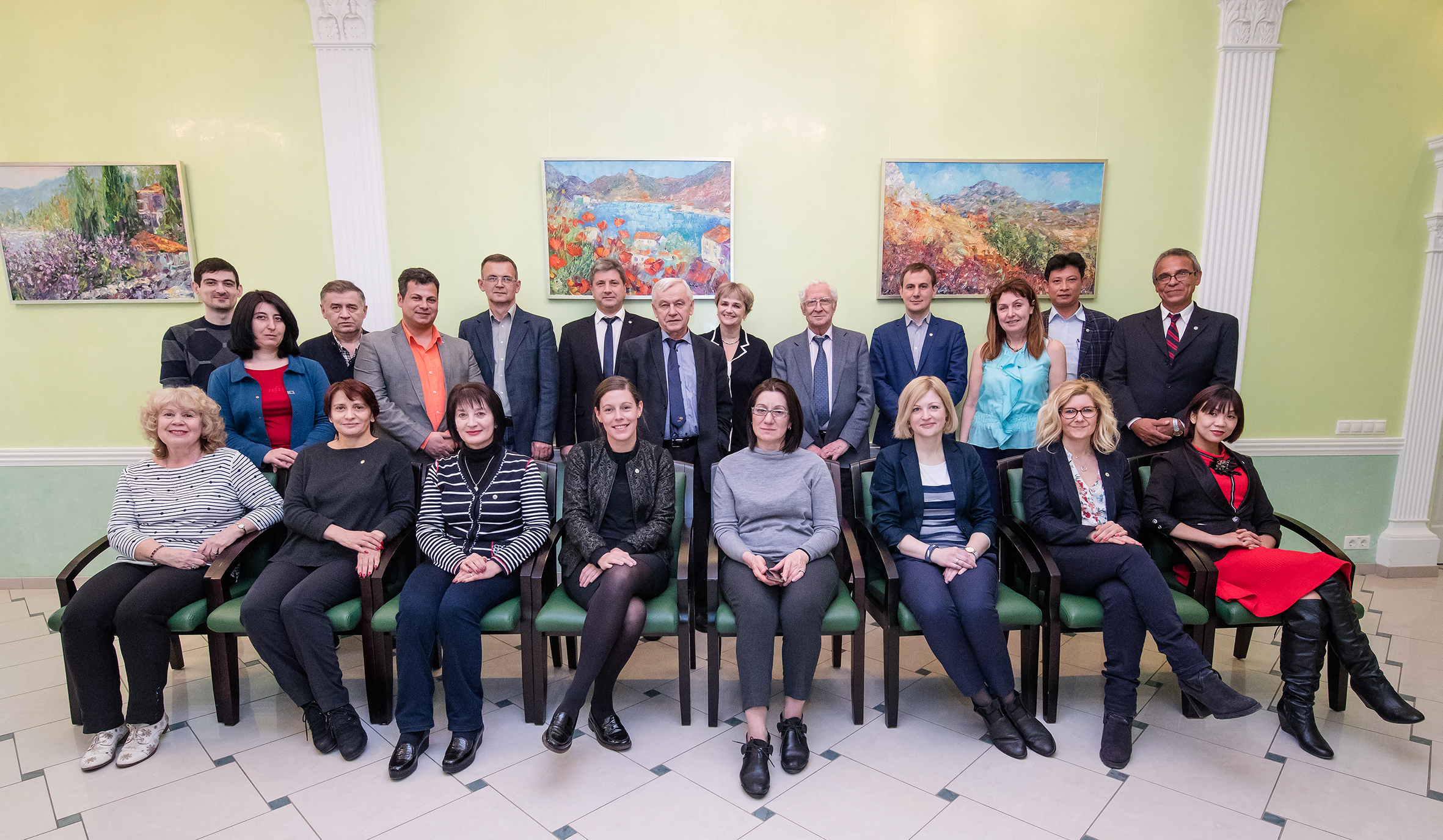 6th JEMS, 16 - 20 April 2018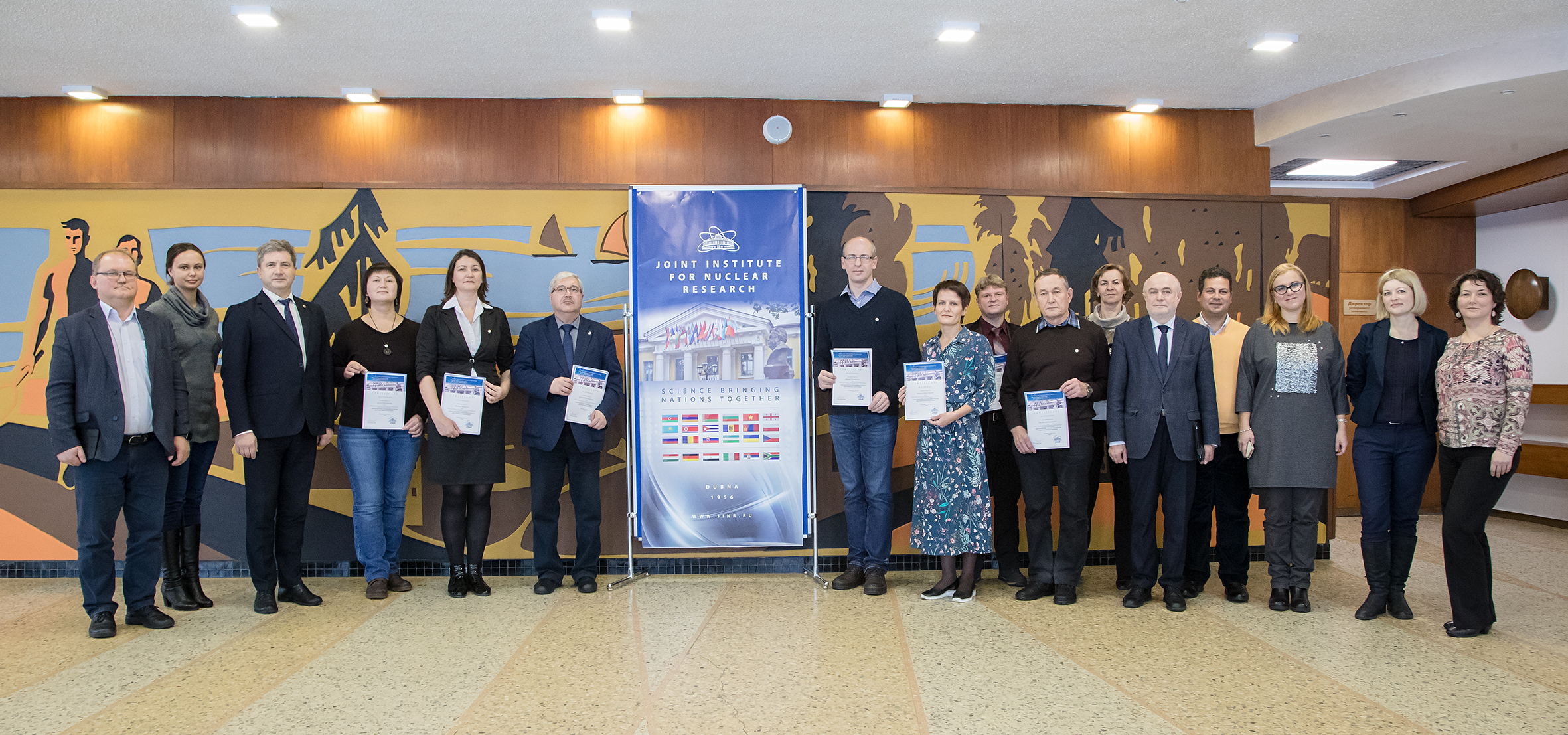 5th JEMS, 4 - 8 December 2017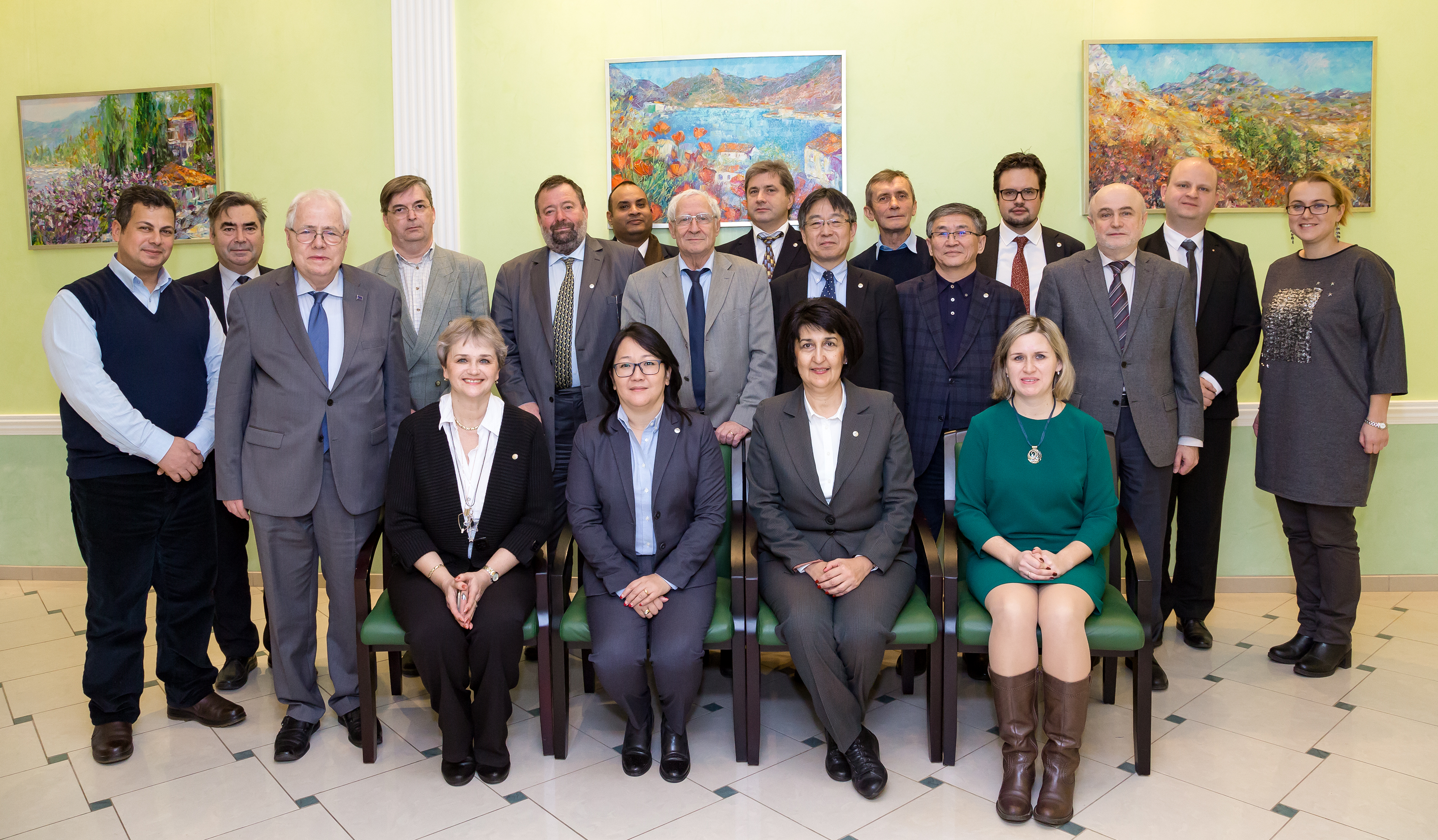 4th JEMS, 27 November — 1 December 2017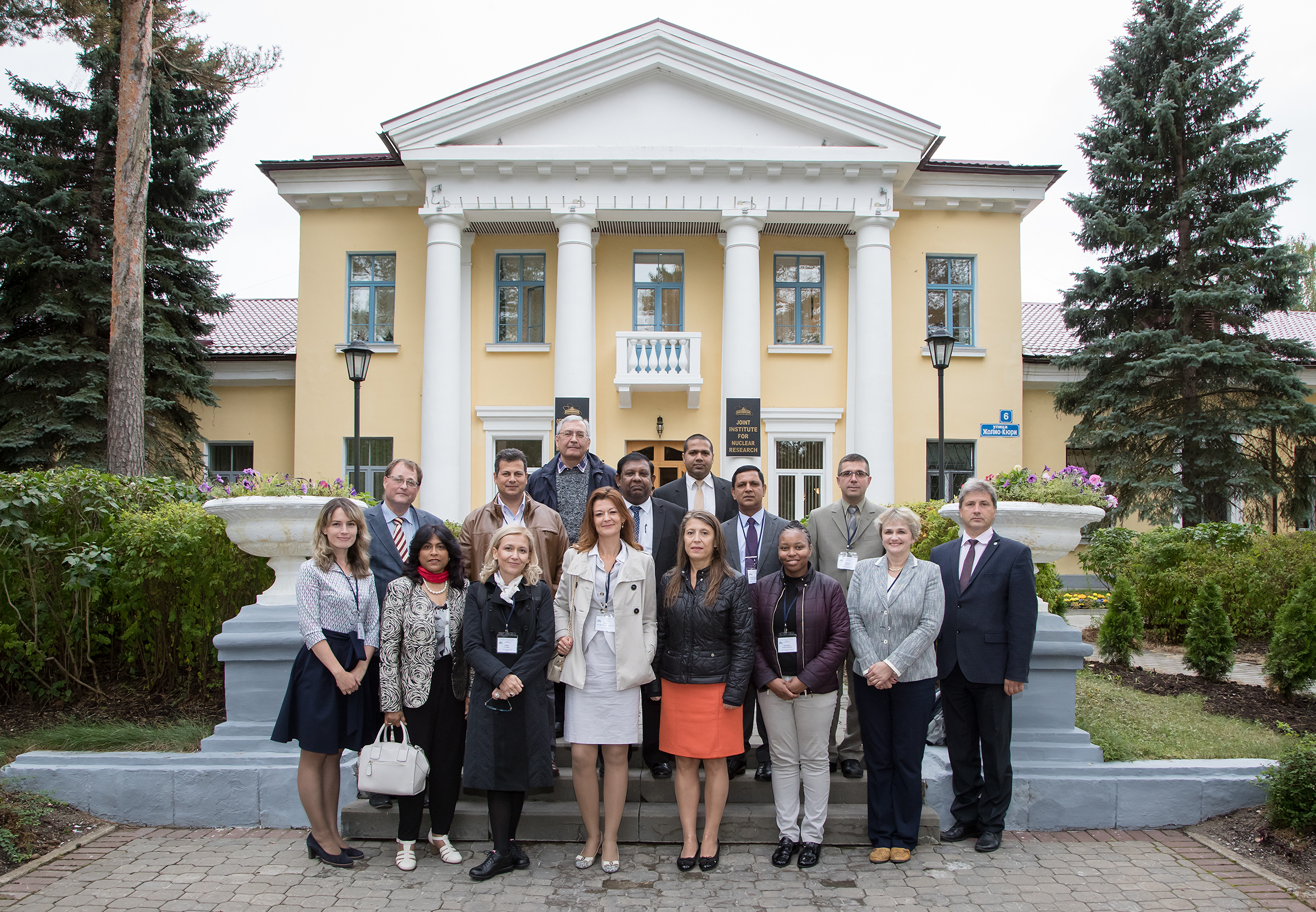 3rd JEMS, 4 – 8 September 2017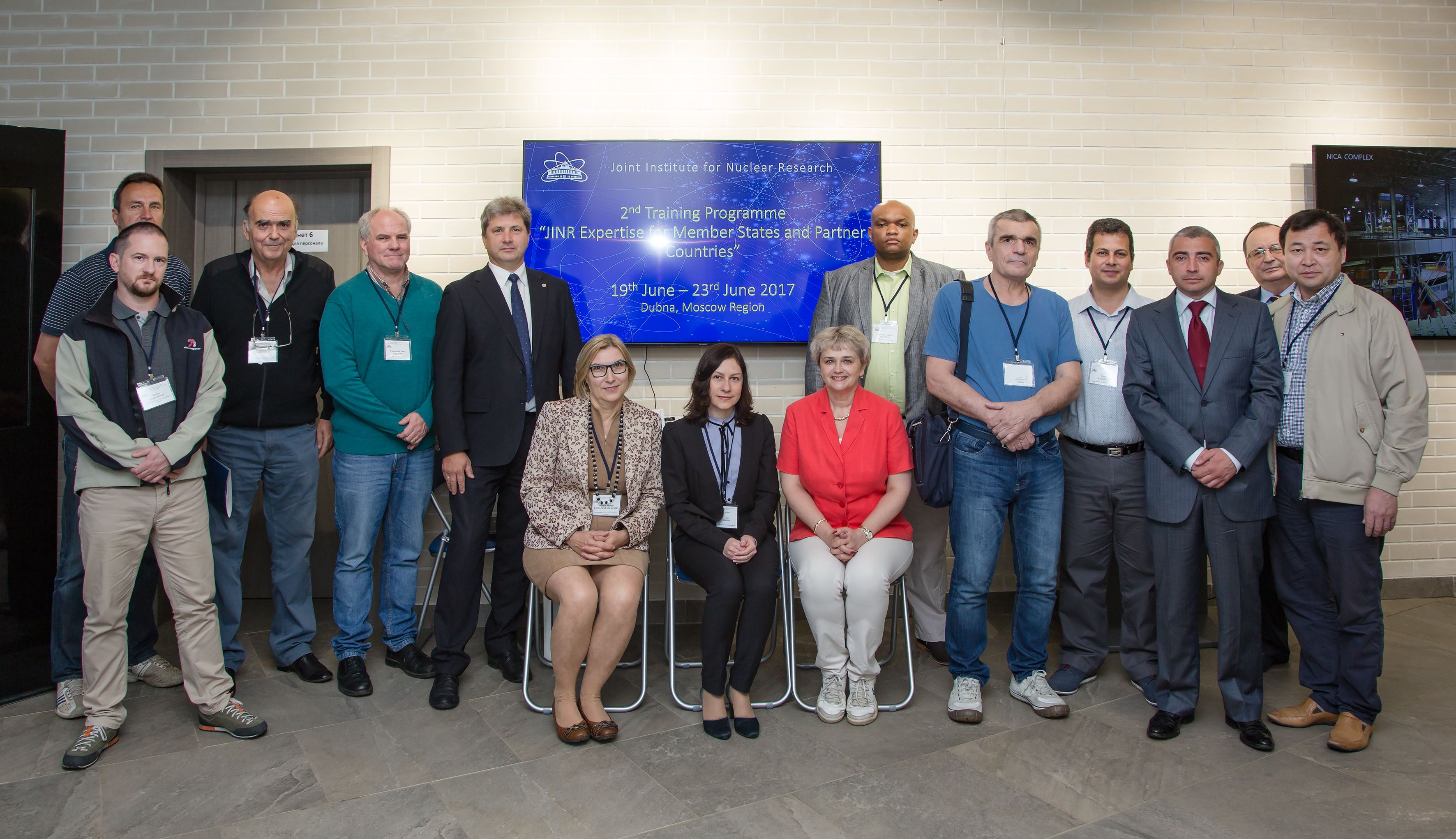 2nd JEMS, 19 - 23 June 2017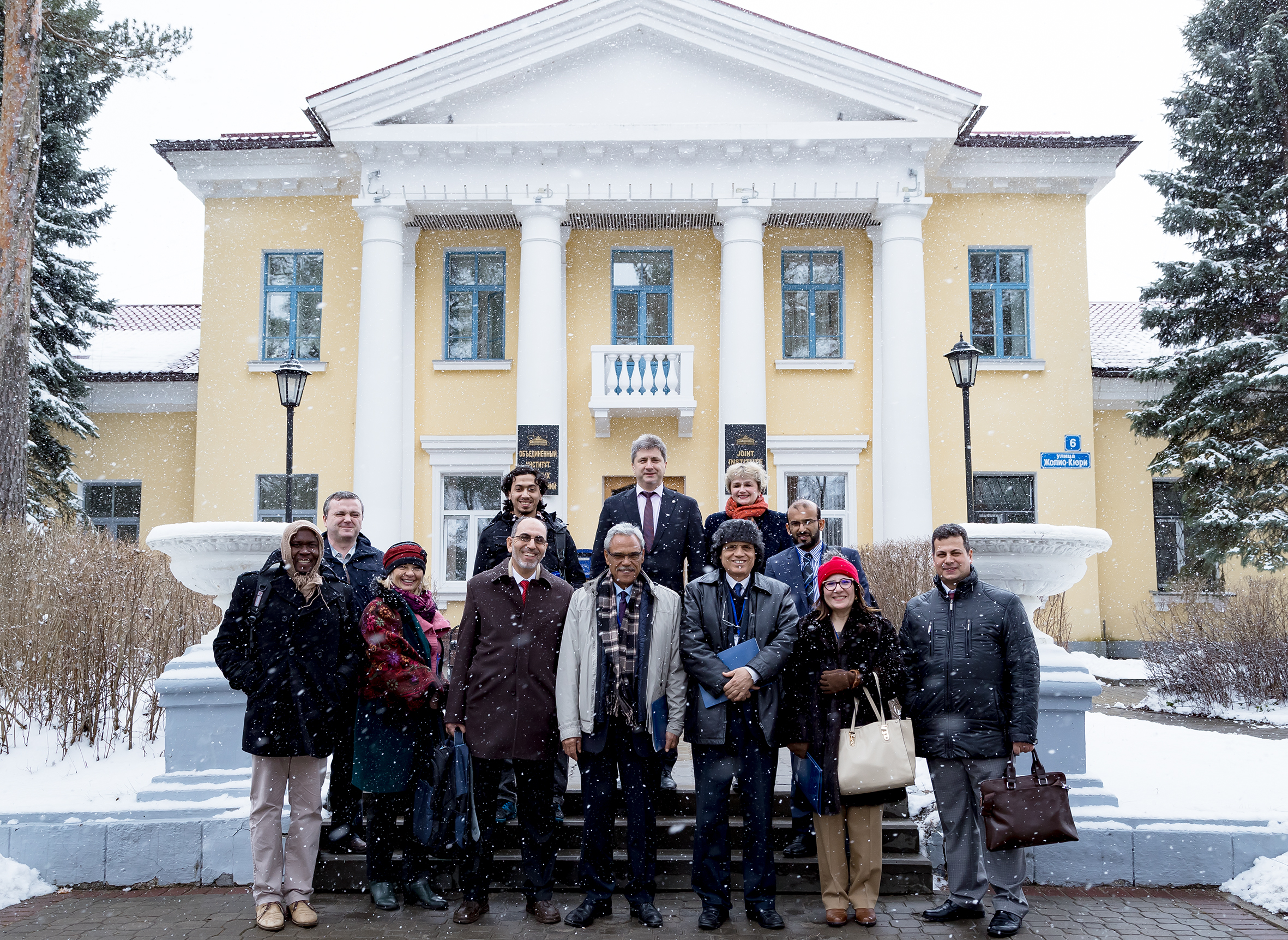 1st JEMS, 17 - 20 April 2017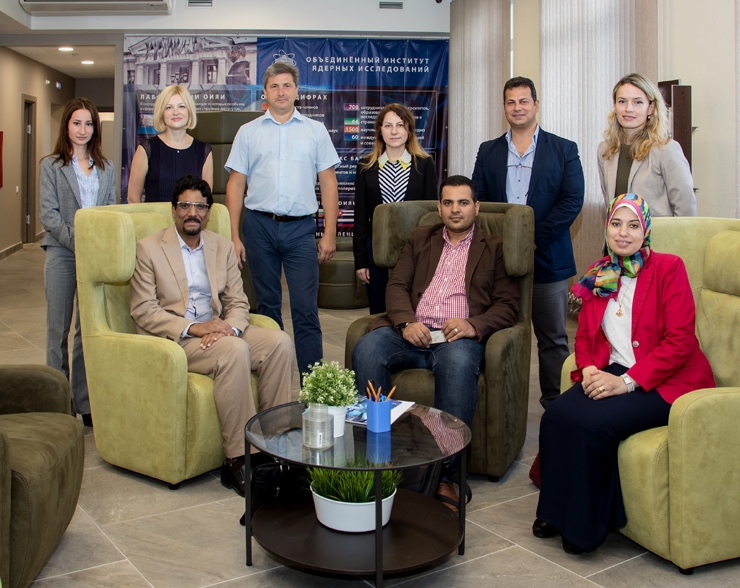 Launching of the JEMS training programme, August 2016