University of Novi Sad interested to train specialists on the JINR basis
News, 17 September 2019
On 11 September 2019, a meeting of a delegation representing the Republic of Serbia with representatives of the JINR leadership was held.
The Serbian delegation was represented by Rector of the University of Novi Sad Dr Dejan Jakšić, Vice-Rector of the University of Novi Sad Dr Sanja Podunavac Kuzmanovic, Deputy Director of the Vinca Institute of Nuclear Sciences Dr Ljupco Hadzievski, all of whom took part in the 13th international training programme for decision-makers in science and international scientific cooperation JEMS – «JINR Expertise for Member States and Partner Countries» (JEMS-13) held last week. Moreover, the delegation was represented by Coordinator for Serbia-JINR cooperation, Director of Physics Department of the Vinča Institute of Nuclear Sciences Dr Srdjan Petrović who took part in the jubilee Bogoluibov Conference held in Dubna those days.
The Joint Institute was represented by JINR Vice-Director Richard Lednický, Head of the International Cooperation Department Dmitry Kamanin, Director of the JINR University Centre Stanislav Pakuliak, and Secretary for the JINR-Serbia Cooperation Yulia Polyakova.
At the meeting, the parties expressed their mutual wish to enhance already existing successful cooperation between Serbia and JINR. In addition to the strengthening of scientific cooperation, the Serbian partners expressed their special interest in training highly qualified Serbian specialists on the JINR basis. The parties highlighted not only the development of existing forms of cooperation but also the importance of attracting Serbian industrial companies to these programmes for targeted training of engineers. In this regard, the parties noted the importance of informing the Serbian society, both the youth and senior officers, about JINR opportunities. In particular, the opening of the JINR Information Centre in Novi Sad like that in Vladikavkaz was discussed. The Information Centre in Vladikavkaz has been already successfully operating for a year in the North Ossetian State University. At the end of the meeting, the parties initiated the drafting of an agreement on cooperation between the University of Novi Sad and JINR.
All proposals made in the frames of the visit will be presented at the upcoming session of the Joint Coordination Committee on cooperation between JINR and the Republic of Serbia planned for October.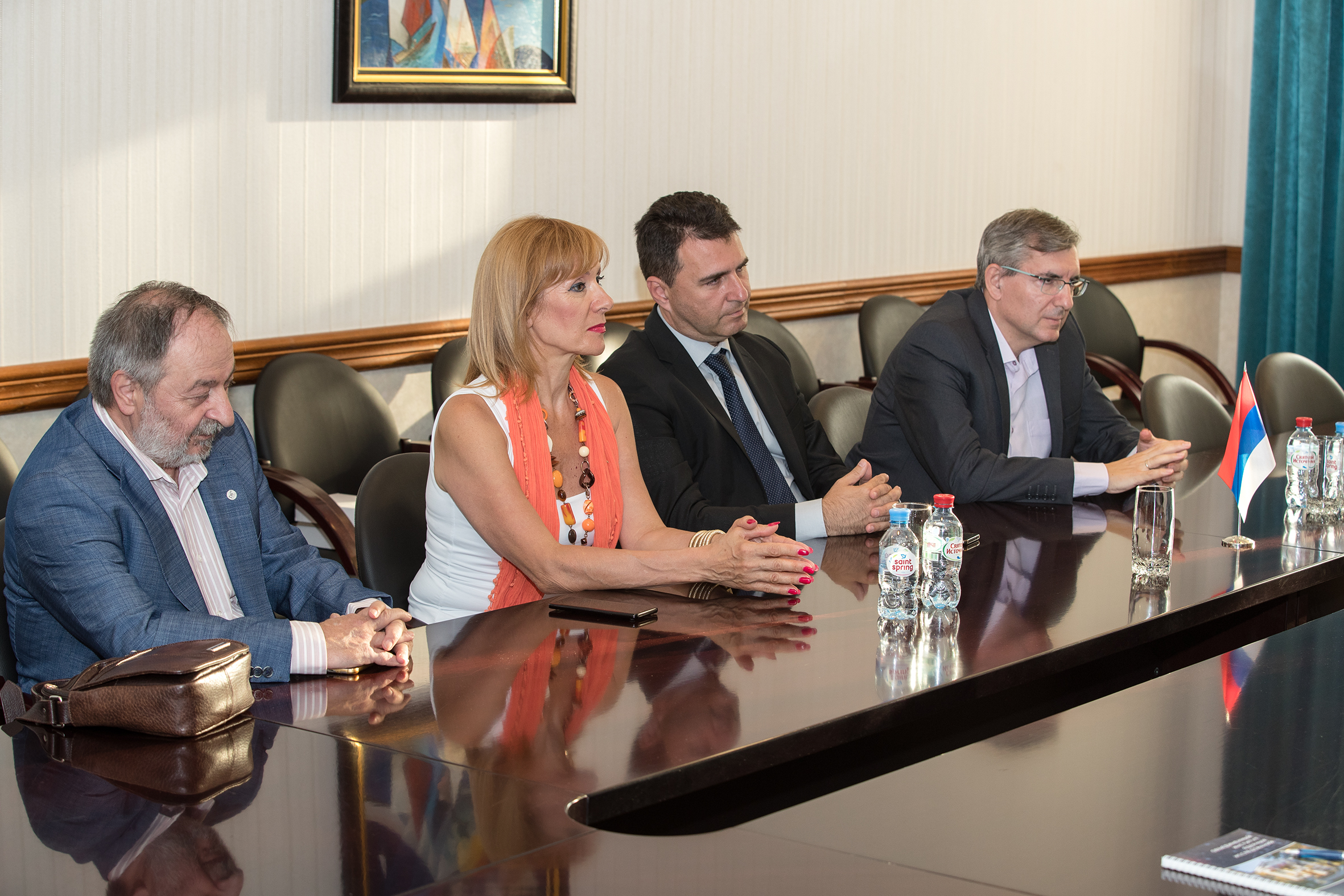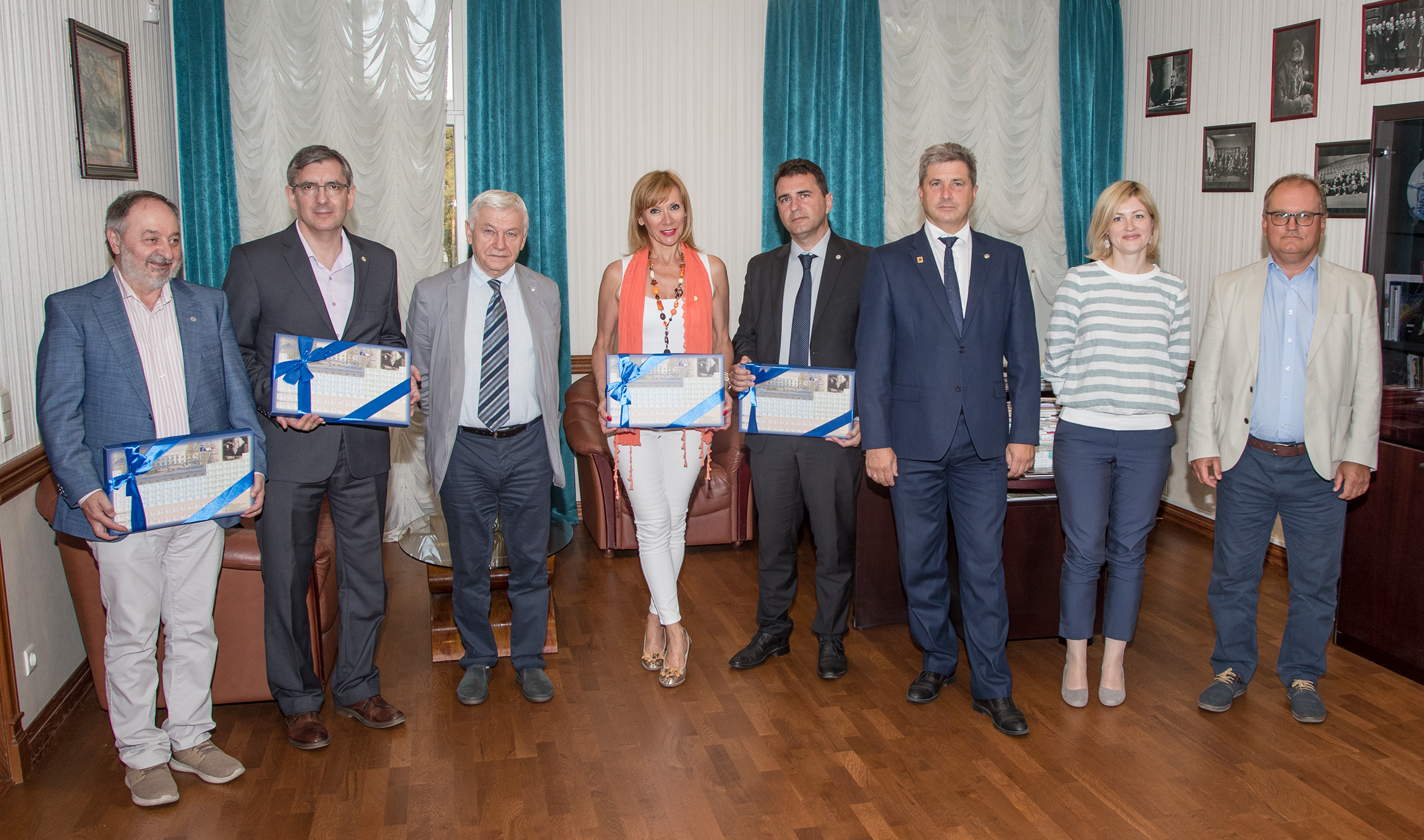 Photos by Igor Lapenko