Visit of Minister Counsellor of the Republic of Serbia
News, 03 March 2020
On 2 March 2020, Minister Counsellor of the Embassy of the Republic of Serbia to the Russian Federation Mr Slavoljub Carić came for a fact-finding visit to the Joint Institute for Nuclear Research.
JINR Vice-Directors M. G. Itkis and R. Lednický welcomed Mr Minister Counsellor in the Institute. Coordinator of JINR-Serbia cooperation, Head of the International Cooperation Department D. V. Kamanin and Secretary for JINR-Serbia Cooperation Yu. N. Polyakova also took part in the meeting. Welcoming Mr Carić, M. G. Itkis noted a traditionally constructive dialogue and friendly contacts of the Embassy with JINR and the importance of the visit preceding the upcoming JINR Days in Serbia scheduled for 5-6 March. D. V. Kamanin made a short presentation about the development stages and the present state of the JINR-Serbia cooperation. The parties discussed prospects for its further enhancement. The parties continued the discussion of JINR opportunities for the development of cooperation with the Republic of Serbia at the working lunch.
The guest visited some objects of the JINR scientific infrastructure. In the Laboratory of Nuclear Reactions, FLNR Director S. I. Sidorchuk introduced to Mr Minister Counsellor the FLNR research infrastructure. After that, the guest visited the Superheavy Element Factory. In the Laboratory of Neutron Physics, Mr Slavoljub Carić accompanied by FLNP Deputy Director N. Kučerka got acquainted with the FLNP basic facility the IBR-2 reactor. He also learned about the areas of the laboratory's studies.
In a short comment to the Institute's media, Mr Slavoljub Carić commented on his impression of the visit to JINR and said the following: "It was an excellent visit for me. Although I am not a physicist, I really liked what I had seen. I saw a lot of things contributing to the development of science and allowing people to unite and to move in the right direction for the benefit of all mankind."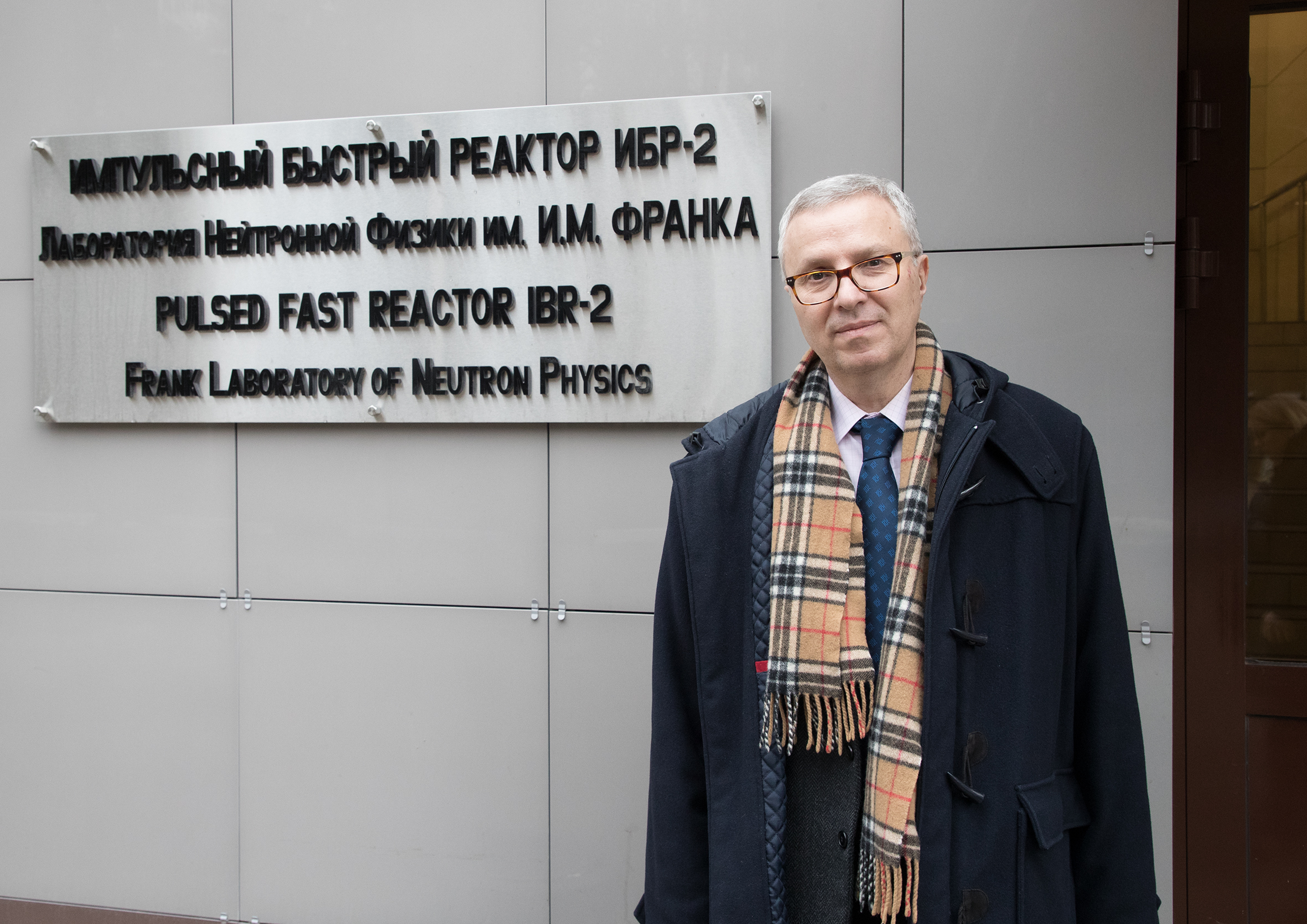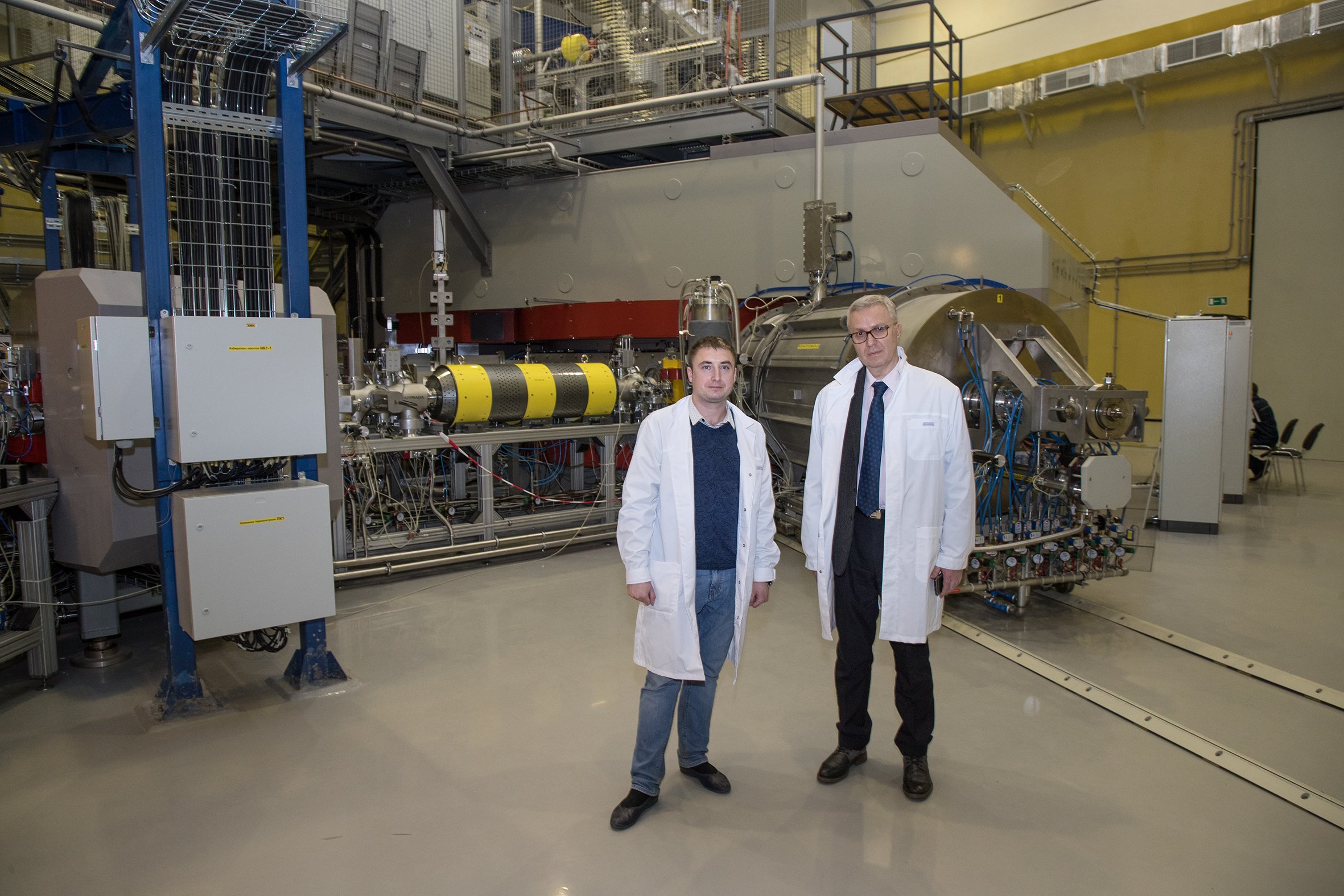 Photos by Igor Lapenko