JINR and Polytechnic Museum outlined new horizons of cooperation
News, 06 April 2021
On 5 April 2021, Natalia Sergievskaya, Deputy Director General of the Polytechnic Museum (Moscow), accompanied by Anna Morozova, Executive Director of the Development Fund of the Polytechnic Museum, had an introductory visit to JINR. JINR Vice-Director Vladimir Kekelidze welcomed the delegation of the Polytechnic Museum.
In the frames of the visit, the representatives of the Polytechnic museum had a tour of the Laboratory of High Energy Physics JINR where they got acquainted with the implementation of the NICA mega-science project.
Moreover, the delegation of the Museum was acquainted with several exhibits of JINR when visited the interactive multimedia exhibition "JINR Basic Facilities" dedicated to the 65th anniversary of the Joint Institute, as well as the Museum of History of Science and Technology of JINR.
The visit was concluded with a round table with representatives of the JINR Directorate headed by JINR Chief Scientific Secretary Sergey Nedelko and the Institute's employees taking an active part in the JINR exhibition activities and carrying out scientific communication of the Institute. The representatives of the Polytechnic Museum were presented an overview of JINR activities in the fields of science popularization, as well as examples of the most successful practices in this realm. The parties discussed opportunities for organizaion of future joint projects and noted the value of the Museum's expertise in the fields of exhibition organization and popularization of scientific knowledge.
At the end of the event, the parties agreed to organize a working meeting of representatives of JINR and the Polytechnic Museum for a more detailed study of future areas of cooperation.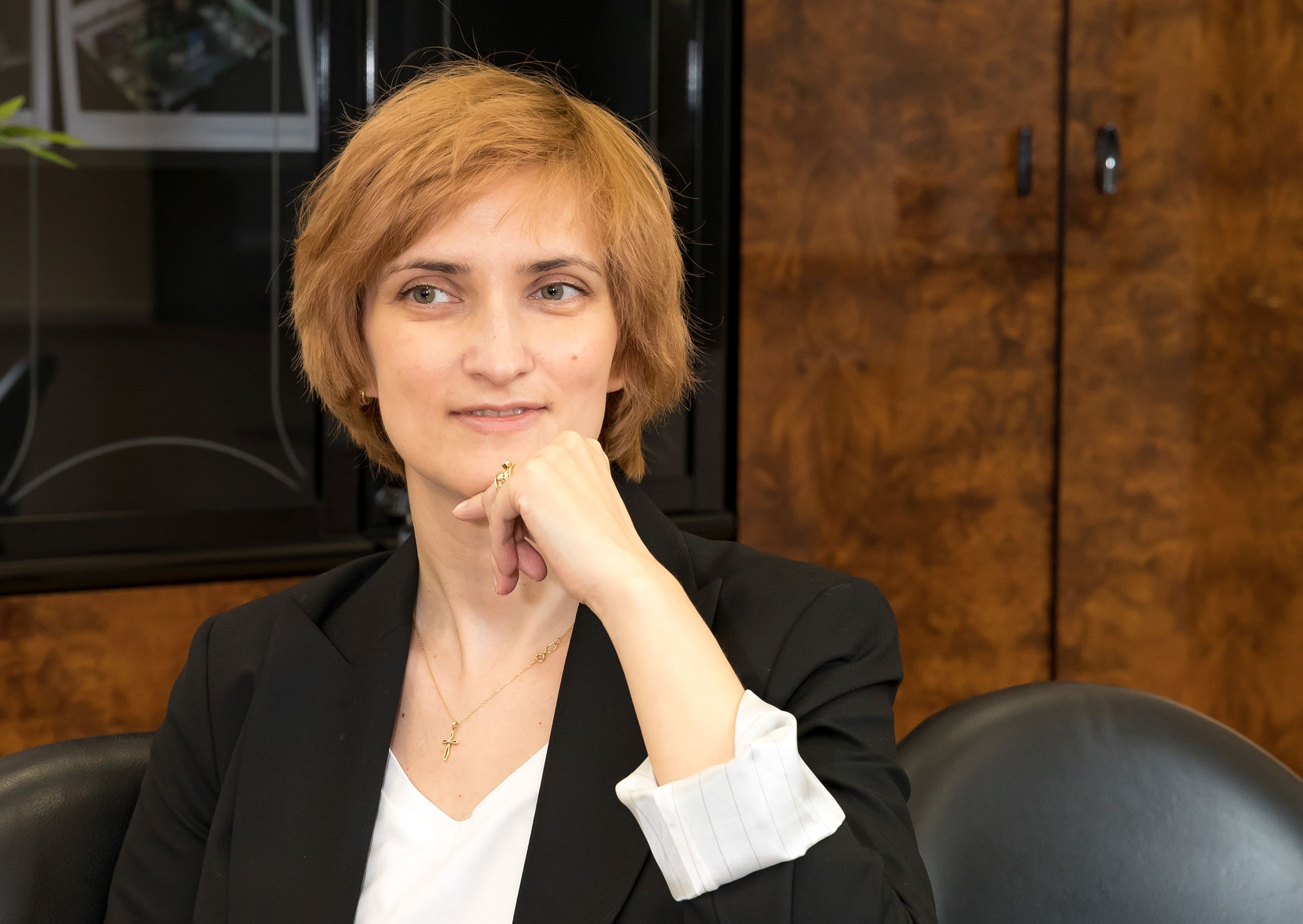 Photos by Elena Puzynina